Before Kang Cheol could figure out what's going on, Seo Do-yoon enters his room to let him know that Oh Yeon-joo has been captured again. He speeds off in his car to block the convoy transferring her. Using his reputation and power as a beloved hero, the police give him some time to speak to Yeon-joo alone. She informs him that her dad's alive and even going on vacation. She tries to convince him that he should have a new goal in life, one with less violence and more sweet romance. If he can help her become a free woman, she can peacefully visit W anytime without always needing to escape the police.
The next morning Kang Cheol visits Yeon-joo angrily. He questions her existence and how dare she try to play creator with his life. He isn't just a toy she can come and play with whenever she's bored. She cries and realizes where she went wrong. She wouldn't have saved him if she knew about the resentment she would face. She blurts out it's because she loves him and with that, the scene ends. She reappears back into her room. Kang Cheol sits there alone with sadness pouring over him at the thought of never seeing her again. His fear triggered something and brought Yeon-joo back. They kiss lovingly as they both can be honest about their feelings for each other.
They come up with a plan to register their marriage to get Yeon-joo out of prison. No further investigations were needed regarding Yeon-joo's whereabouts or identity. Kang Cheol decided to stop his search for the culprit and find a new reason to live. The two share sweet moments as they adjust to their new life as husband and wife.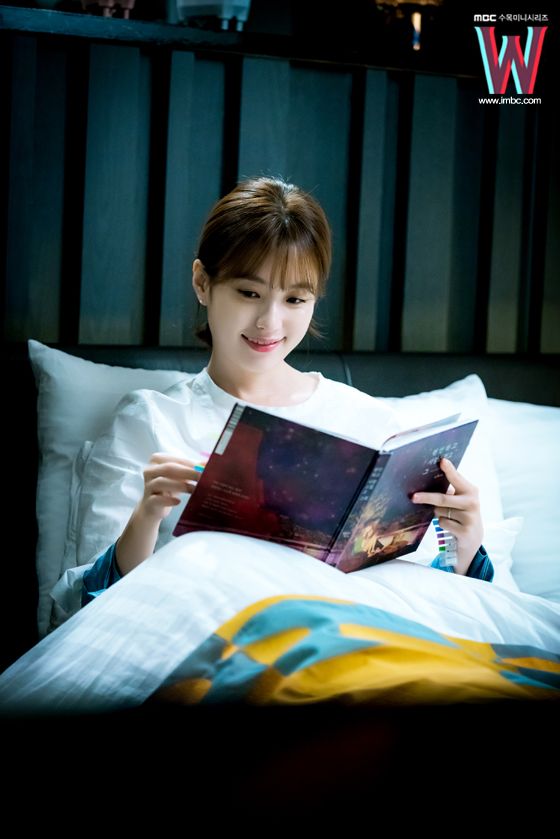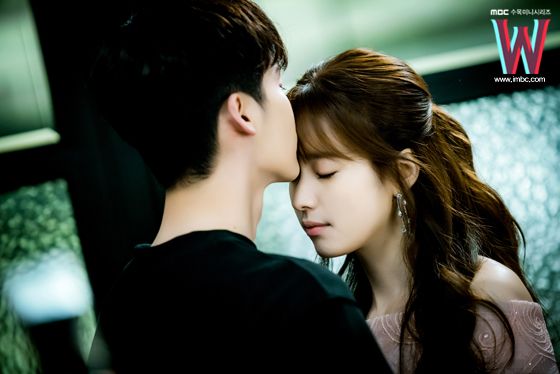 Pleasant things never seem to last long, as Kang Cheol receives an incoming blocked call. The person asks him where he is and how could he try to die before they fight face to face. He claims to be the skilled shooting culprit that killed Kang Cheol's family and will now kill his wife by putting a bullet through her head as well. The culprit they all believed didn't exist is now threatening his new family.