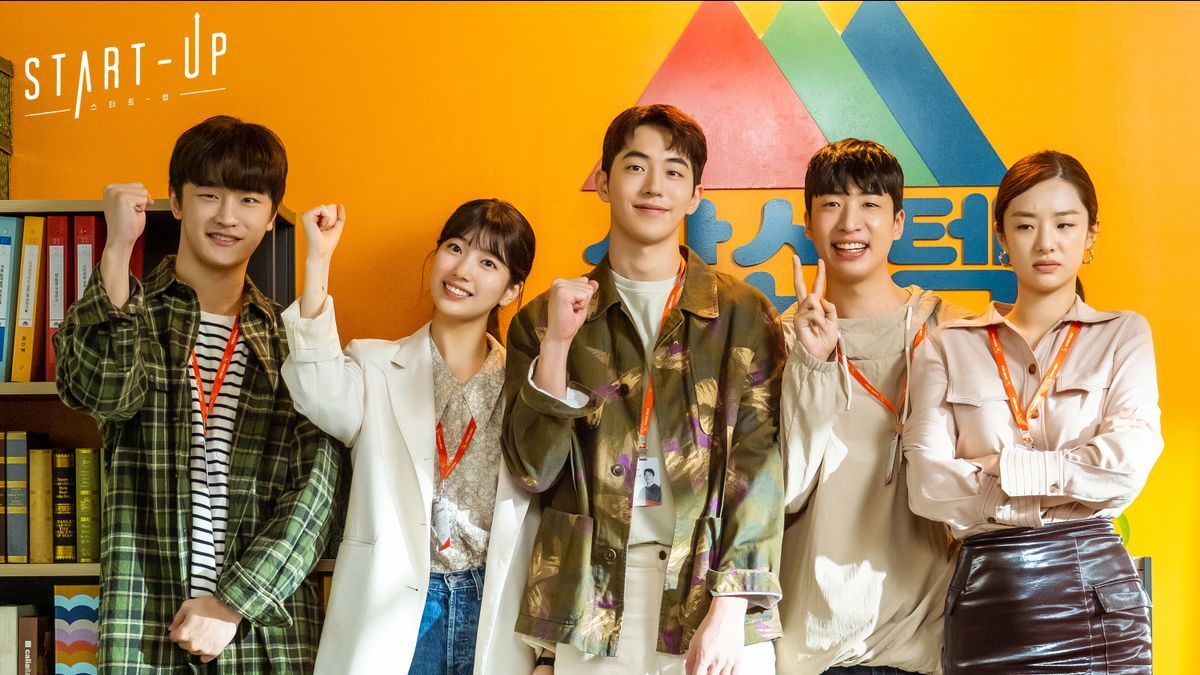 Were you on Team Good Boy or Team Nam Do-san? The K-Drama Start-up became a smash hit on Netflix and has propelled actor Kim Seon-ho into stardom with his portrayal of Han Ji-pyeong. Now that Start-up is over, we go over a list of what to watch next. Here are our recommendations:

Weightlifting Fairy Kim Bok-joo (2016)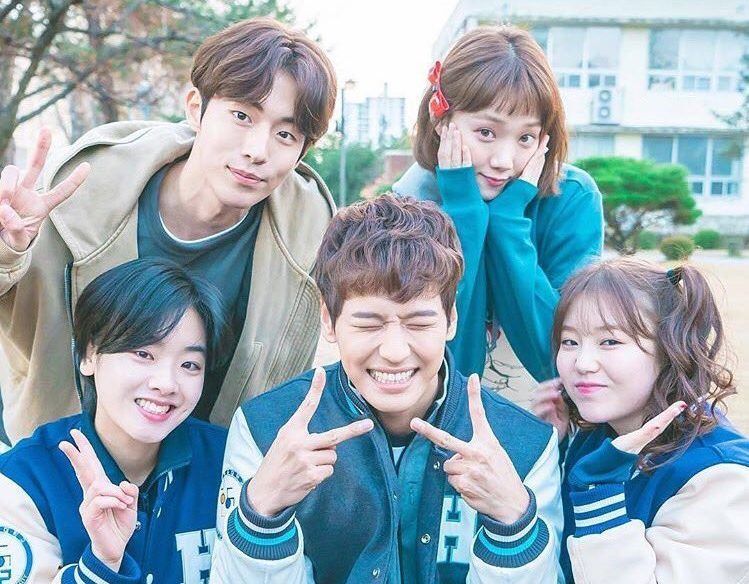 For the Nam Do-san fans, Korean drama stars Lee Sung-kyung and Nam Joo-hyuk. It's about Kim Bok-joo chasing her dreams of competing in the Olympics while being teased by her friend, Nam Joo-hyuk. It's a romantic comedy that gained a cult following. By the end of this show, you'll be saying "Swag!"
Strongest Deliveryman (2017)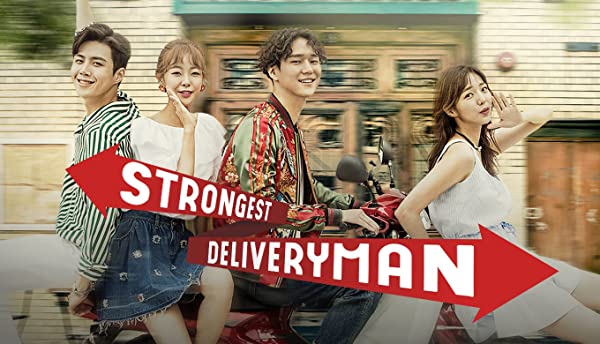 Kim Seon-ho gave us a bad case of Second Male Lead Syndrome on Start-up. Choi Kang Soo (Go Kyung Pyo) and Oh Jin Gyu (Kim Seon-ho) tries to win over Chae Soo Bin's (Lee Dan Ah) heart as delivery drivers. Who will become the strongest deliveryman?
Vagabond (2020)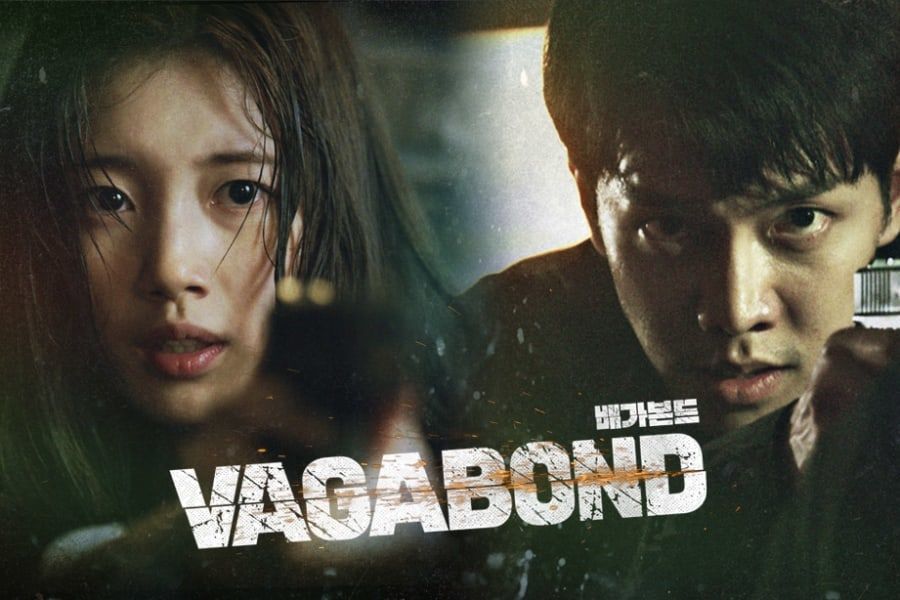 Maybe you loved Start-up because of Bae Suzy. We recommend Vagabond where she plays a National Intelligence Service operative. Cha Dal-Geon (Lee Seung-Gi) is a stuntman whose nephew dies in a plane crash. This Korean drama is full of suspense and action as the two title characters find an international conspiracy.
Itaewon Class (2020)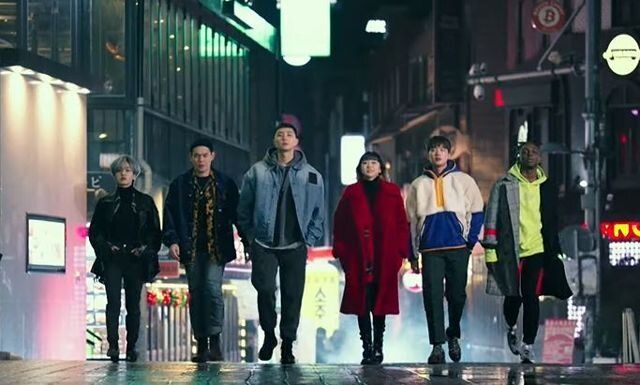 If you were a fan of the business side of things, Itaewon Class will scratch your ich. This 2020 Korean drama is about a Park Seo-ro-yi (Park Seon-joon) opening a bar-restaurant in Itaewon. The drama follows CEO Park and his staff trying to incorporate their business and be listed in the Korean stock exchange.
Strong Woman Do Bong Soon (2017)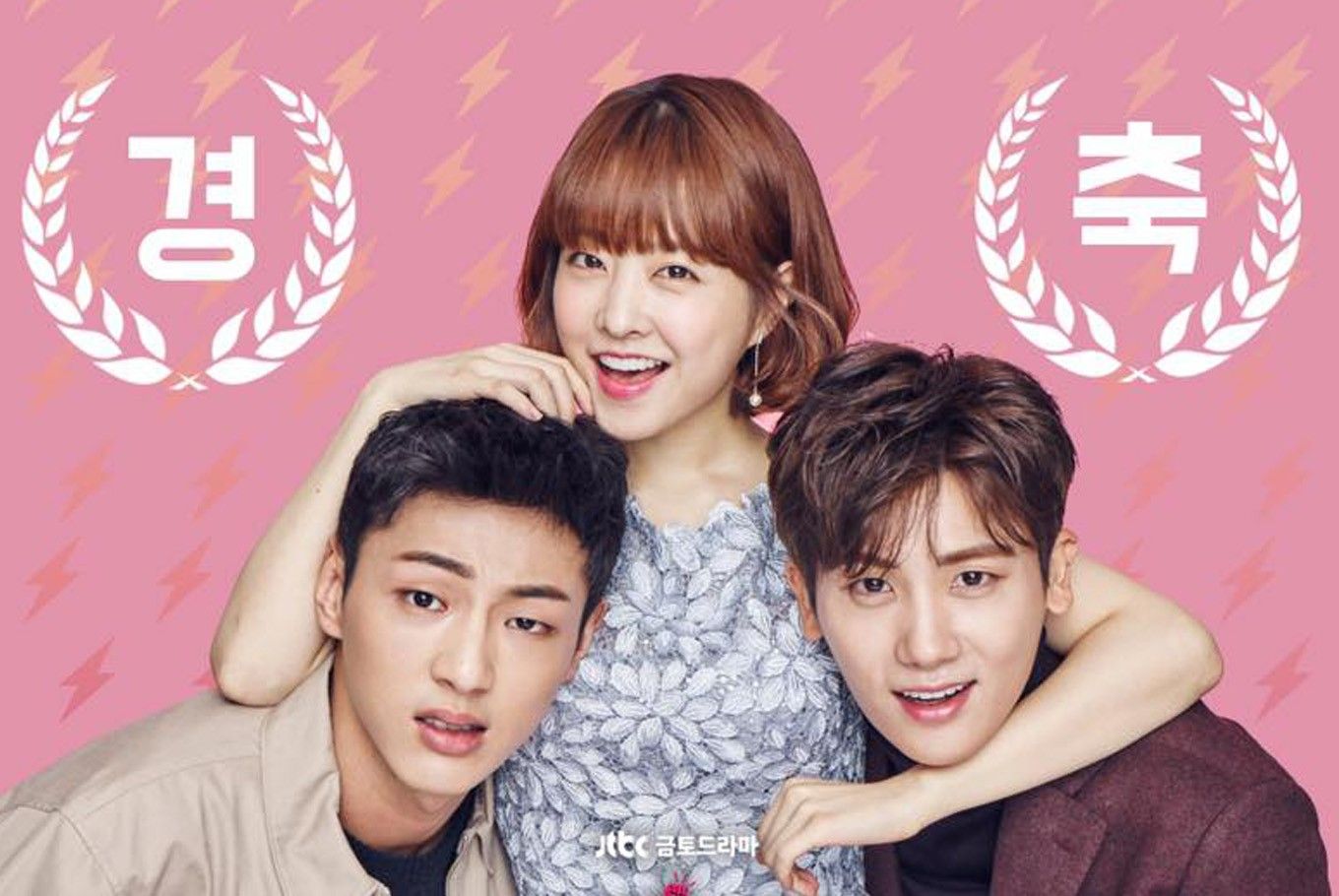 You want more of that Second Male Lead Syndrome? Do Bong-soon was born with superhuman strength. Her crush, In Guk-doo (Ji Soo) is a policeman looking for a delicate and elegant woman. But CEO Anh Min-huyk (Park Hyung-Sik) hires Bong-soon to be his bodyguard after seeing her beat up a bunch of gangsters. This series was a commercial hit and become one of the highest rated Korean dramas in history.
Search: WWW (2019)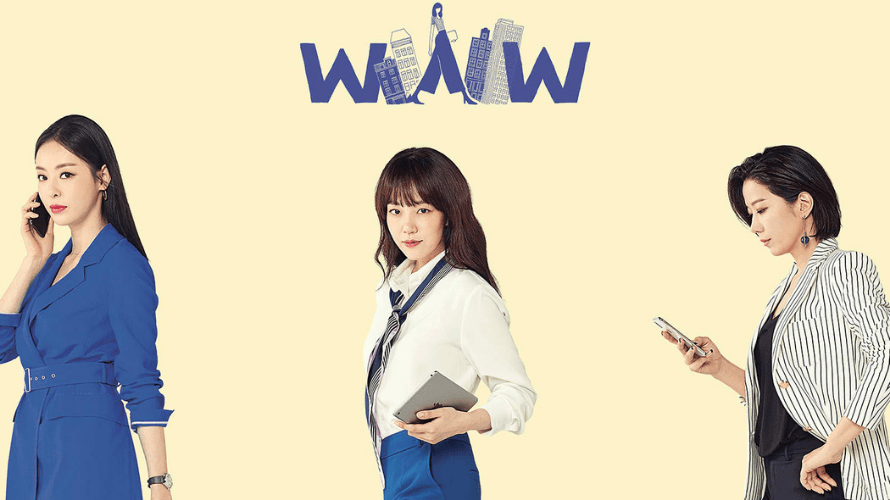 Search: WWW or WWW is about a trio of career women at two of Korean's top internet search engines . Bae Ta-Mi (Lim Soo-Jung) works as a director for a big web portal. Park Mo-Gun (Jang Ki-Yong) creates music for video games. They meet each other at an arcade and fall in love.