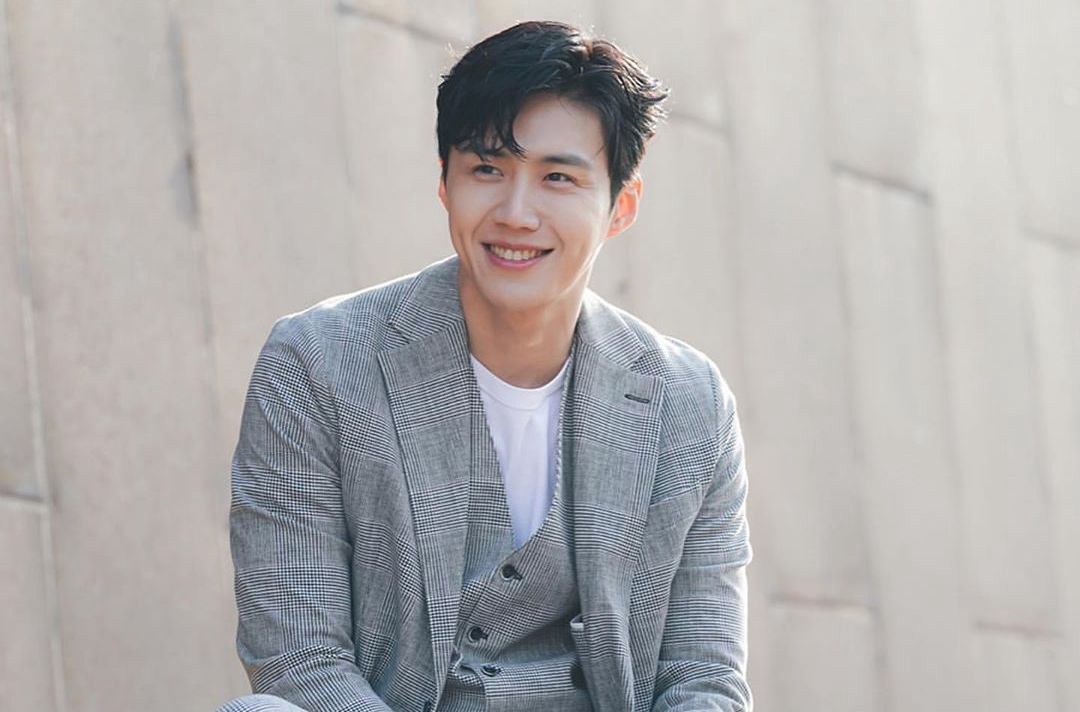 It feels like just yesterday when fans were riled up over Team Good Boy versus Team Do-san. Wait, that's because fans have not gotten over their latest heartbreak. As an avid K-drama fan, Second Lead Syndrome (SLS) is a familiar feeling that tears us apart every time. What is Second Lead Syndrome? All K-drama fans have experienced this painful feeling at some point when the character they're rooting for doesn't end up with the lead. However, no second lead has ever captured the hearts of fans as much as Kim Seon-ho's character, Han Ji-pyeong from Start-Up.
Kim Seon-ho's role from Start-up completely shot him to stardom. Just from his Instagram account alone, his followers have increased by almost 3 million since the show started airing. The increase in popularity came as a direct result of his character's loveable role. Han Ji-pyeong was a successful businessman that made it from the ground up. He's knowledgeable, straightforward, and will go to the ends of the earth to help loved ones. Top it all off with his twinkling eyes, deep dimples, and soft-heartedness. He became everyone's ideal on-screen boyfriend. If you're a part of Team Good Boy and can't seem to get enough of Kim Seon-ho, be sure to check him out in these other roles.
Good Manager 김과장 (2017) - Sun Sang-tae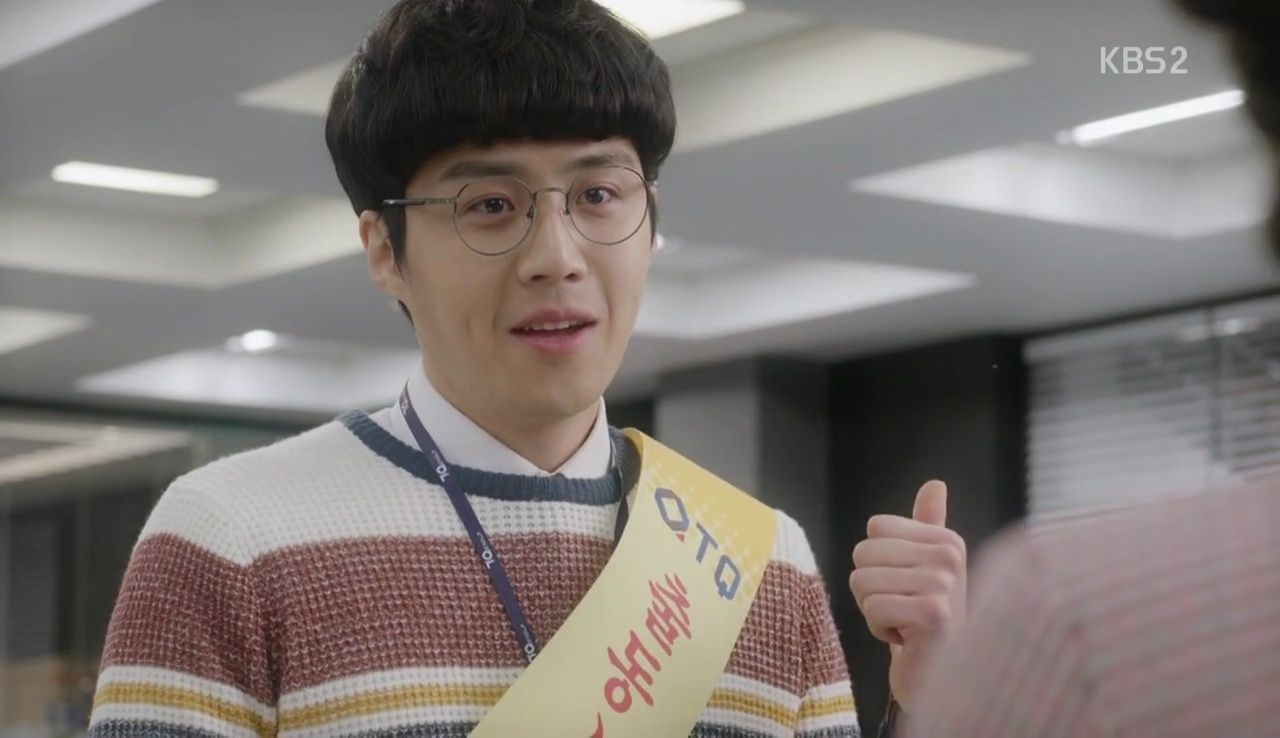 Kim Seon-ho's first drama debut was through Good Manager where he plays as Sun Sang-tae, an office staff member that gets bossed around. This drama is a workplace comedy about a middle manager that ends up fighting for his employee's fundamental rights.
Strongest Deliveryman 최강 배달꾼 (2017) - Oh Jin-kyu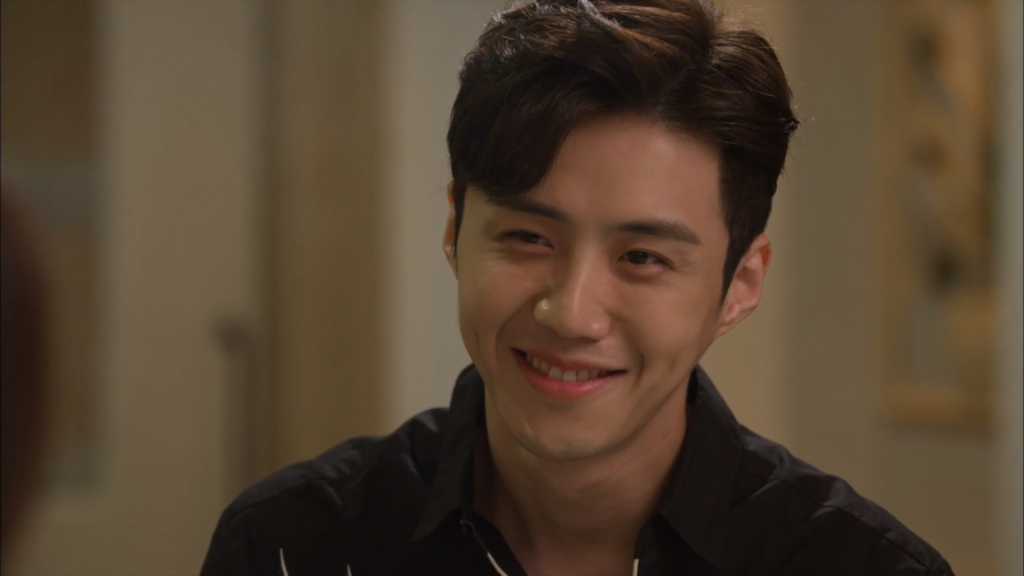 This romance series follows a deliveryman who wants to become the CEO of his own delivery app company and his journey to success. Kim Seon-ho plays Oh Jin-kyu, the cheery yet whiny friend of the lead Choi Kang-soo (Go Kyung-pyo). Similar to Start-Up, his character struggles to express his feelings when it comes to Lee Dan-ah (Chae Soo-bin).
Two Cops 투깝스 (2017-2018) - Gong Soo-chang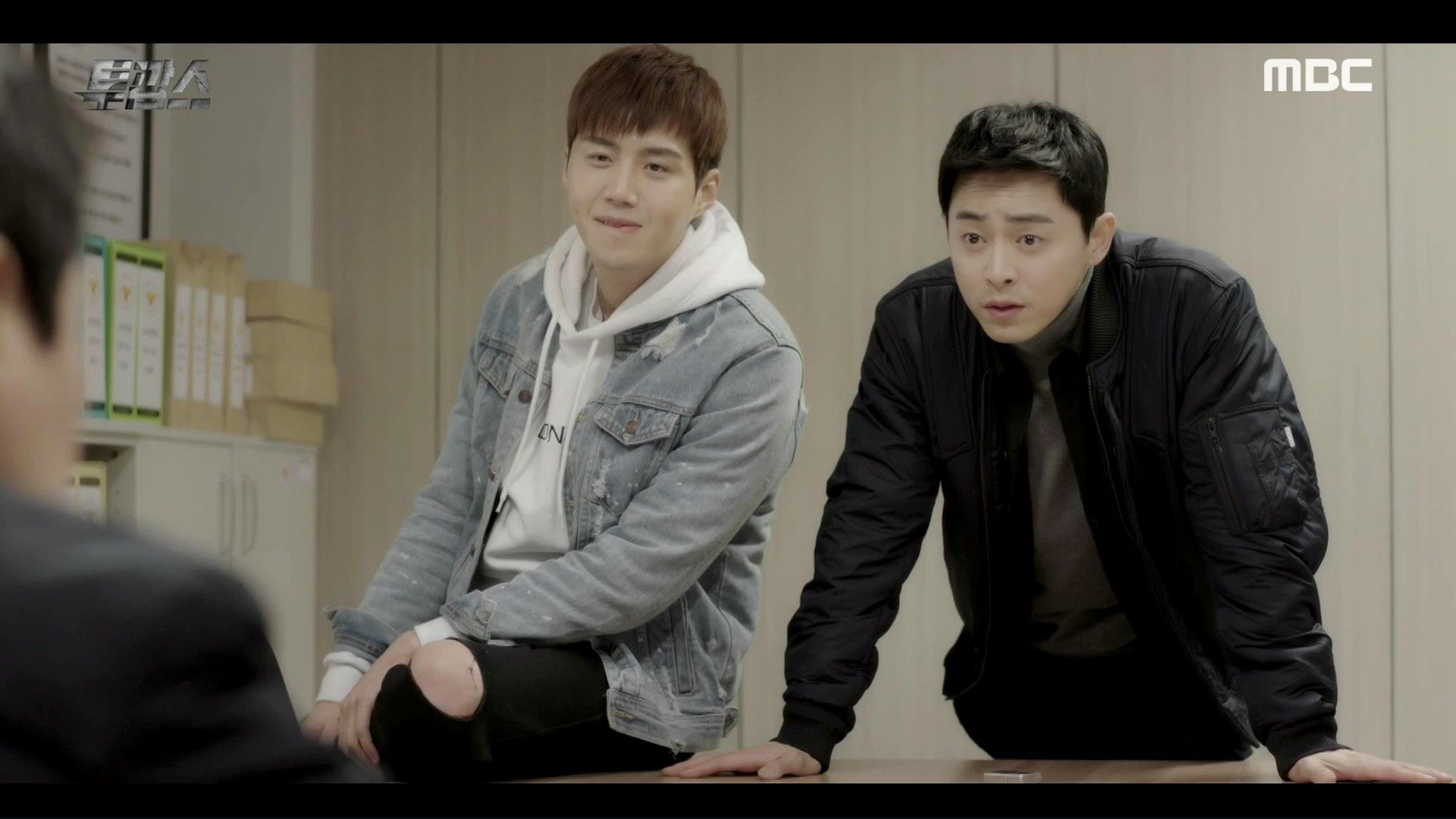 This romantic comedy is about a dedicated violent crimes detective, Cha Don-tak (Jo Jung-suk) who winds up cohabitating his own body with the soul of a sleazy con-artist, Gong Soo-chang (Kim Seon-ho).
You Drive Me Crazy 미치겠다, 너땜에! (2018) - Kim Rae-wan Drama Special
After being friends for 8-years, Han Eun-sung (Lee Yoo-young) and Kim Rae-wan's (Kim Seon-ho) relationship changes after they sleep together.
100 Days My Prince 백일의 낭군님 (2018) - Jong Jae-yoon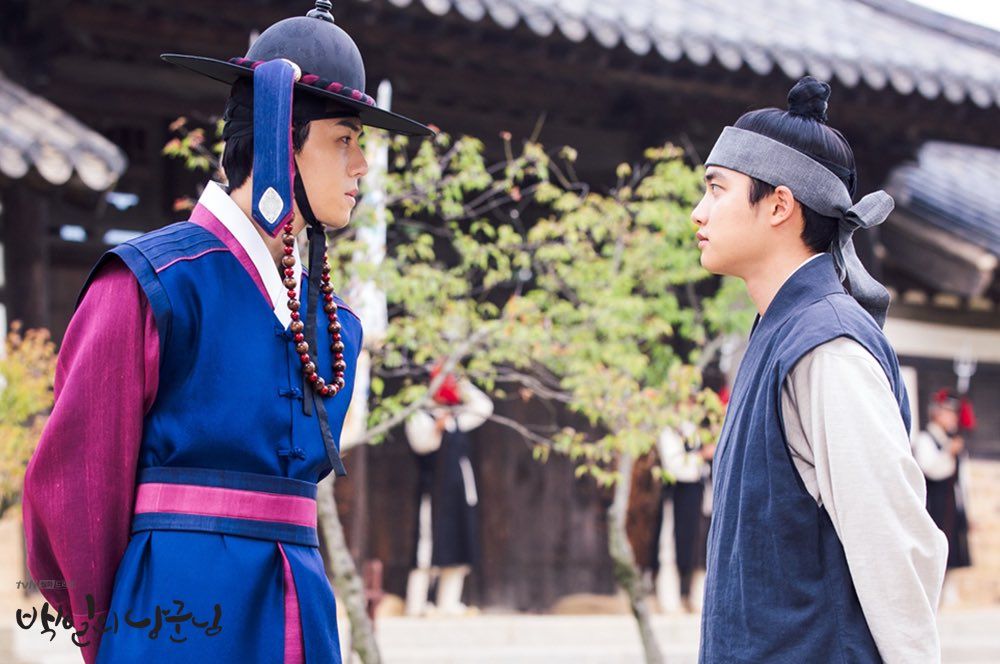 Catch Kim Seon-ho in this historical romantic comedy as he plays Jong Jae-yoon, a magistrate and advisor to the Crown Prince (EXO's D.O.)
Welcome to Waikiki 2 으라차차 와이키키 2 (2019) - Cha Woo-sik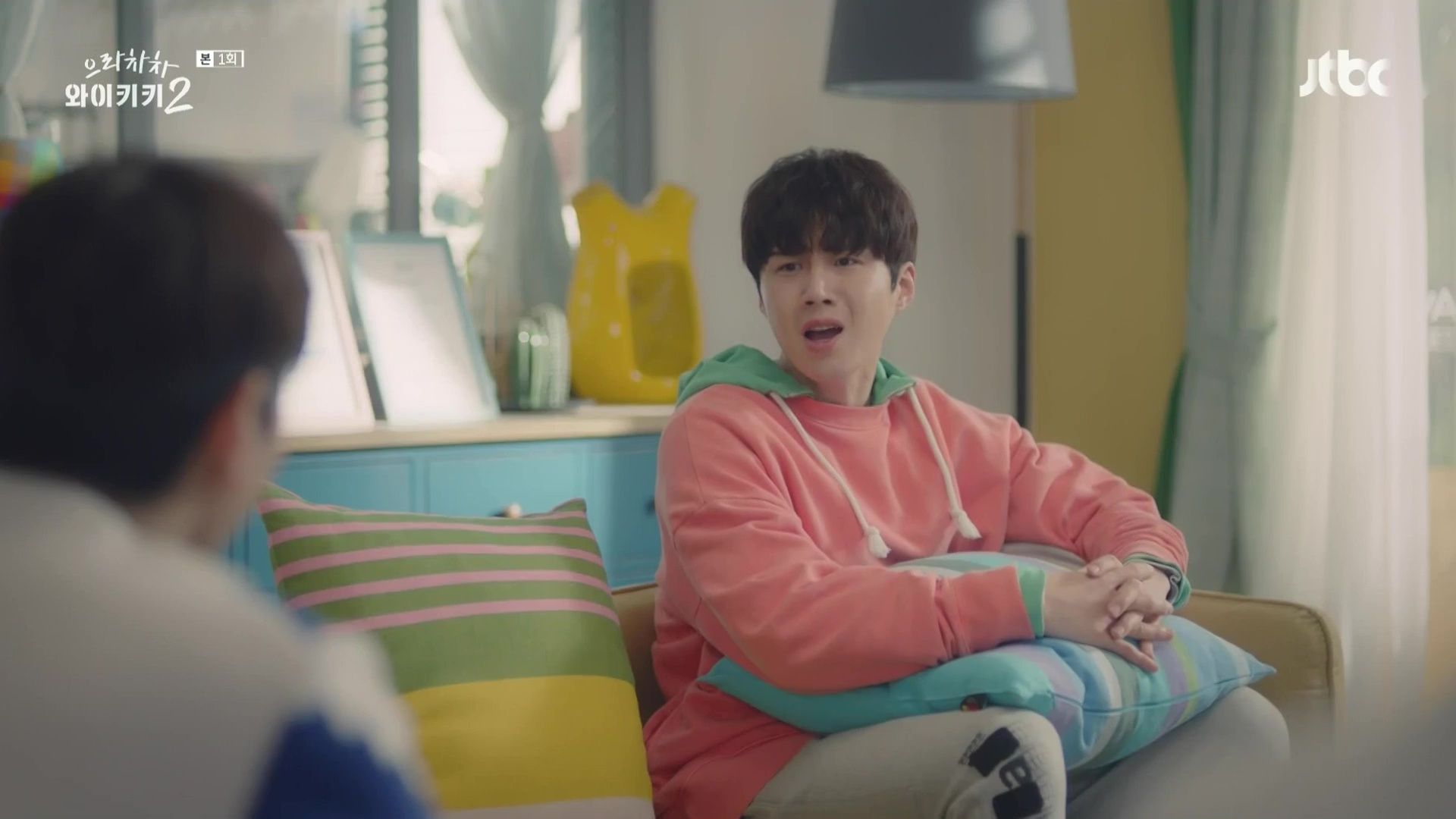 With all of the previous owners of Waikiki gone except for Lee Joon-ki (Lee Yi-kyung), he attempts to revive the guest house with the help of high school friends including Cha Woo-sik (Kim Seon-ho).
Catch the Ghost 유령을 잡아라 (2019) - Go Ji-seok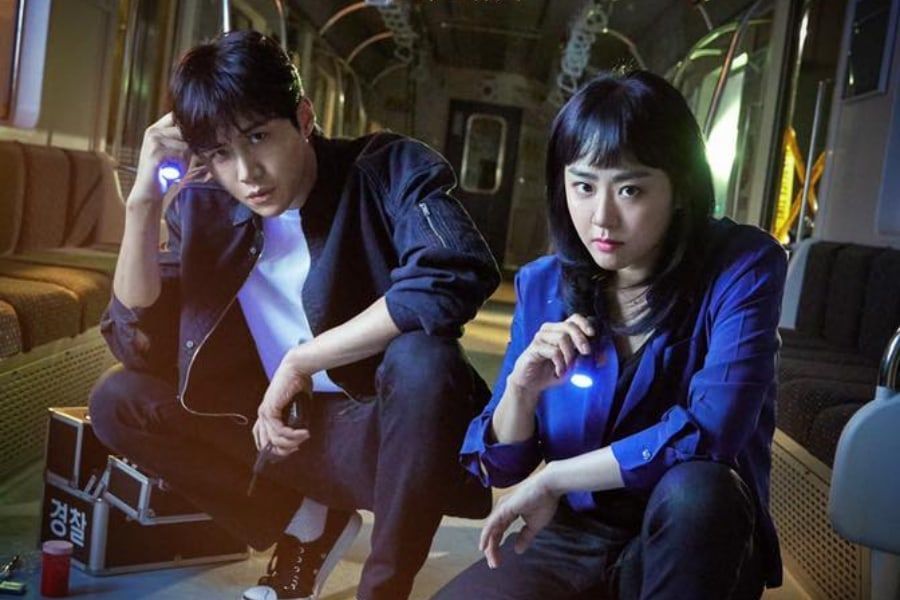 In this crime drama, Kim Seon-ho plays as Go Ji-seok, an upright police officer that doesn't like trouble. Circumstances lead to him partnering up with Yoo Ryeong (Moon Geun-young), where he's always cleaning up after her mess.
Kim Seon-ho Cameo Roles
Although these moments are brief, catch him in these cameos.
Your House Helper 당신의 하우스헬퍼 (2018) - Yong-joon, Ep. 2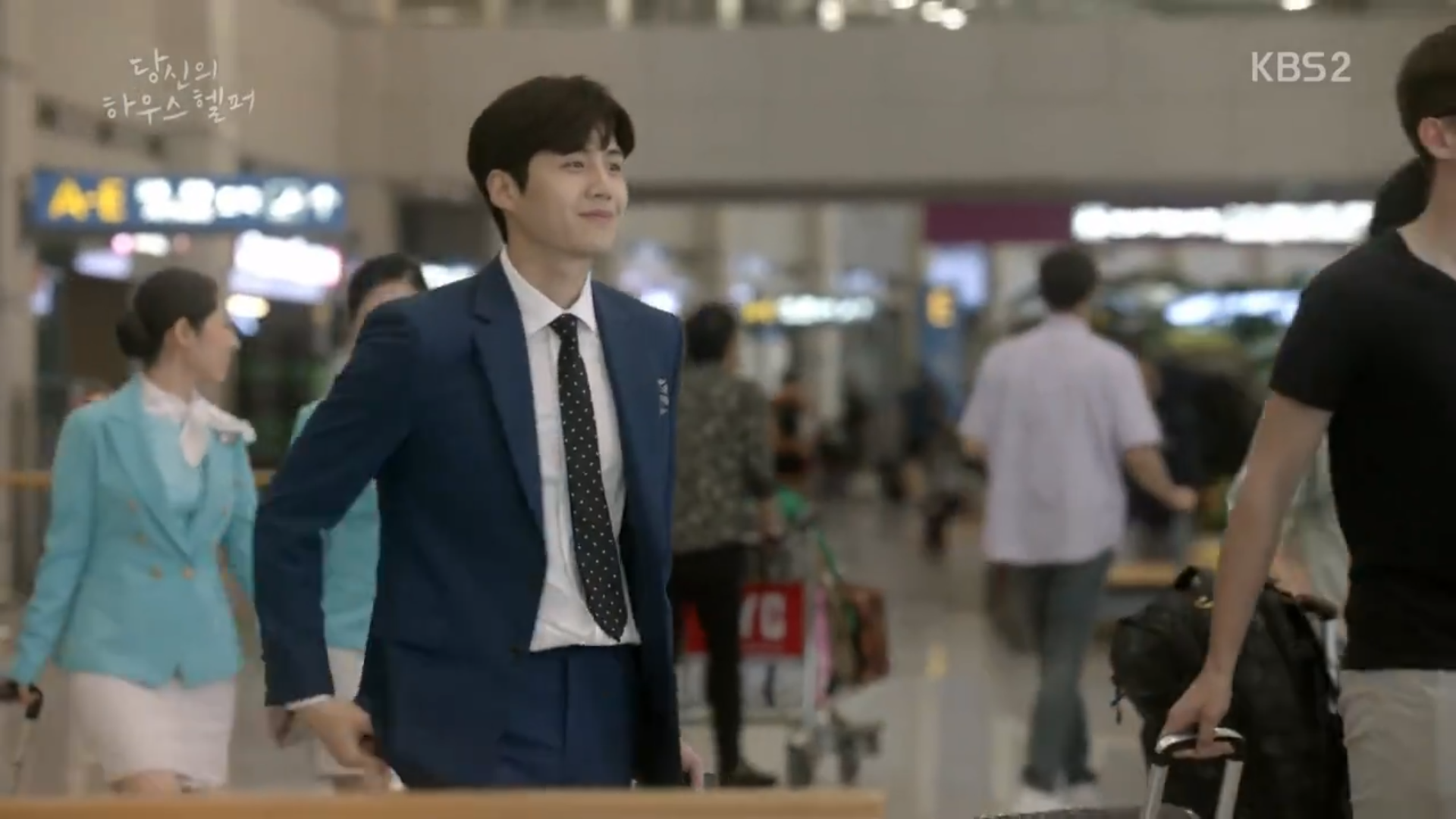 Feel Good to Die 죽어도 좋아 (2018) - Kim Min-hyuk, Ep. 4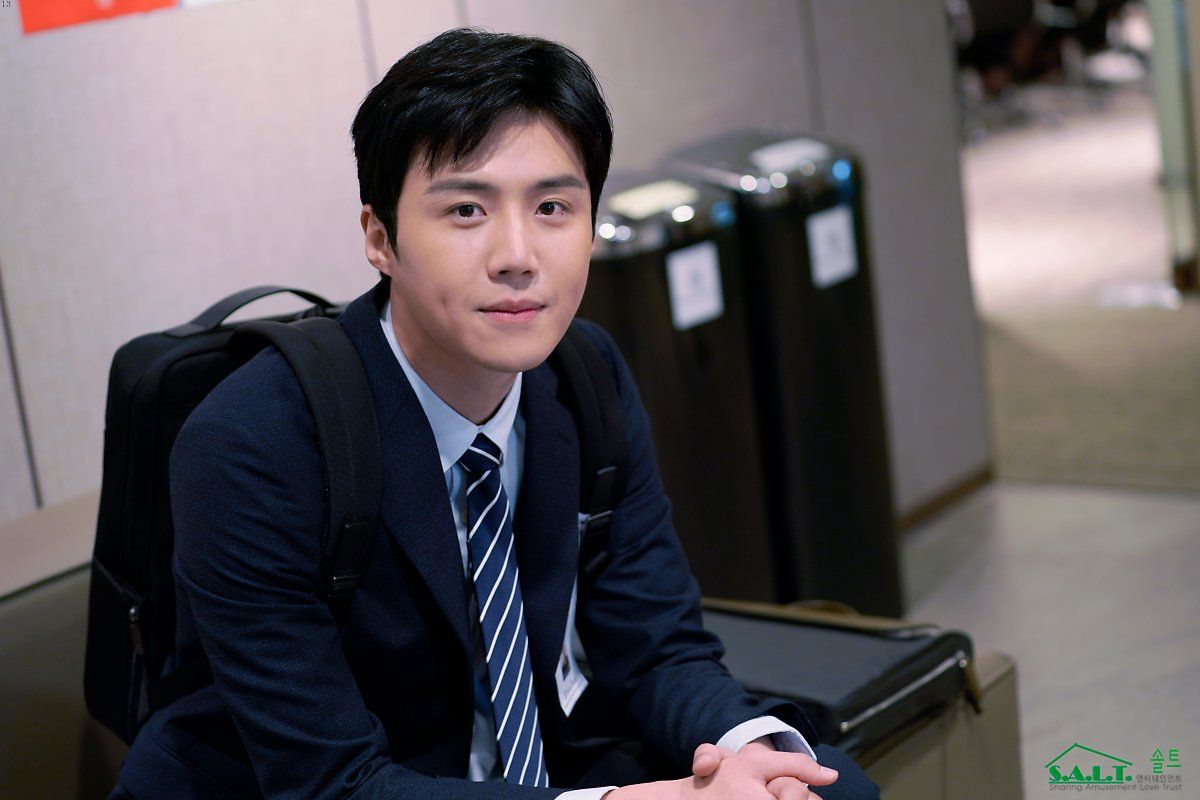 Find Me in Your Memory 그 남자의 기억법 (2020) - Seo Gwang-jin, Ep. 1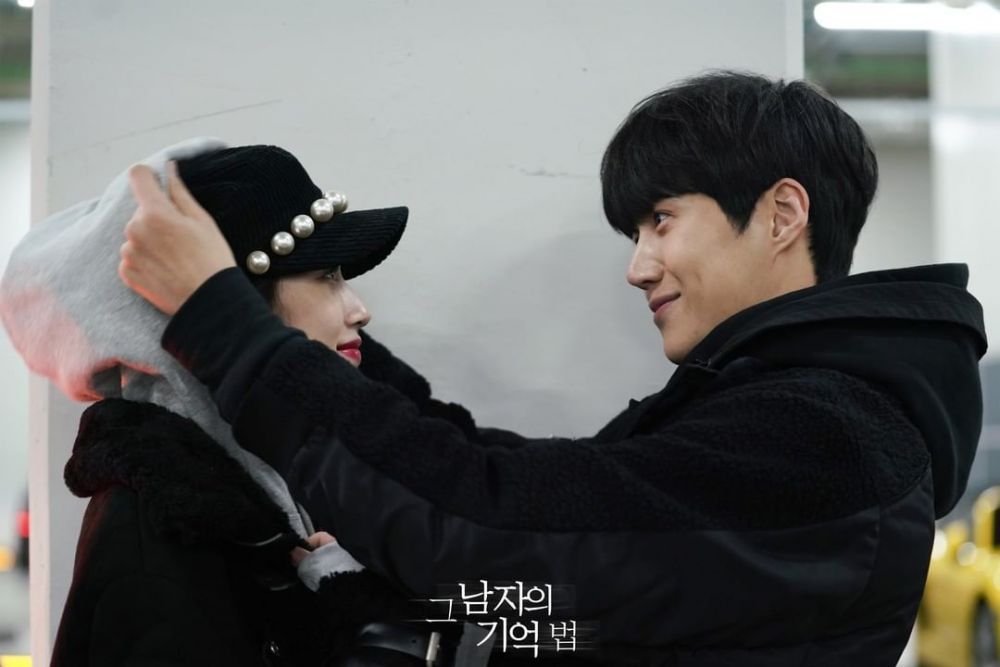 As a bonus, find Kim Seon-ho on 2 Days & 1 Night Season 4 as a regular cast member starting from Ep. 579 to present day.