Seon Eun-woo gets home to find Yoon Jae-won gone and his room emptied. She appears at his coffee shop to ask him how he could move out without telling her. He notices the ring on her hand and responds that her fated man has returned so it's obvious he should move out. Eun-woo let him know that he didn't need to do that, but thanks him for being with her all those Wednesdays at 3:3o PM. He smiles and says he enjoyed them too.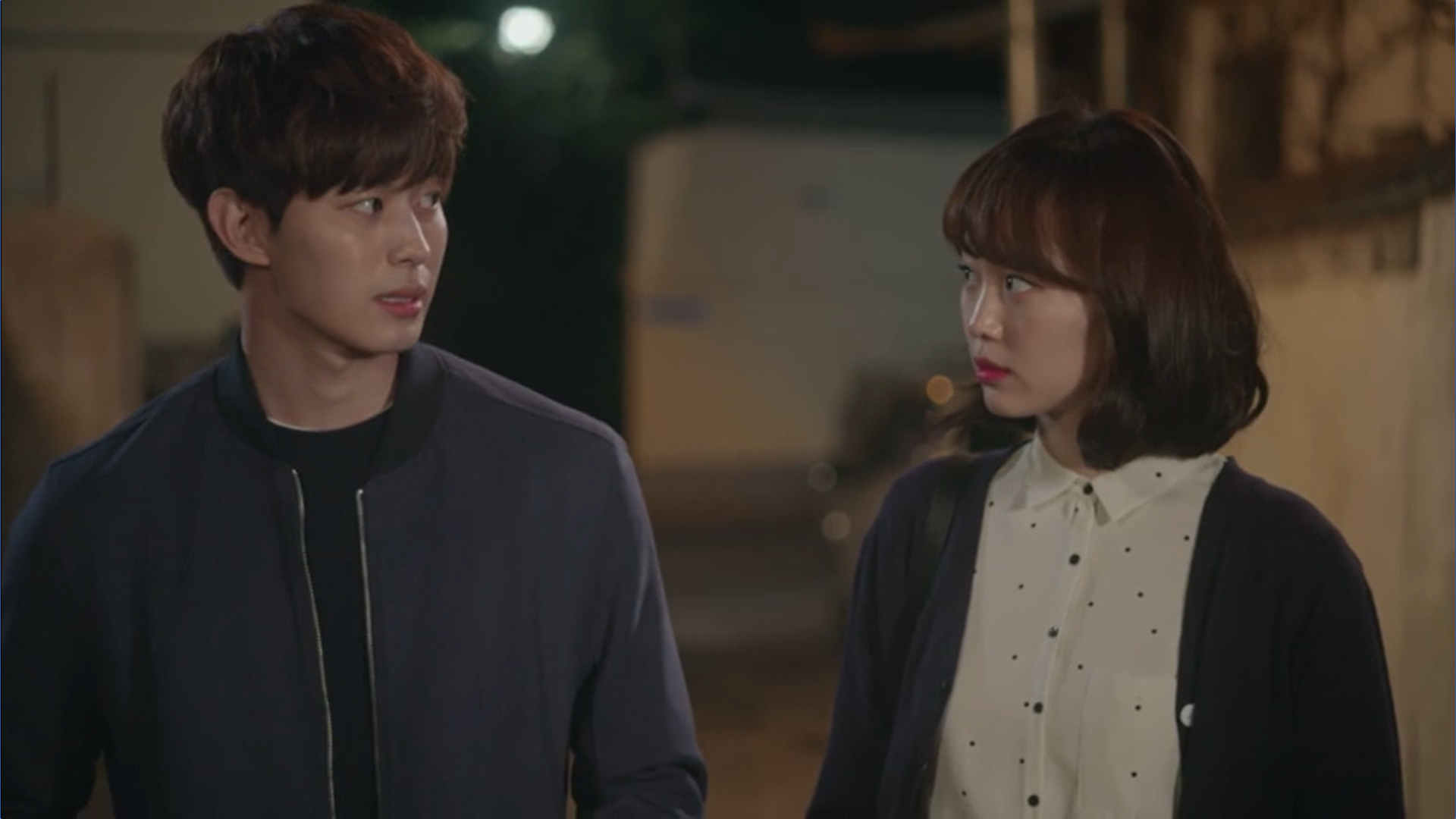 Someone appears at Eun-woo's door while she was cleaning. She happily answers it, but it turned out to be Baek Seung-gyu. While Seung-gyu was cooking, Eun-woo had pleasant flashbacks of Jae-won living there with her. Seung-gyu suddenly suggests getting married so they can grow old together. She tells him to just give her some time. He said he understands and will wait for her.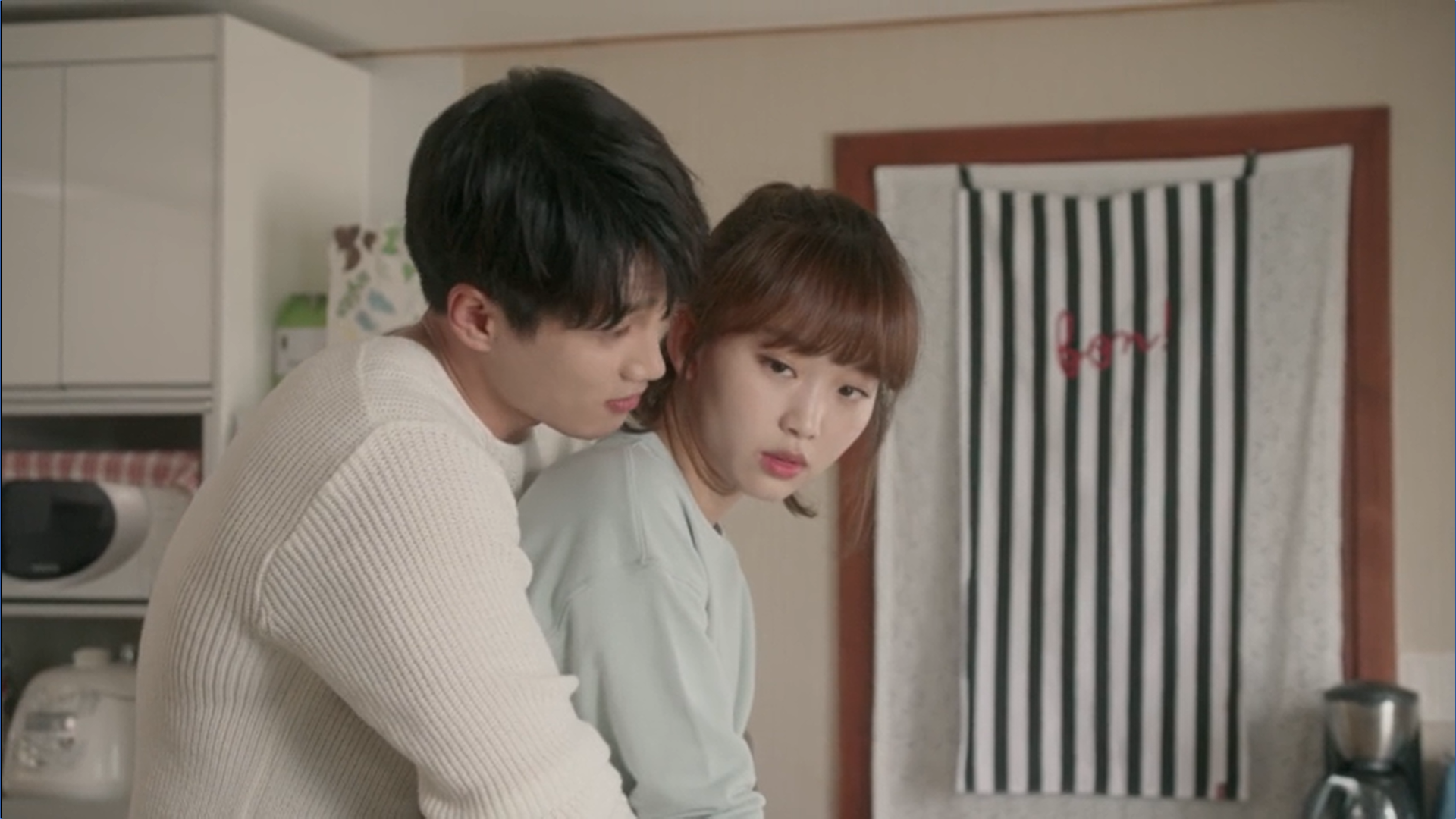 Later that night Jae-won was sitting on the bus when he overhears some jerk talking on the phone. The guy was talking about how his girlfriend he just got back with needs more time so he made dinner and left. He adds that he'll be there in 30 minutes since there will be girls dressed skimpily. Jae-won stands up to get off the bus when he notices that the rotten jerk was Seung-gyu. He has to convince himself not to get involved because he already did his part. However, he does need to go to Eun-woo's to get some items he left behind.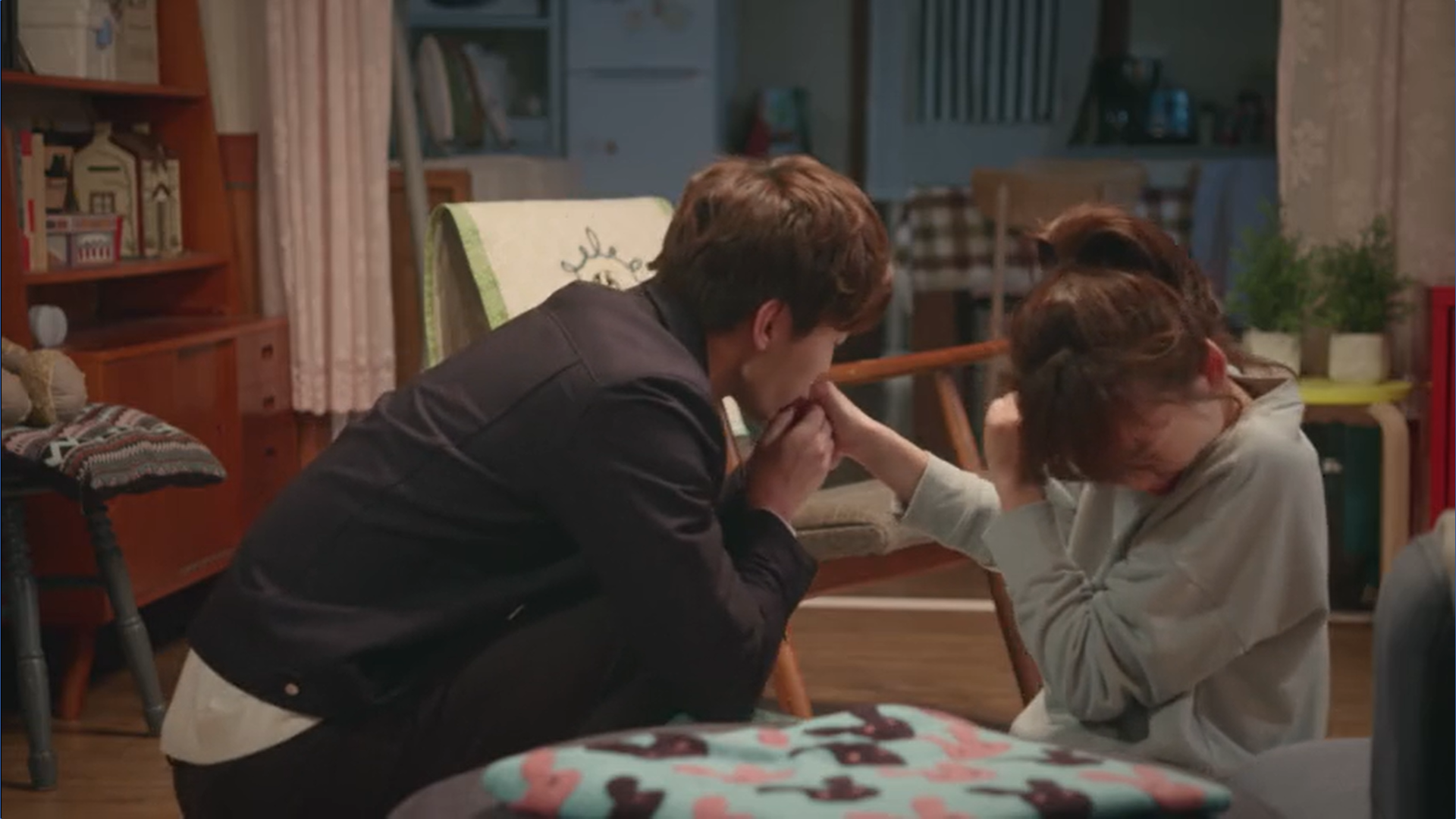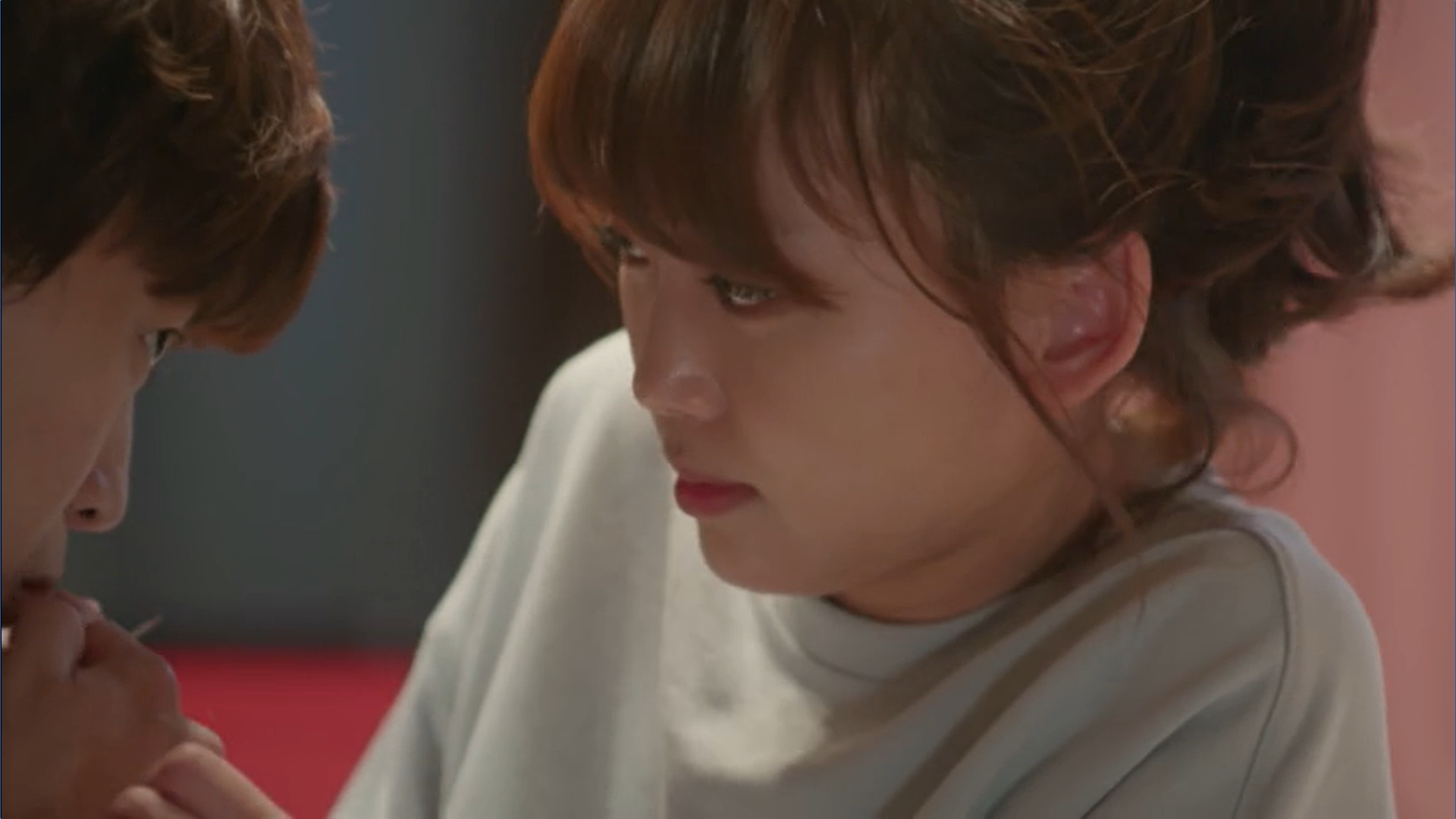 When Jae-won enters the house he finds Eun-woo lying on the floor in pain possibly from indigestion. All the doctor's offices are probably closed since it's late. He attempts to prick her finger with a needle to help while she's rejecting his offer in fear. He ends up succeeding and sucking the blood from her finger before realizing he might be crossing a line now. However, she immediately felt better and tells him she feels comfortable now. Jae-won tells Eun-woo not to get sick and asks her if she's happy. She says "yeah, well." Then she asks him the same question. He responds with he's working on it before leaving.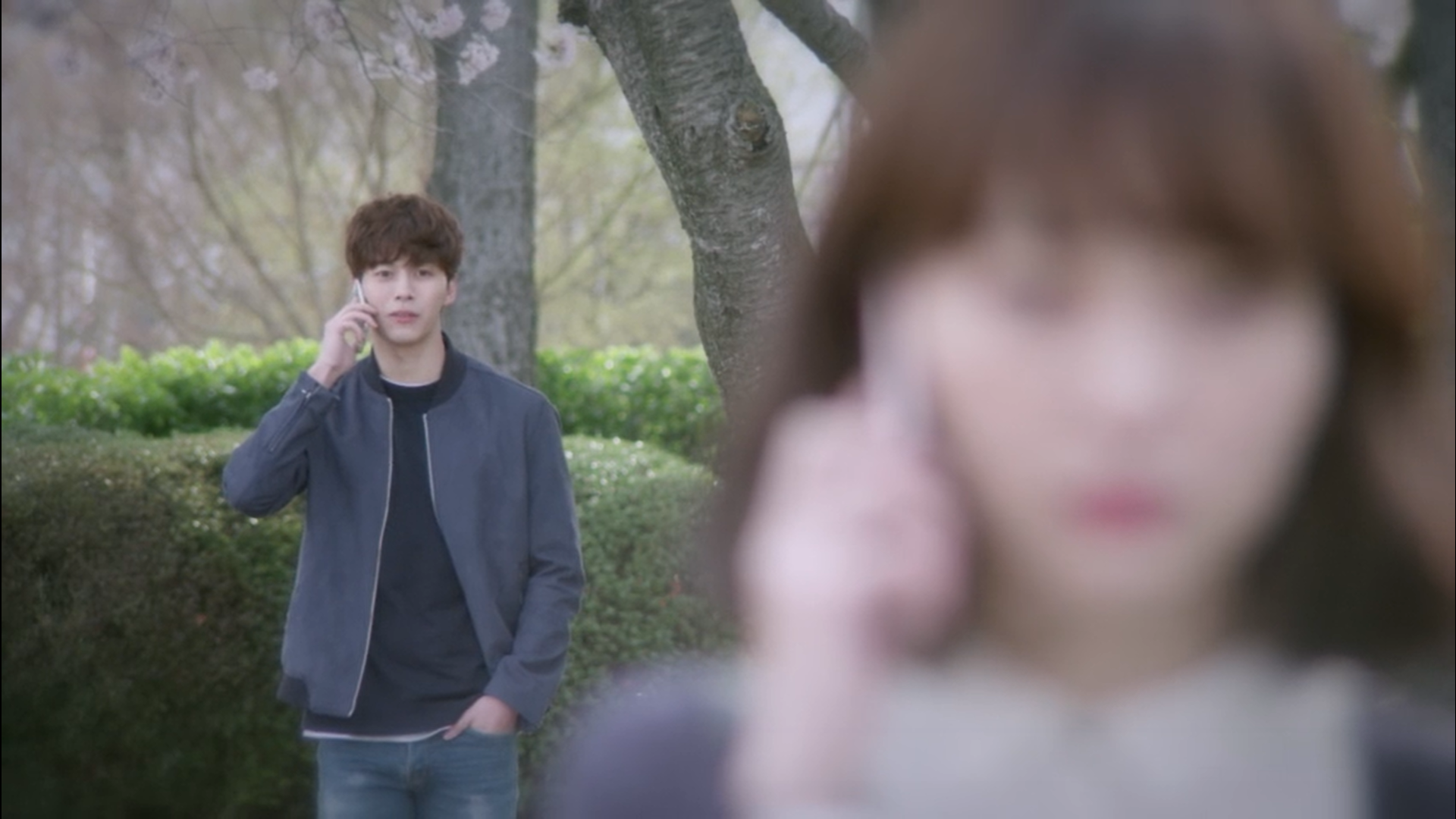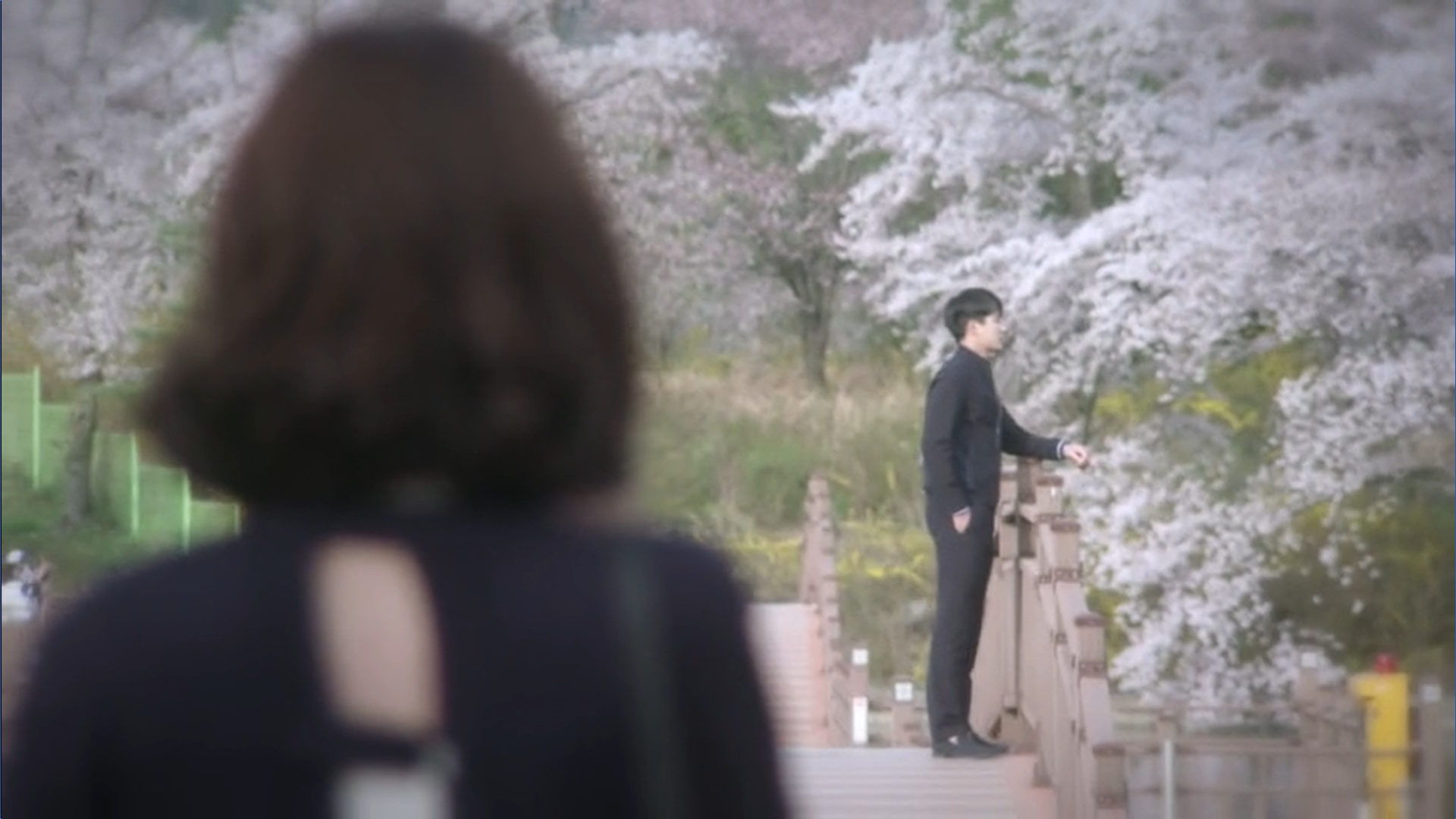 Jae-won recalls last Wednesday when he was on the phone with Eun-woo stating the project was successful and it's a happy ending. He was there watching in the distance as she walked towards Seung-gyu. He regrets not being honest with her at the time about his feelings so he calls her urgently about needing to talk to her. As he runs towards her house, his beloved crush Gong Na-yeon appears in front of him.