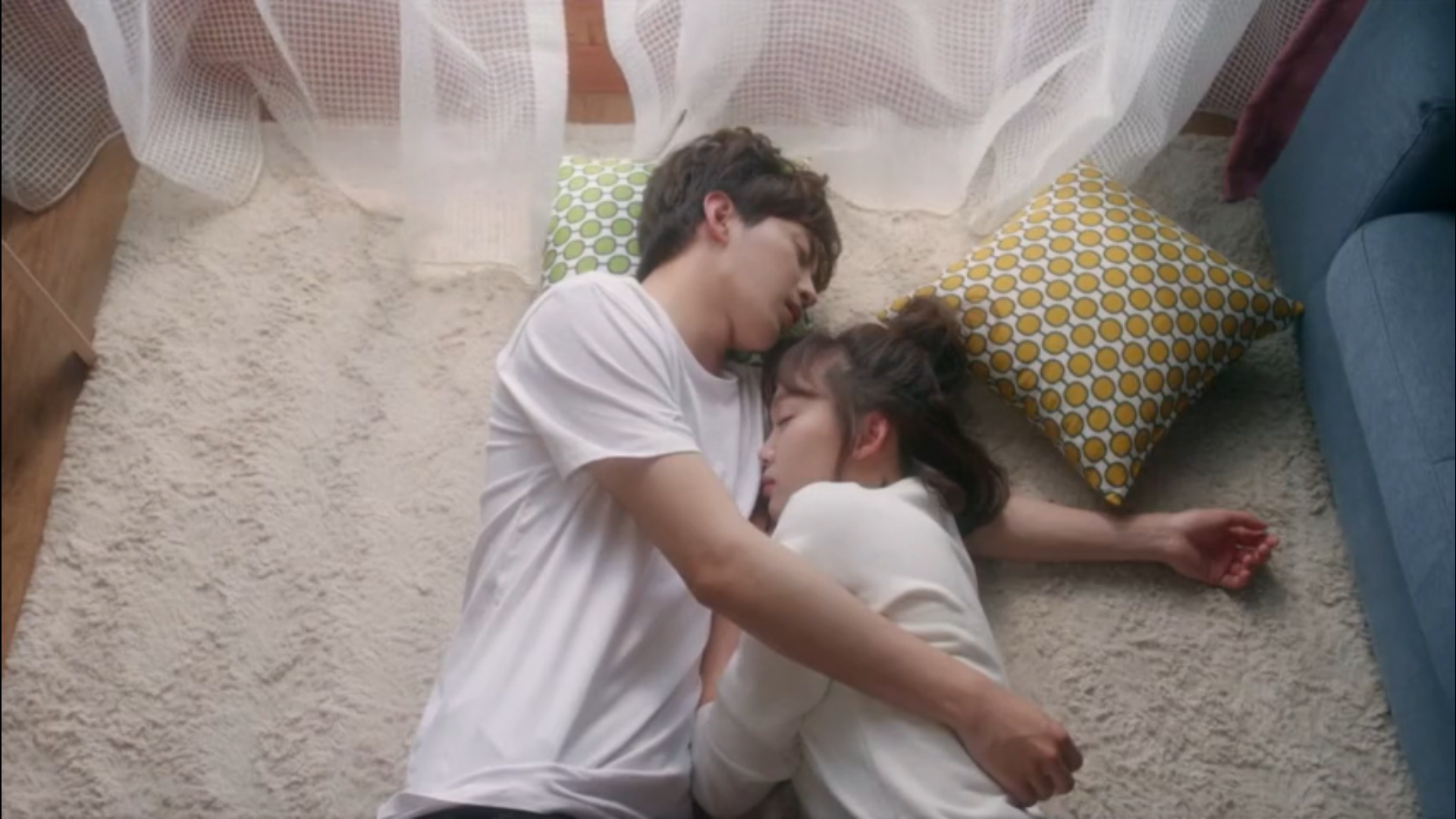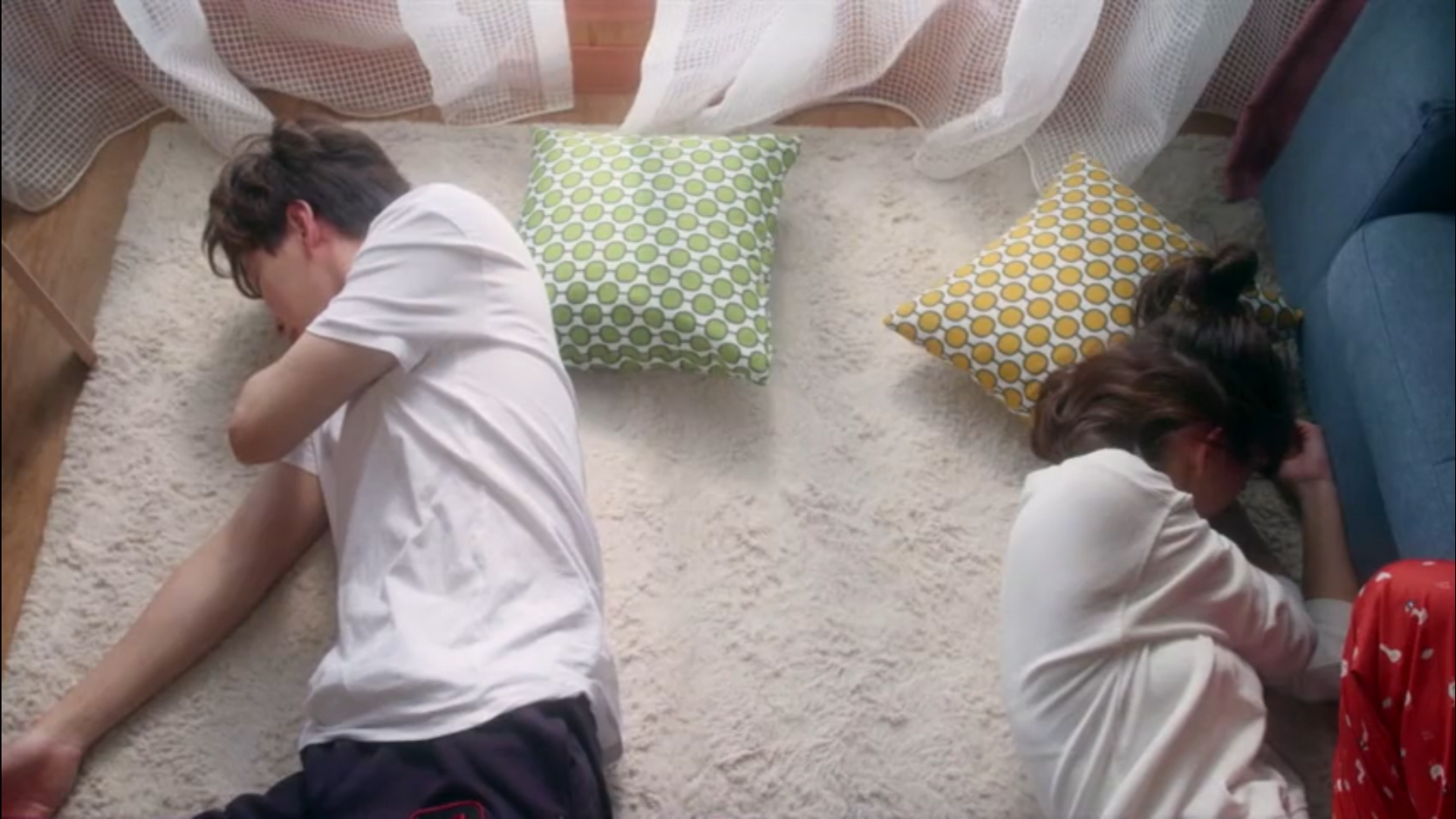 The morning after the thunderstorm they wake up a bit embarrassed from hugging each other and pretend it didn't happen. Yoon Jae-won plans a cake with candles and wine in honor of Seon Eun-woo's birthday. Baek Seung-gyu's girlfriend, Kim Hye-won asks to have a meal with Eun-woo. Hye-won asks her why she hid that she used to date Seung-gyu. Eun-woo tells her that it would've been difficult for the two of them to keep bumping into each other especially since Eun-woo's her superior. Hye-won always liked Eun-woo as her manager. She starts crying as she tells her Seung-gyu broke up with her.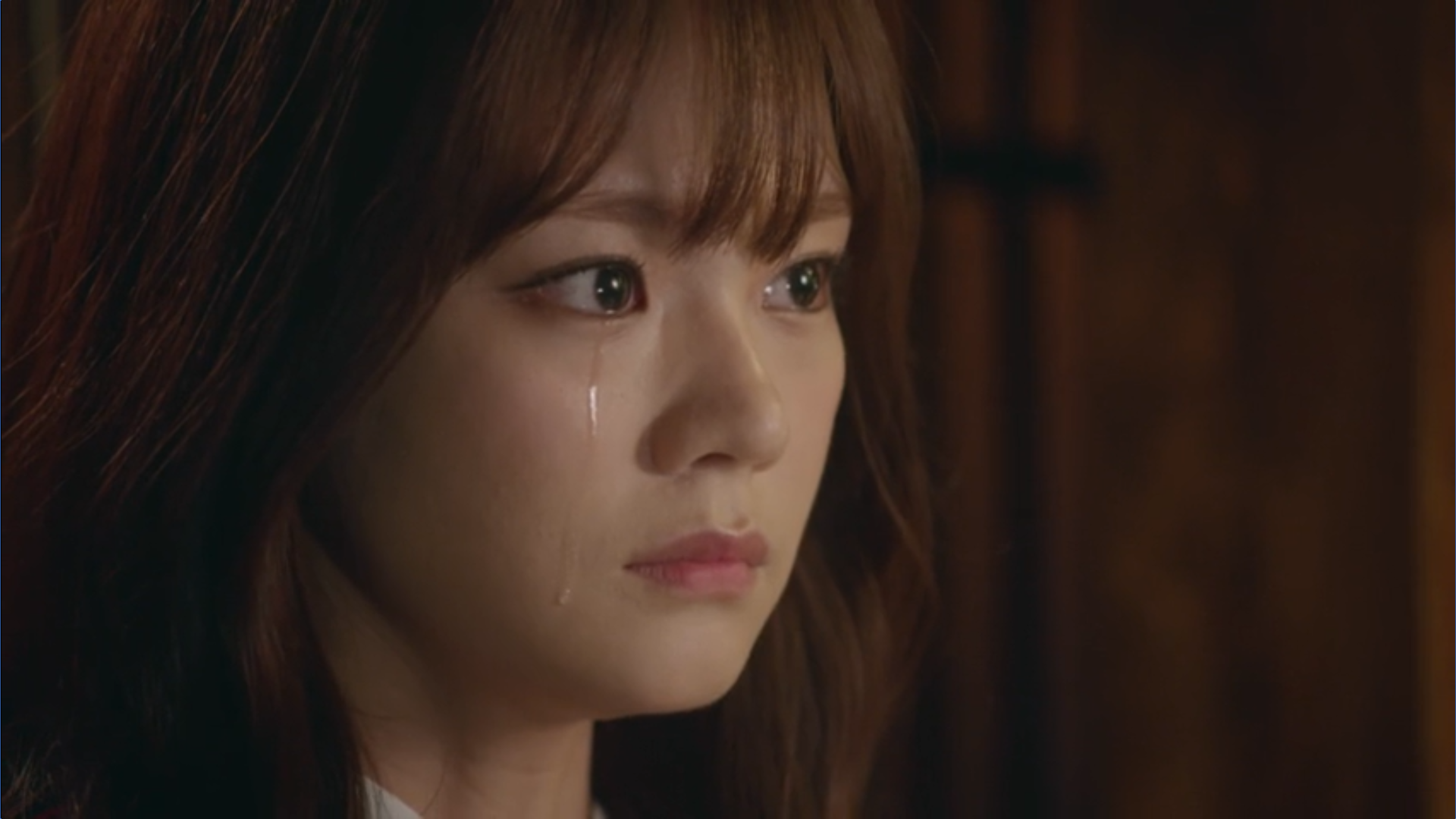 As Eun-woo approaches her home she gets a phone call from Seung-gyu asking her to meet. She tells him another time because she's tired. When she gets inside she sees Jae-won asleep on the couch with the cake and wine sitting on the table in front of him. She apologizes for coming home so late and thanks him for the birthday celebration before she blows out the candles. He wakes up and they have some wine and cake while catching up. She tells him that she was happy hearing they broke up, but she felt hateful.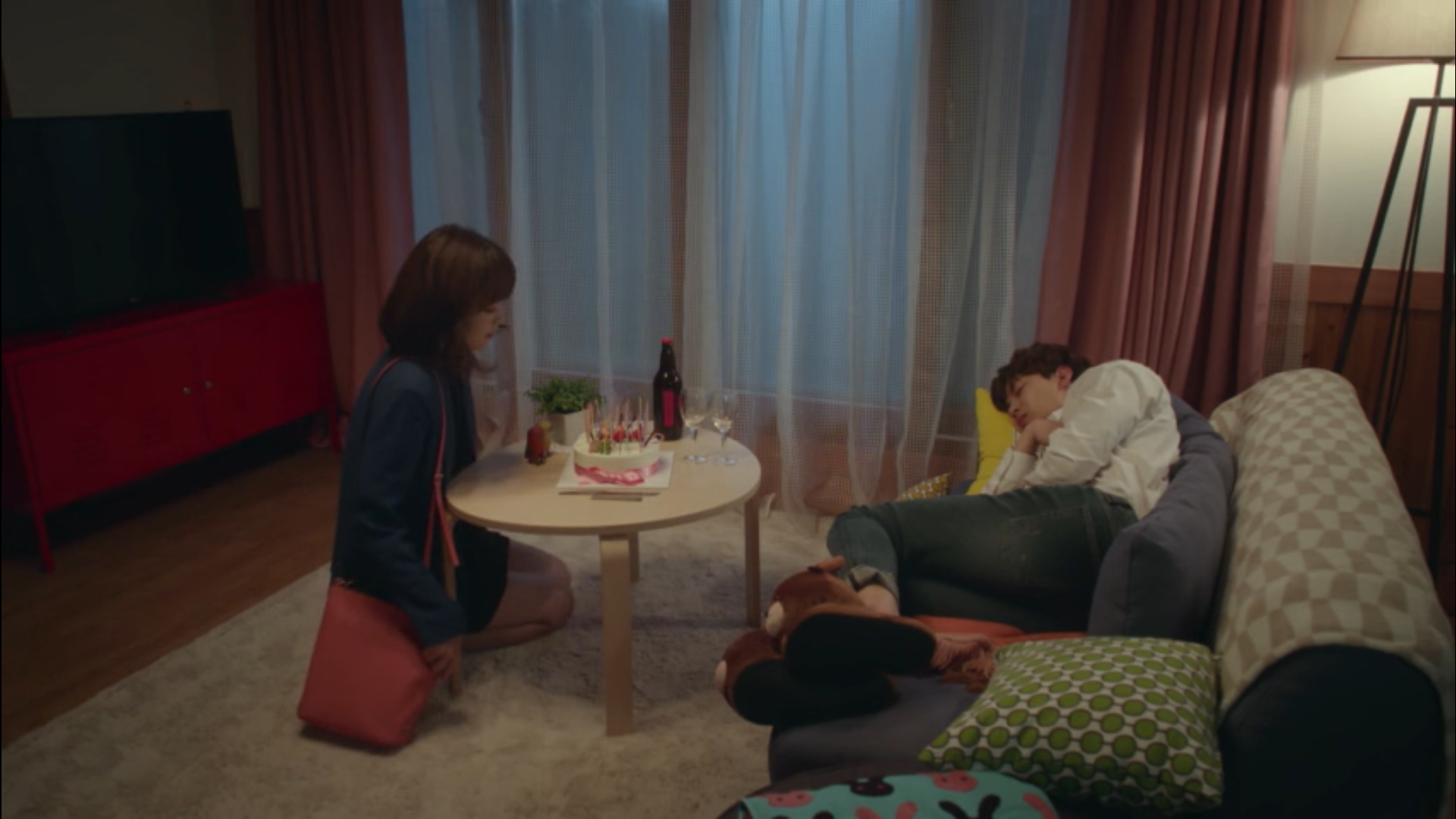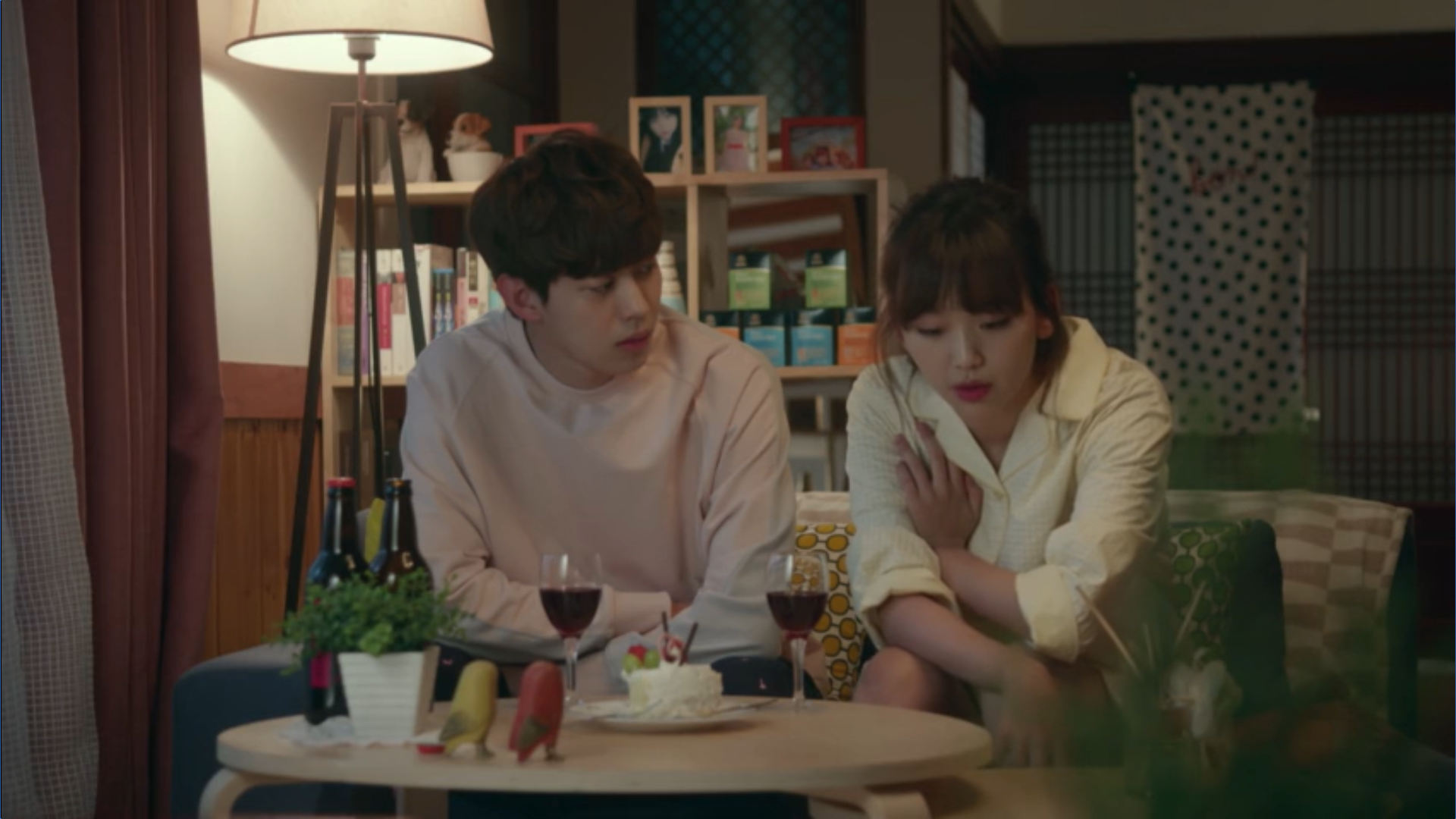 Seung-gyu visits Jae-won to let him know he plans to start over with Eun-woo. Seung-gyu wants to confirm their relationship. Jae-won gives Seung-gyu the rings back and lets him know that Eun-woo has been stuck on Wednesday at 3:30 PM ever since she's been dumped by the man she loves. If he can free her from that moment and let time start again for her, they can start over again.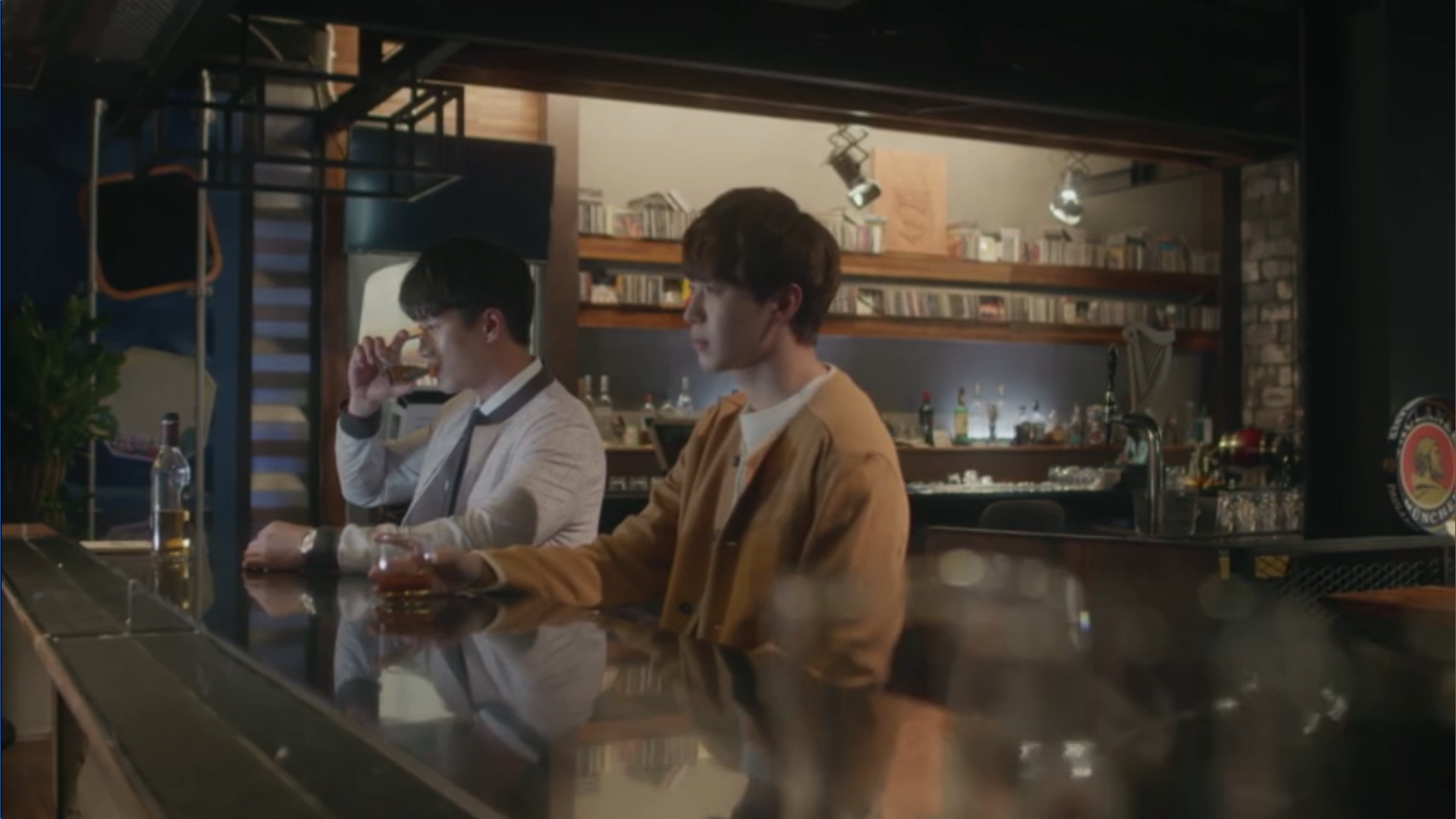 Eun-woo buys Jae-won a new pair of shoes to gift him during their Wednesday 3:30 PM Project date. She heads to the location and gets a phone call from Jae-won saying its the last event and he successfully wrapped it up with a happy ending. She stops walking as she sees Seung-gyu in front of her. Seung-gyu asks her if they can start over. He didn't realize that he loved her back when they were together. He puts their rings back on saying fate brought the rings back to them. She didn't understand how it was possible that he'd have the rings, none of it made sense.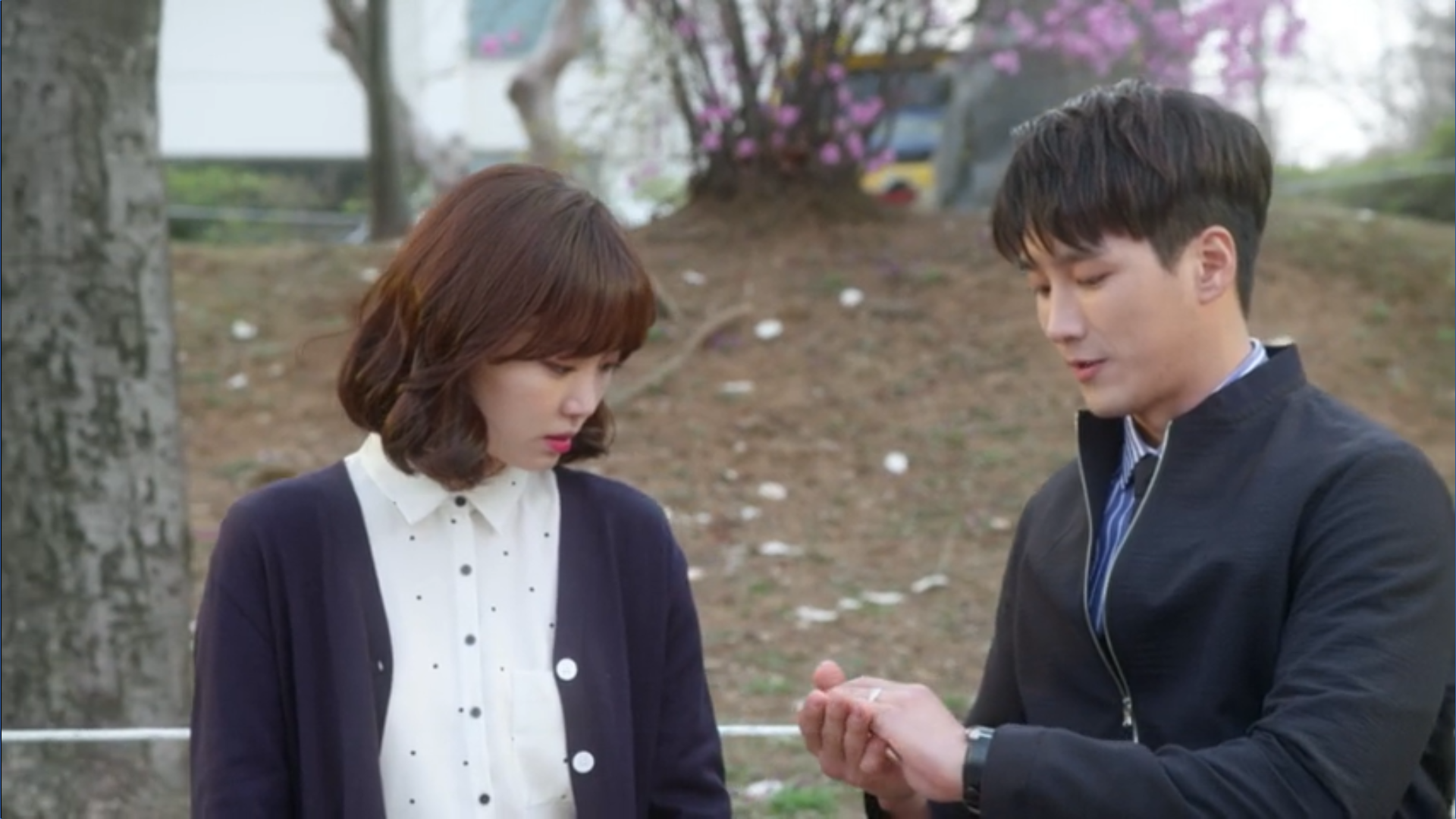 While Eun-woo was out, Jae-won packs all of his stuff and moves out of the house. He reminisces all the good times they shared and says goodbye to their dog Huchu. He looks at the house one last time with a feeling that he won't be able to return.