With Oh Yeon-joo finally back in the real world, she purchases a bunch of medicine and heads to her dad's office. She finds her dad, Oh Seong-moo faceless as she fights to lock him out of the office. She starts drawing duplicates of all the medicine she purchased and leaving them on Kang Cheol's bedside in W. She drew a note for him with instructions on how to treat himself because she won't be able to return to help him at the moment. During this time, the police were ransacking Kang Cheol's penthouse and figured out where he was currently hiding. As the police went door to door at the hotel, Yeon-joo erased Kang Cheol's room door before they got to it. She quickly erases his car from the front of the hotel and have the police leave. All of a sudden, the culprit with her dad's face reaches through the tablet choking her as he tries to pull her back into W. With all of her strength she was able to turn the tablet off before getting sucked through.
Just when she felt a sigh of relief, she's dragged back into W except this time lands in Assemblyman Han Cheol-ho's office. She quickly moves to hide but overhears him on the phone making plans to kill Kang Cheol. She sprints out of his office before he could figure out her identity. It dawns on her that a full month has passed in W since Kang Cheol was shot. She meets up with Kang Cheol's close friend and bodyguard, Seo Do-yoon. He secretly informs her that Kang Cheol's been looking for her and gives her his hidden location.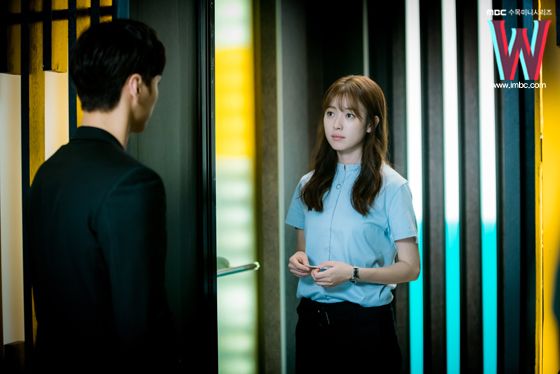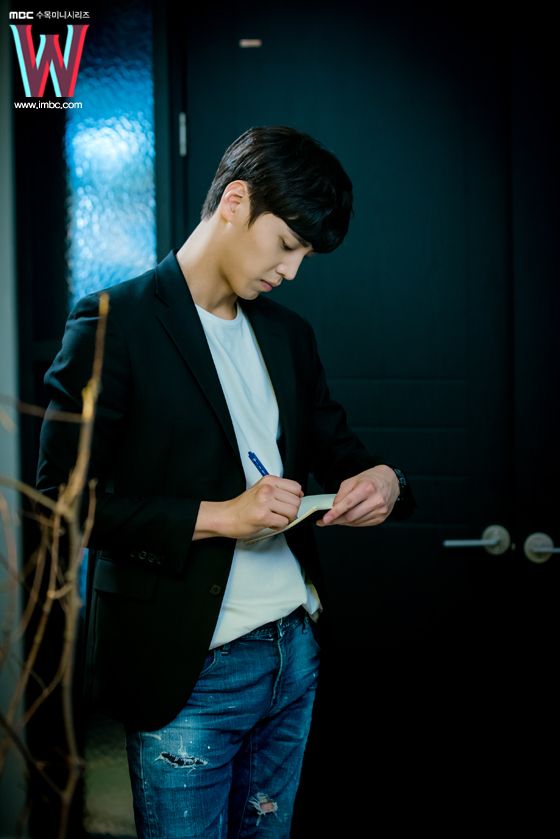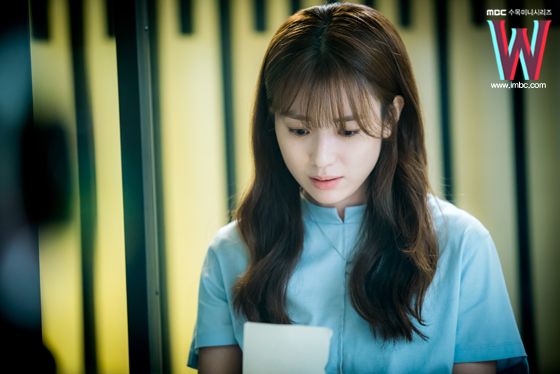 During the time they've been apart, someone gave Seo Do-yoon a W comic that he handed to Kang Cheol. Kang Cheol read the comic repeatedly but wanted to know what happens next after he drowns at the end of that comic book. Kang Cheol picks Yeon-joo up from a random bus stop so that no one could be following them. She remembers that the last time she was transported into W she was holding onto a comic. He asks if he's actually her husband and what happens to them next.