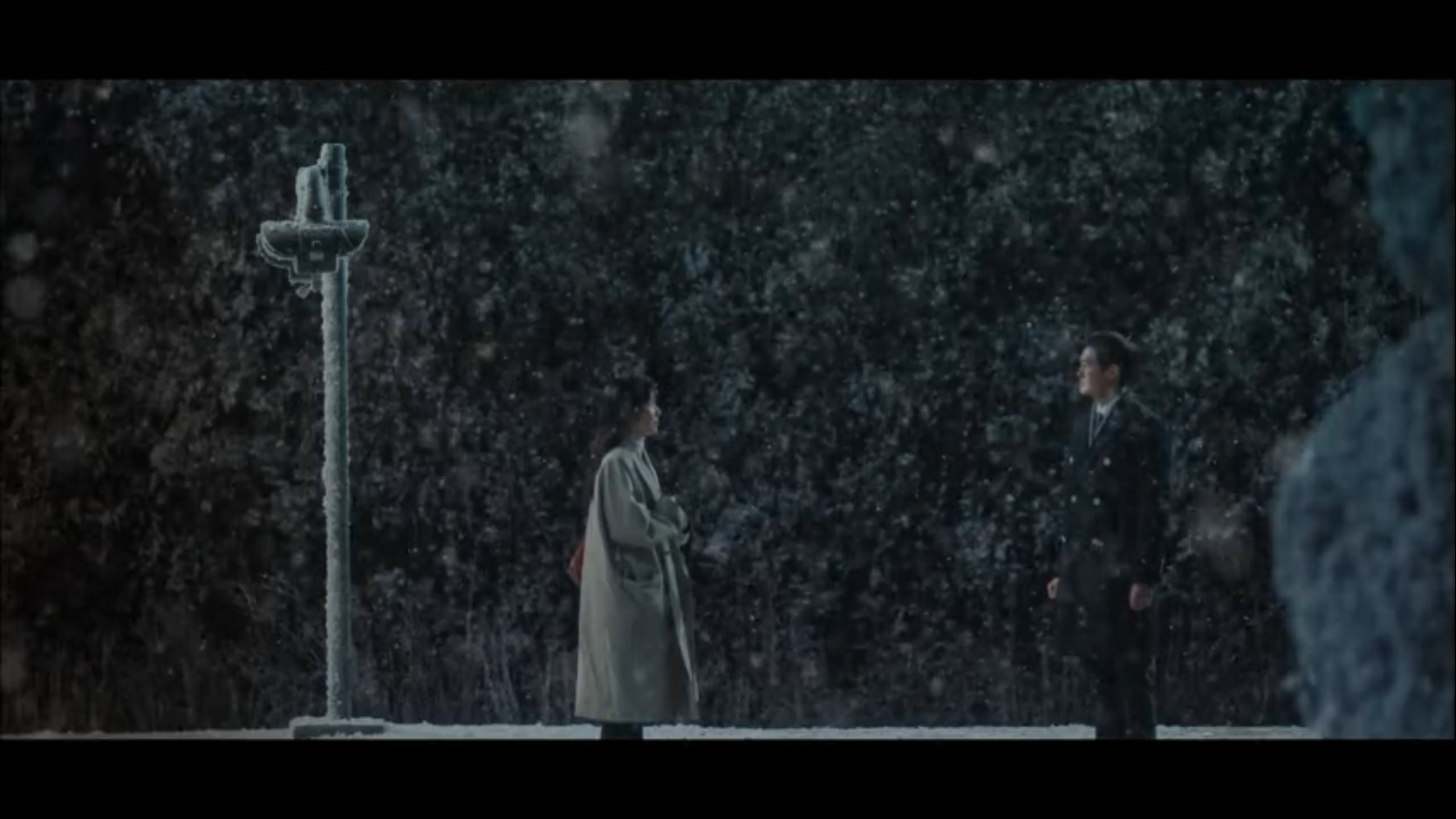 Han Jae-hyeon apologizes to Yoon Ji-soo for taking so long to find her. He tells her that although he understood why she had to go into hiding in the past, he did resent her for it. But their breakup was out of their control and left him feeling helpless and hurt. Ji-soo tries to protect herself by pretending not to remember the past or much about him. She claims that they just ended it back then, that's all.
Although Ji-soo acted like Jae-hyeon was only an old acquaintance, she still accepted his help to find a nearby place to spend the night. They both stayed awake in their separate rooms remembering old memories of when they were young and falling in love. Jae-hyeon knows she's lying about how she feels because she's been carrying around his handkerchief for over 20 years.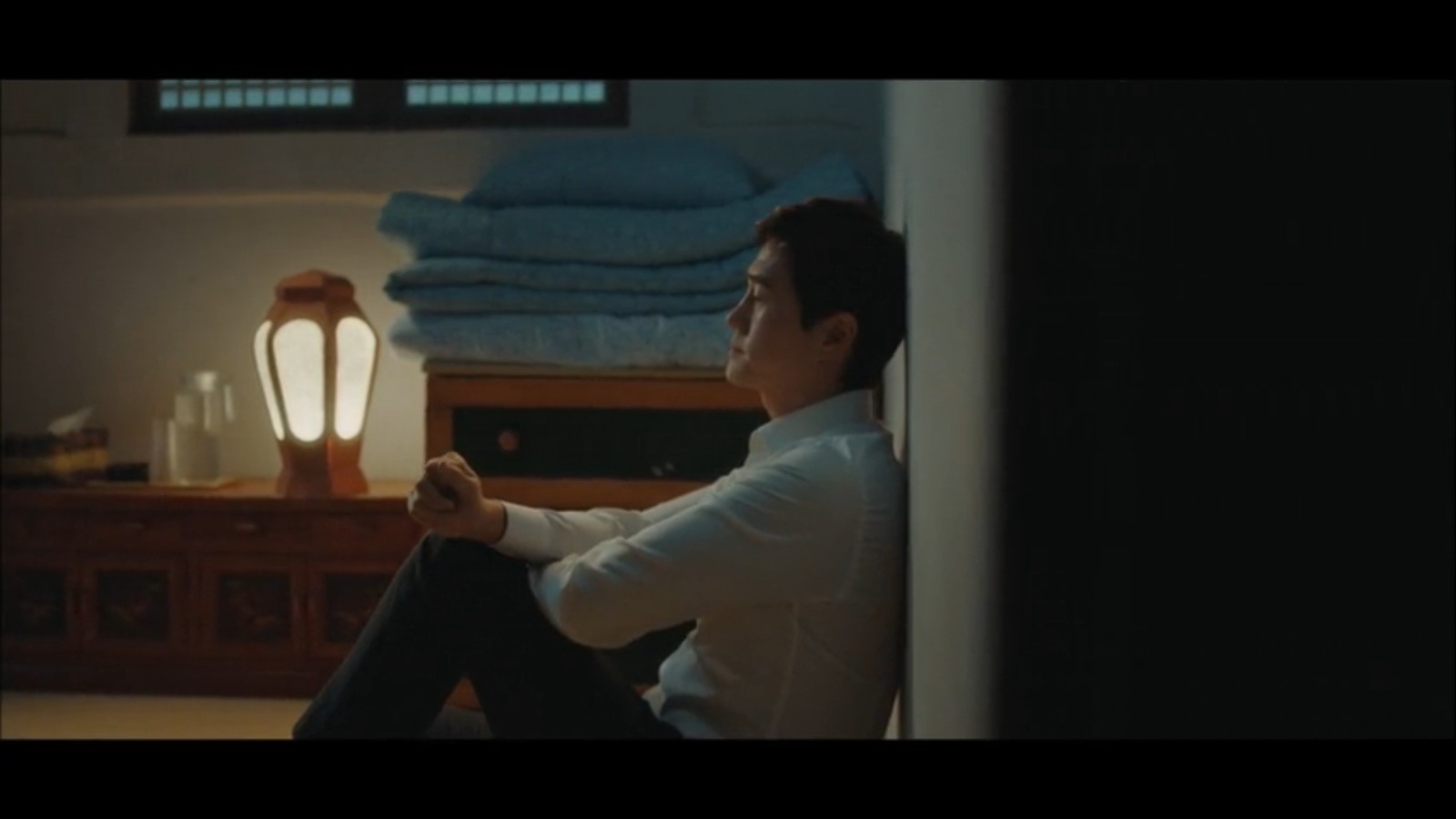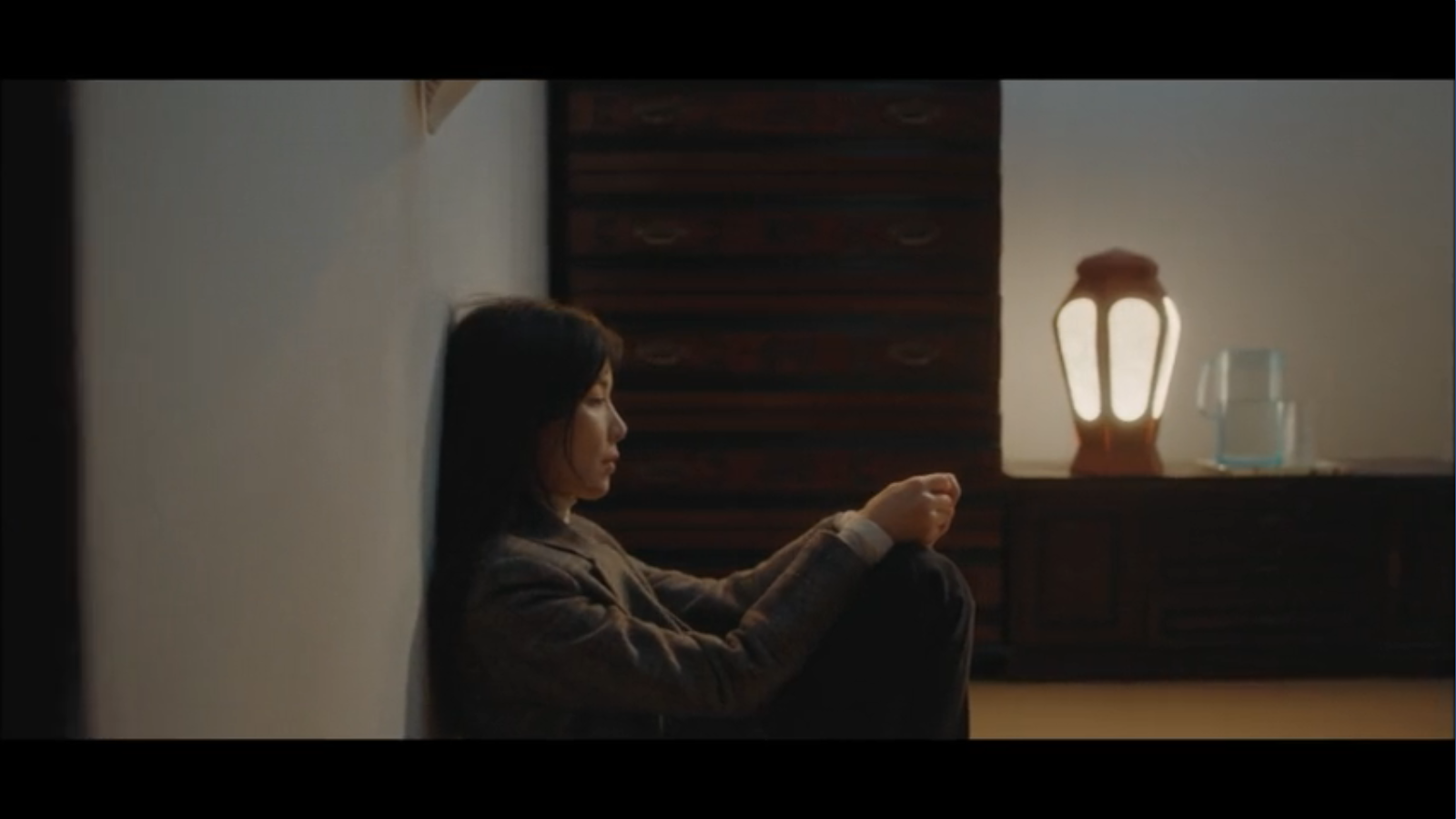 Back in 1993, there was a time when Jae-hyeon approached Ji-soo to get his handkerchief back. He told her he had gotten it as a present from his mother for getting into university but later made up an excuse to let her keep it. Ji-soo continues boldly expressing her feelings and intentions to Jae-hyeon. She asks him if he will date her if she studied diligently. He stutters a no before walking away. She gives him back the cassette tape he dropped from the day he rescued her from the smoke. The cassette tape was a recording of him practicing the guitar and singing made-up lyrics. Jae-hyeon grabs it from her and tells her to forget what's on it. Ji-soo smiles and says she's already memorized it all and likes the more human version of him on the tape. She also finds him very cute during his protests.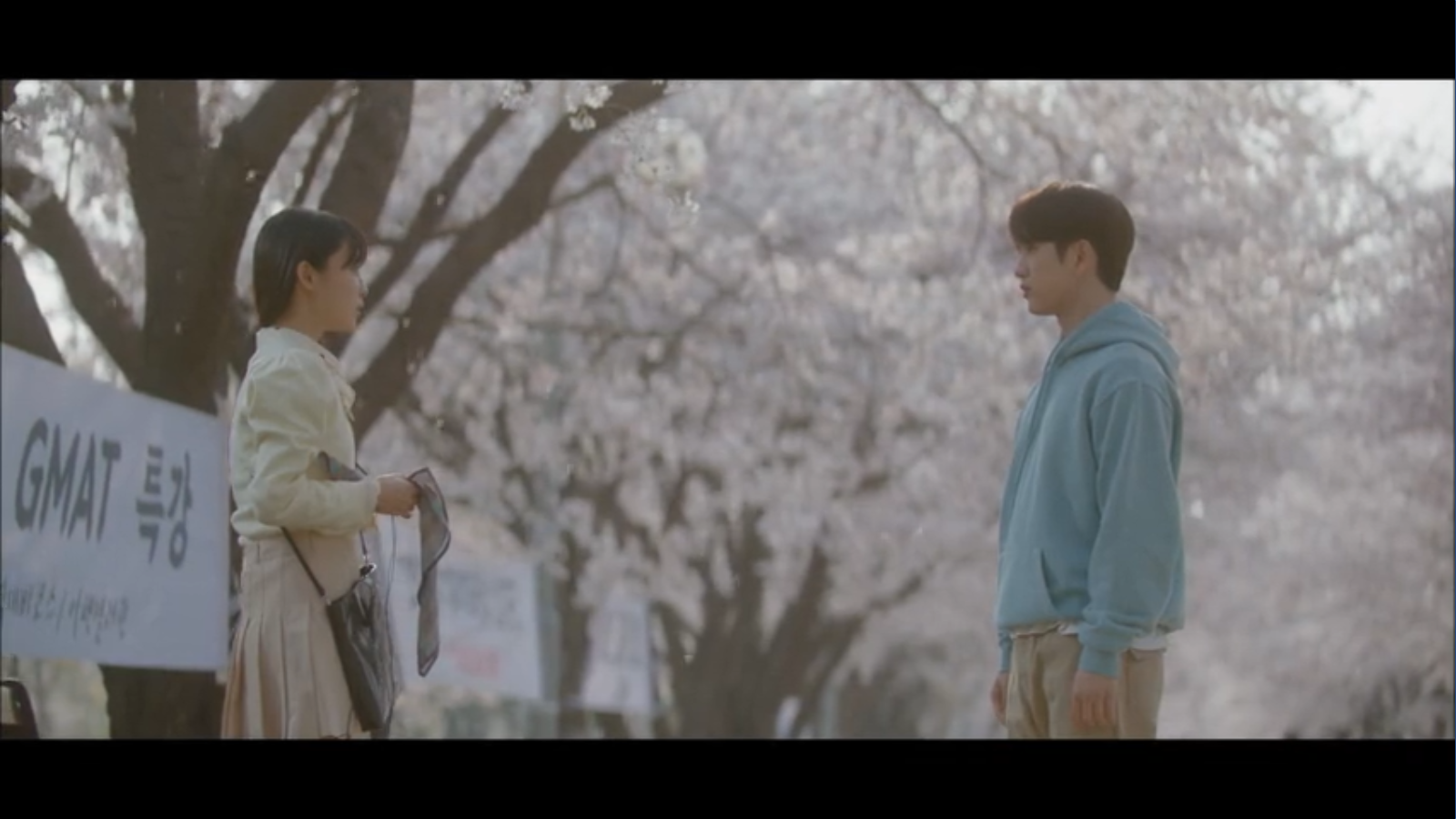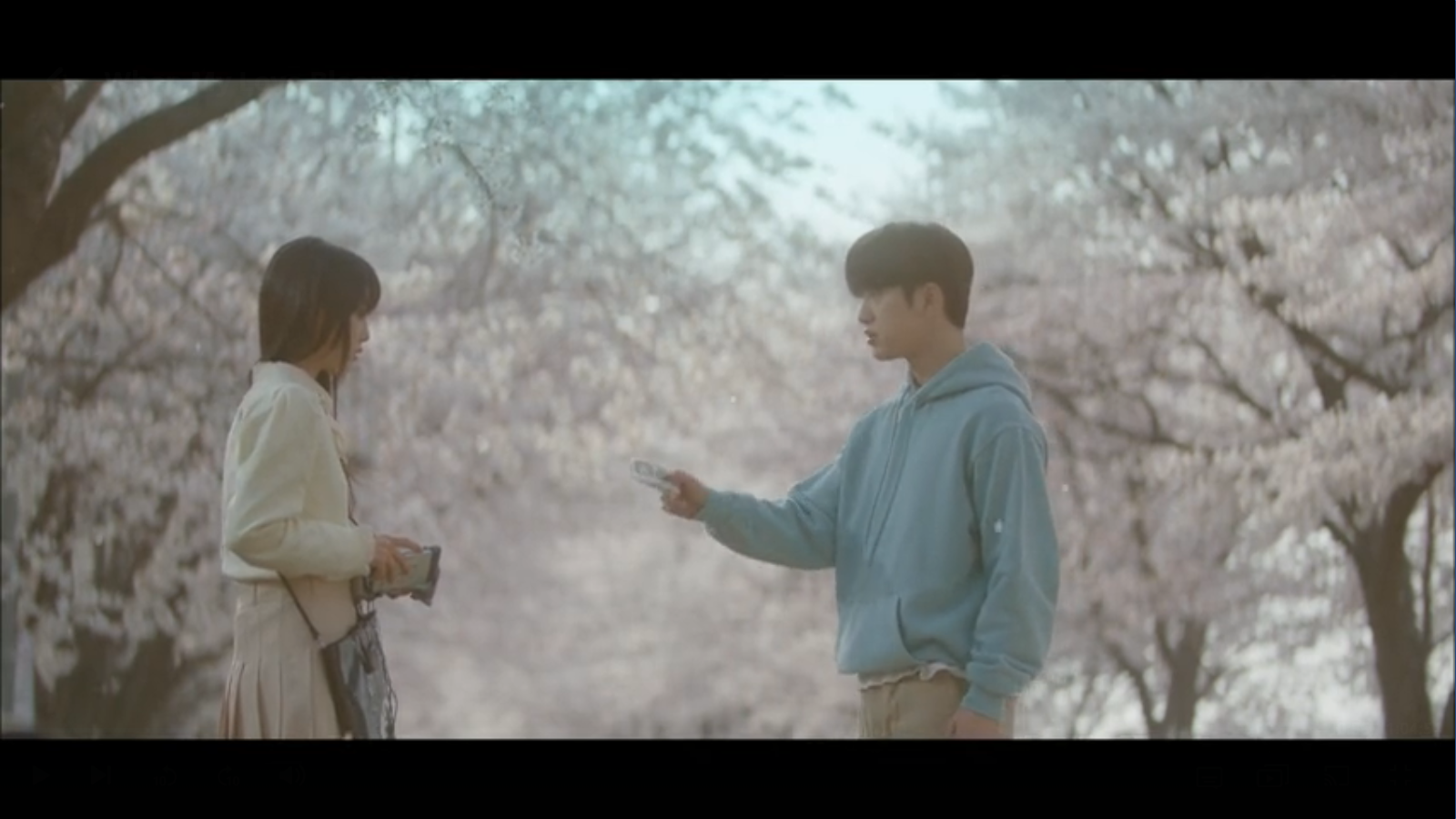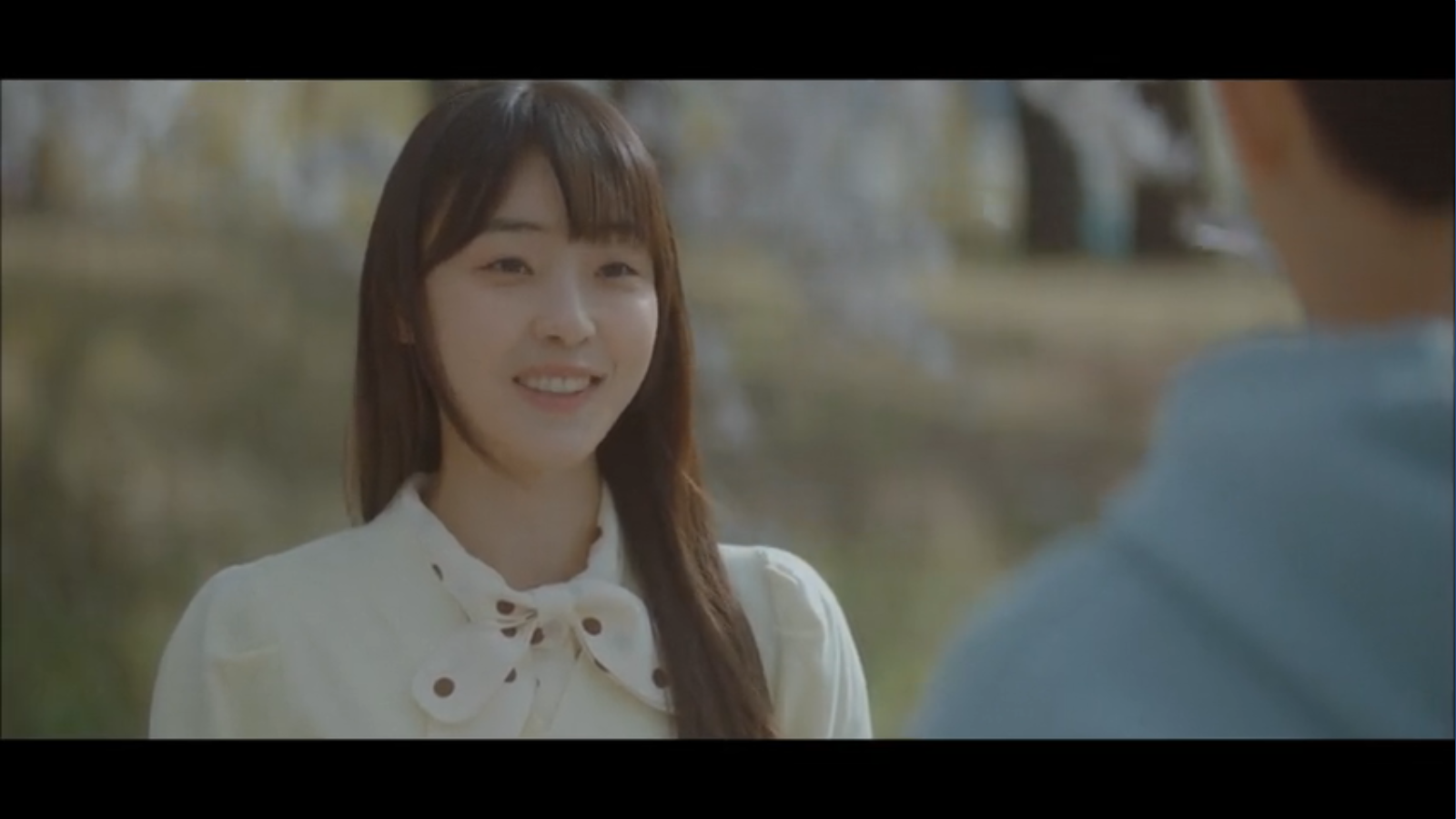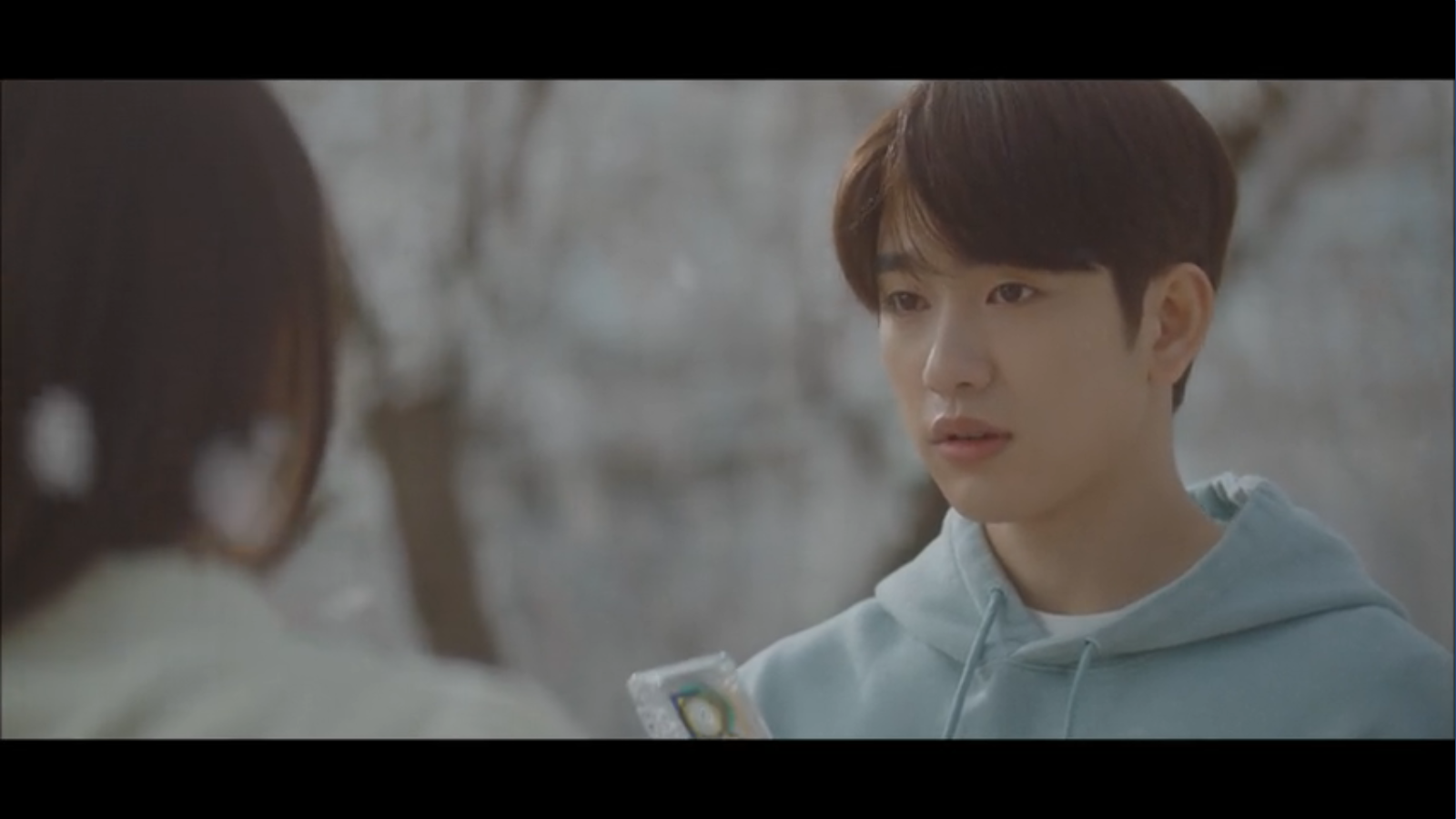 The next morning, they walk together back to the train station. Jae-hyeon was curious about Ji-soo's life and her husband. She cut him off and said it made her uncomfortable talking to him about these things. She tells him that she's grateful for his help yesterday with the school violence situation and the lodging. But it would be best to end their meeting as fellow parents of students at the same school. She requests to go their separate ways now that it's daylight and heads onto the train first.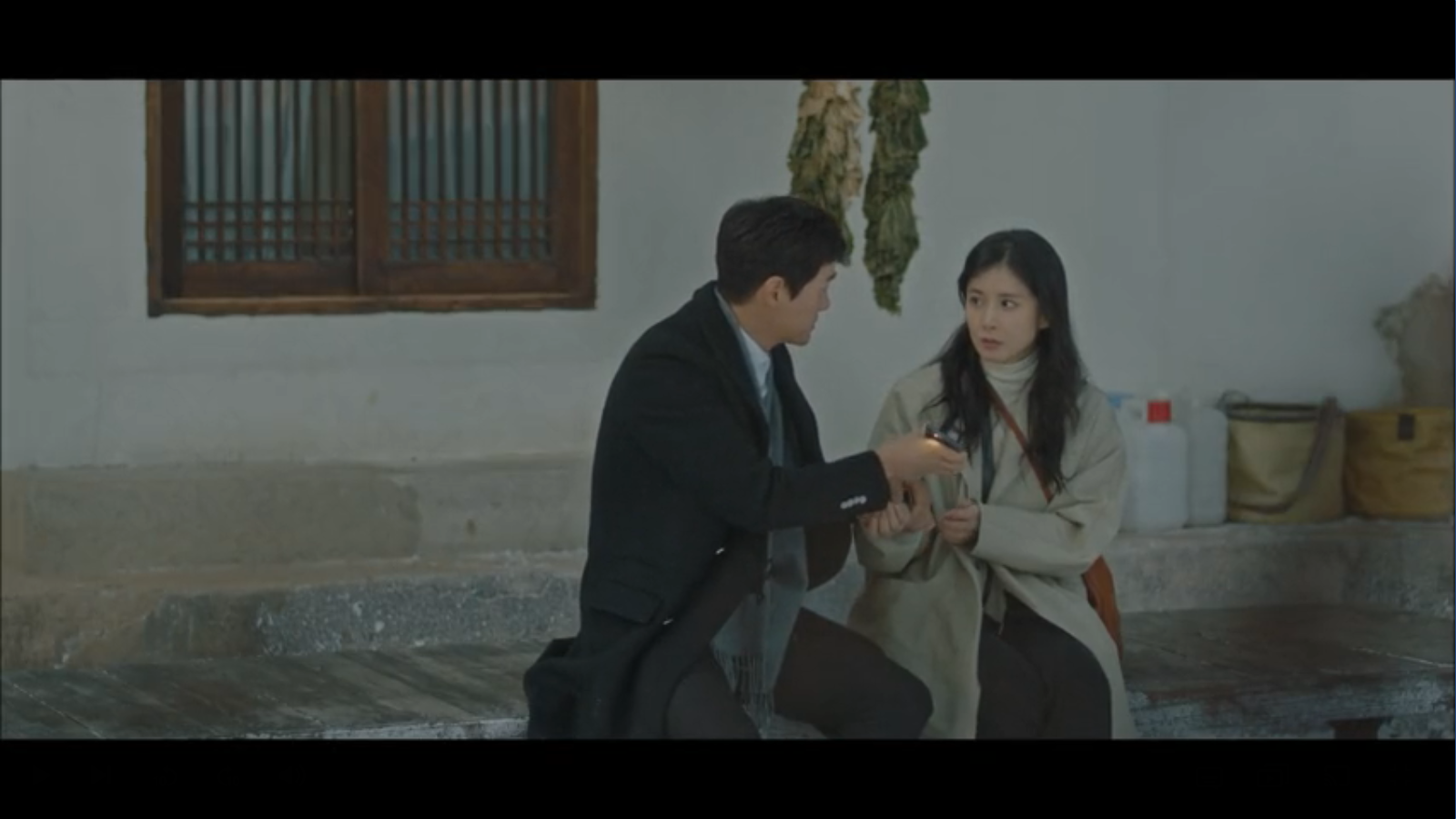 Ji-soo visits her father in the nursing home. She spills her feelings to him although he's unable to fully comprehend anything she's saying. She's been so caught up in her situation, she forgot all about her gentle son throwing a chair at someone. Of all the times she pictured reuniting with Jae-hyeon, she never expected it to be when she was the most pathetic and miserable.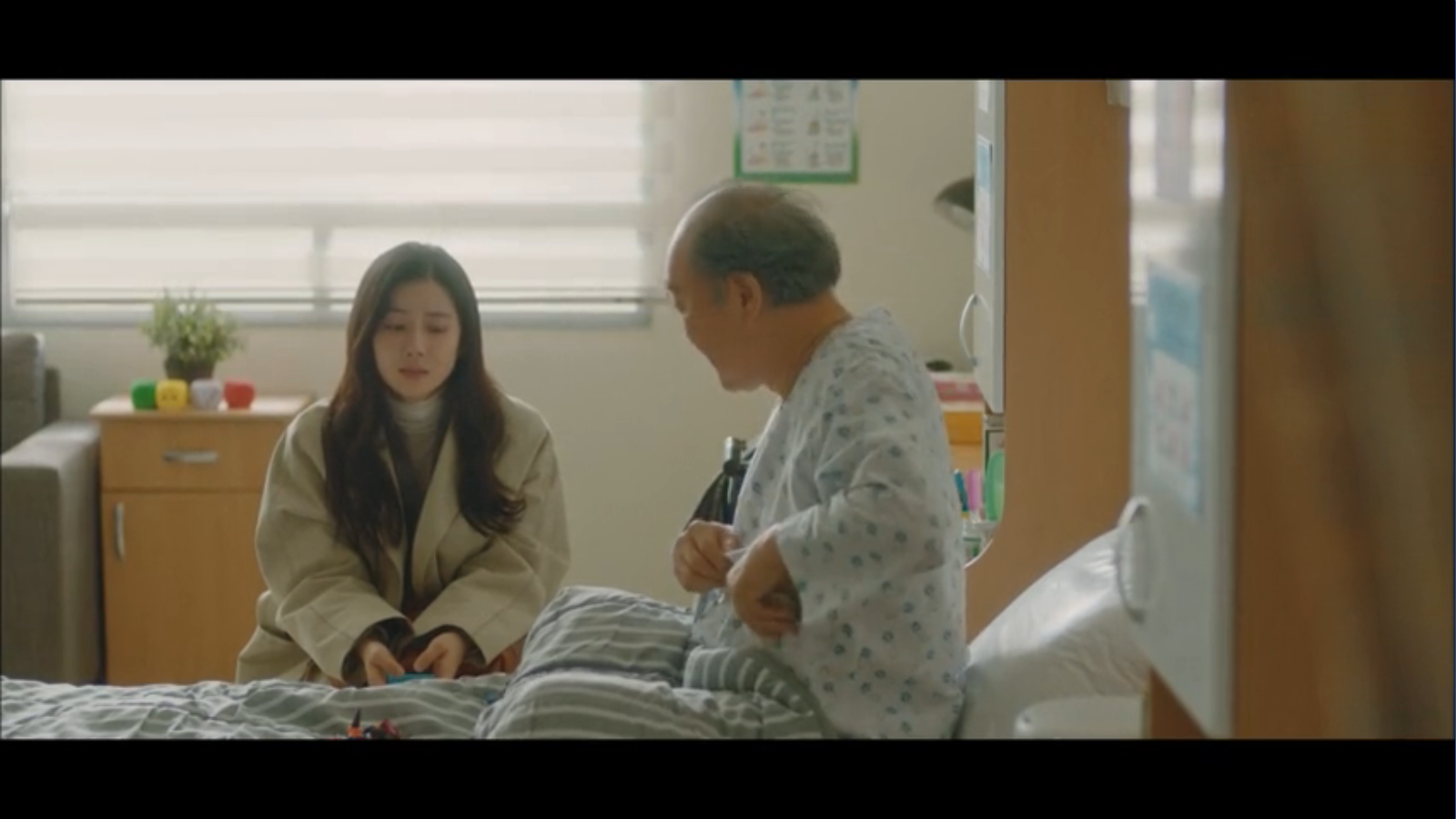 On top of everything, Ji-soo's ex-husband, Lee Se-hoon, contacts her about their son. He wants to know if anything is going on since his son's phone has been off for two days, but she denies there being any problems. Se-hoon shares that he makes them have conversations in person because eyes do not lie. She tells him she won't be coming to his office anymore so he needs to learn to detect lies through the phone. Se-hoon still has their wedding picture on his desk as he thinks back to the time they met.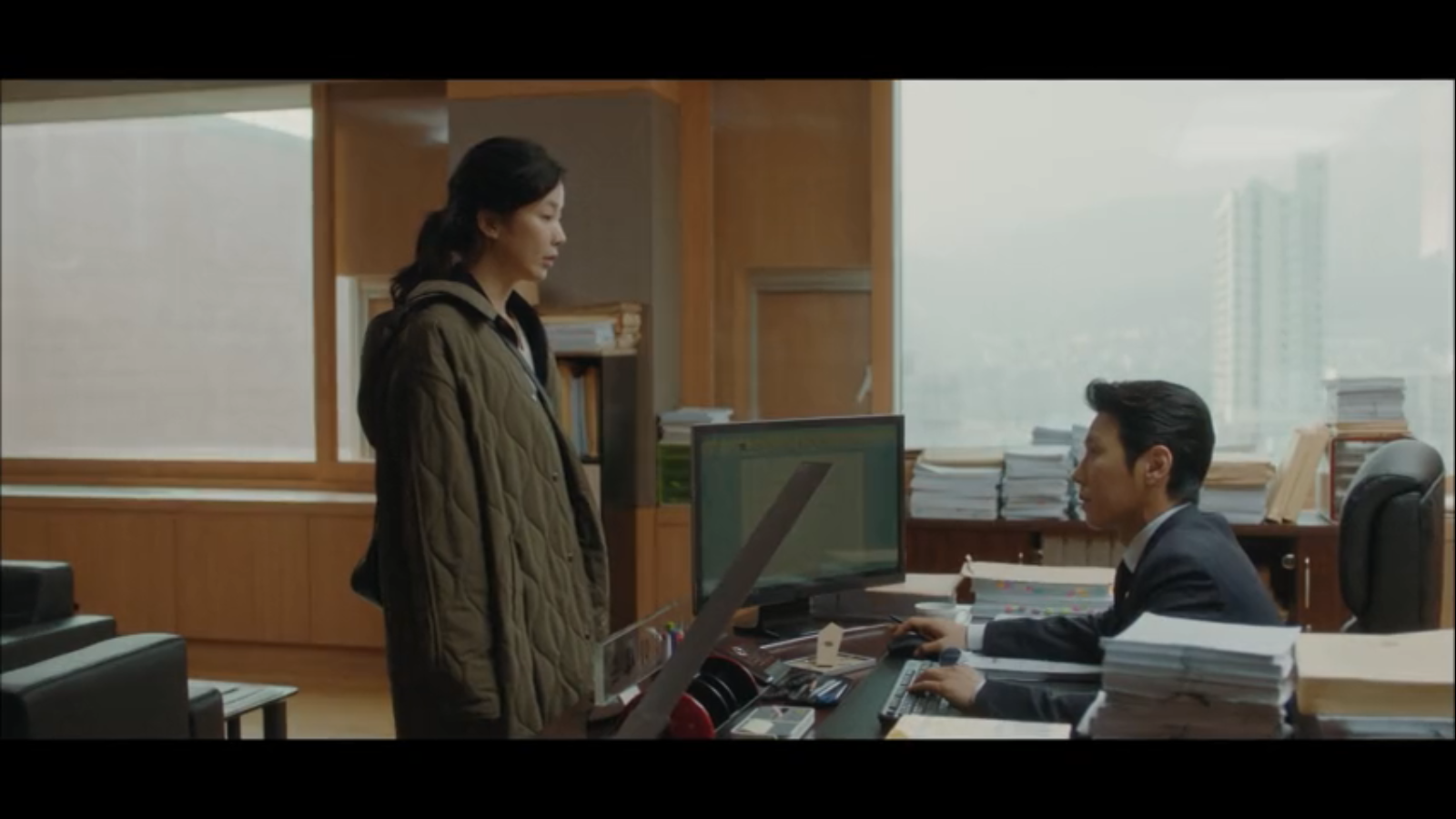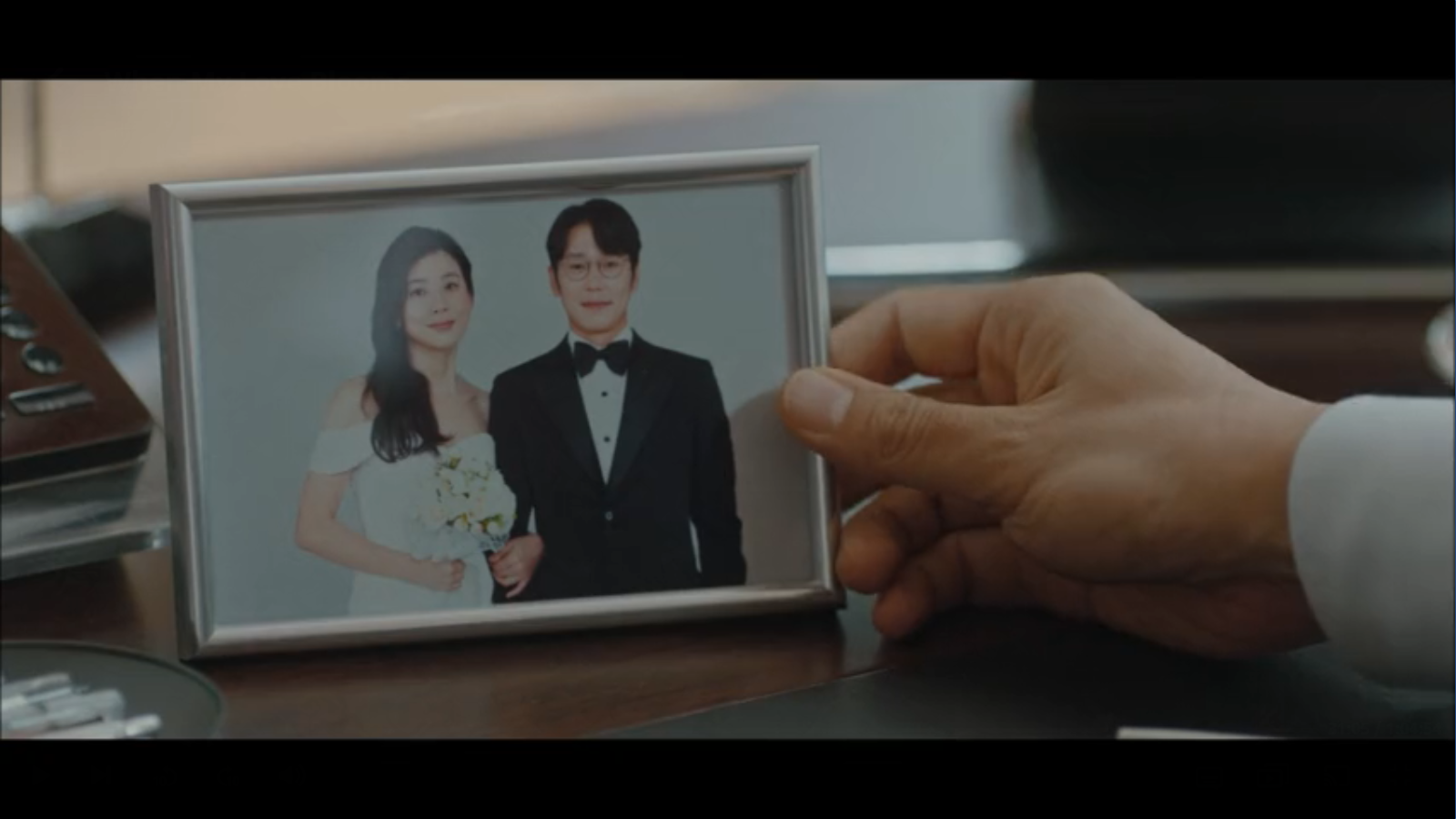 In the Summer of 2004, Ji-soo was in prison and her attorney was Lee Se-hoon. There was a man that downplayed an accident and mocked the survivors with no remorse. She was told if she agreed to a settlement, an acquittal is possible. However, if there was intent in her actions then she could receive a prison sentence. Ji-soo admitted to acting on clear intentions and will let the whole world know what this man did.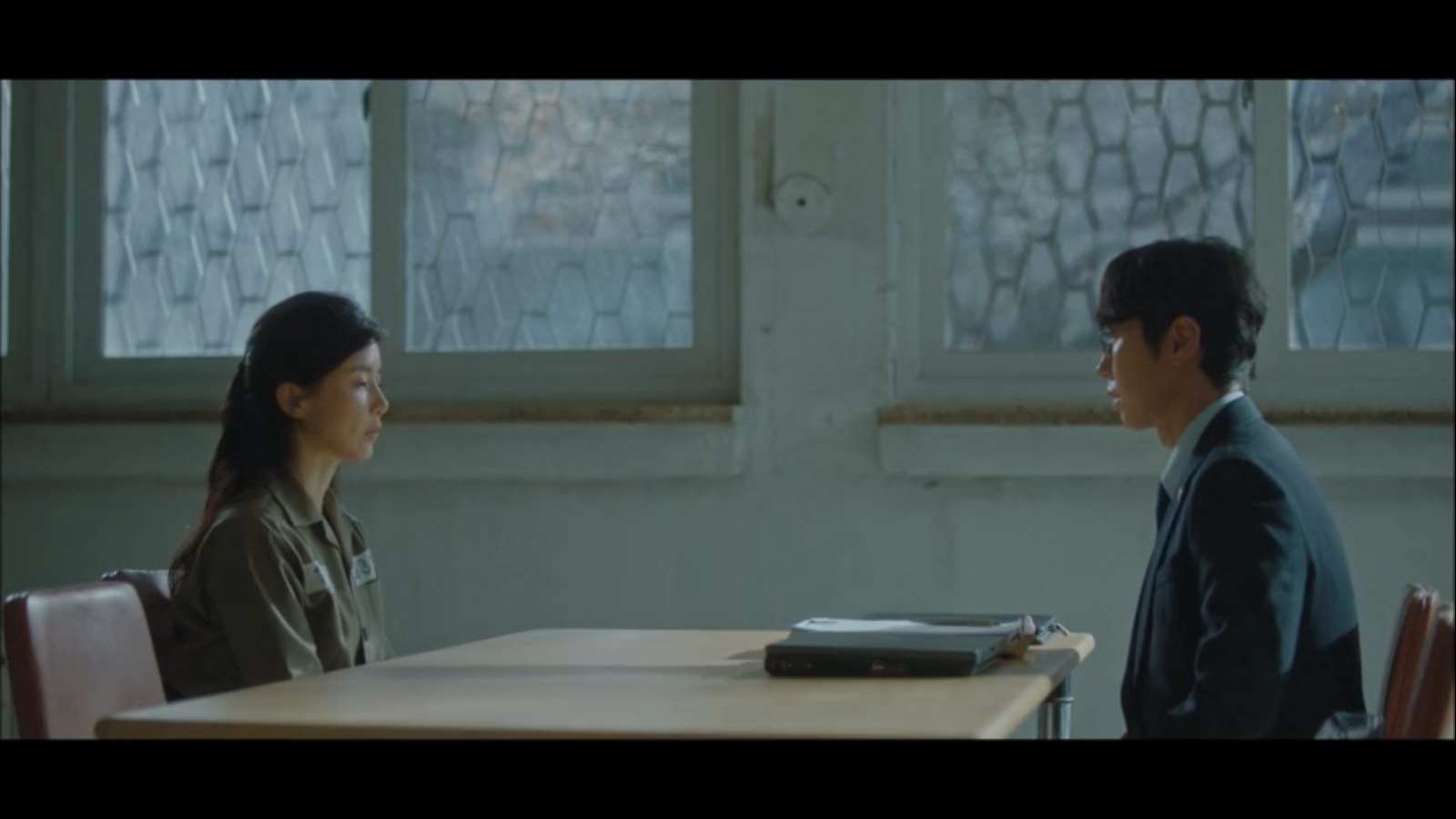 With Ji-soo still on his mind, Jae-hyeon sends his assistant to look into her background. He can't believe that she's divorced and forfeited both child support and alimony. If that wasn't surprising enough, she only works part-time jobs here and there. Jae-hyeon has his assistant keep an eye on Ji-soo with "good intentions." He tells him that she was a junior from college and was a good person.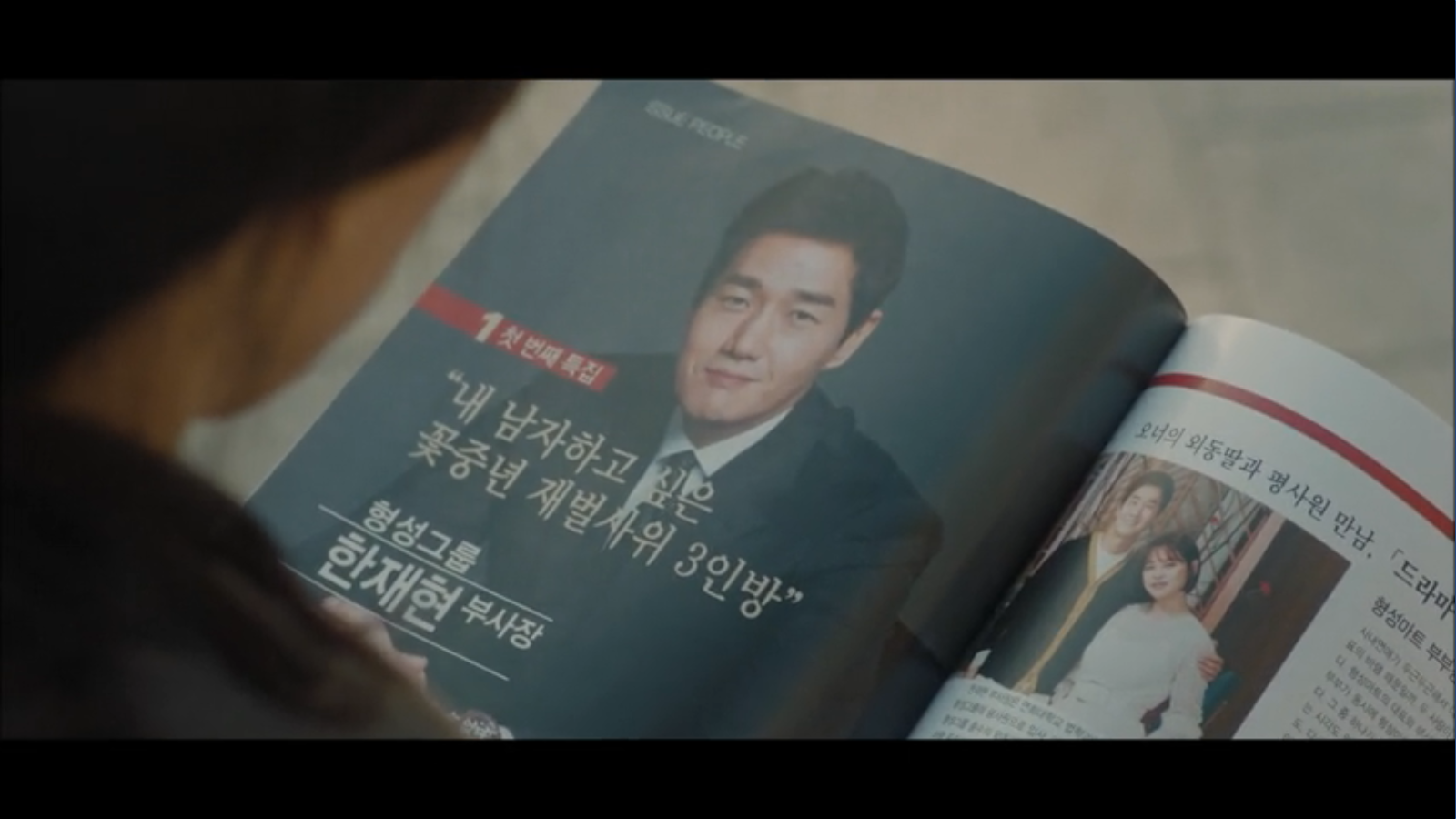 During a protest outside of Hyung Sung's building, Ji-soo comes across a magazine of Vice President Han Jae-hyeon. A chaebol son-in-law after marrying the owner's only child. They had a drama-like love story where the Chairman was against his daughter's love to an ordinary clerk. Surprised by the article, Ji-soo heads to LP Music Cafe for a drink. This cafe is owned by Joo Young-woo, an old college friend that she's close with.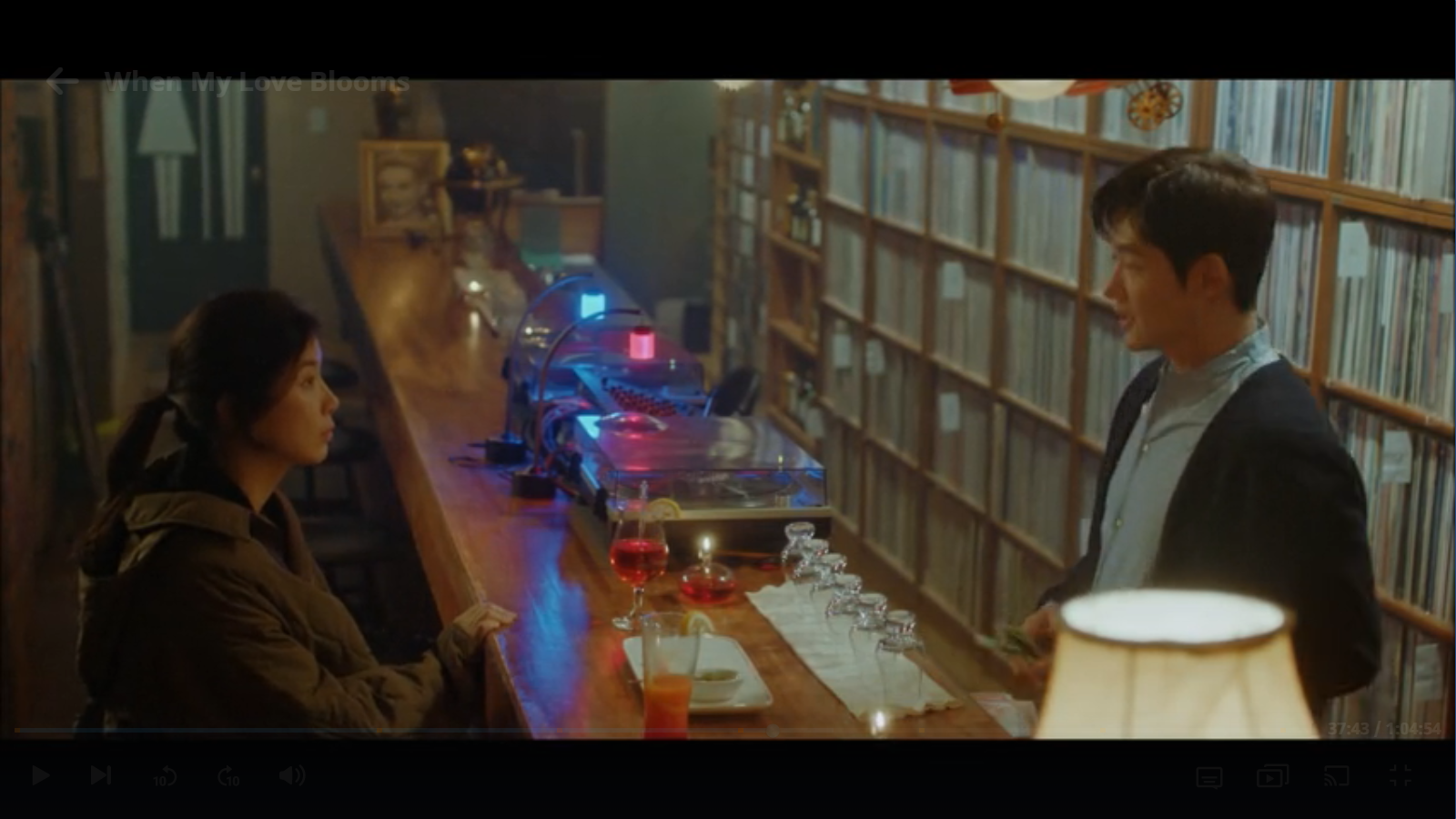 During May of 1993, Ji-soo joined the Philosophy club with the help of Jae-hyeon's friend, Young-woo. He noticed that she liked Jae-hyeon and told her that he hangs out in the club room more than the law department. Through Young-woo, she learns Jae-hyeon's favorite pub, bookstore, and hangout spots.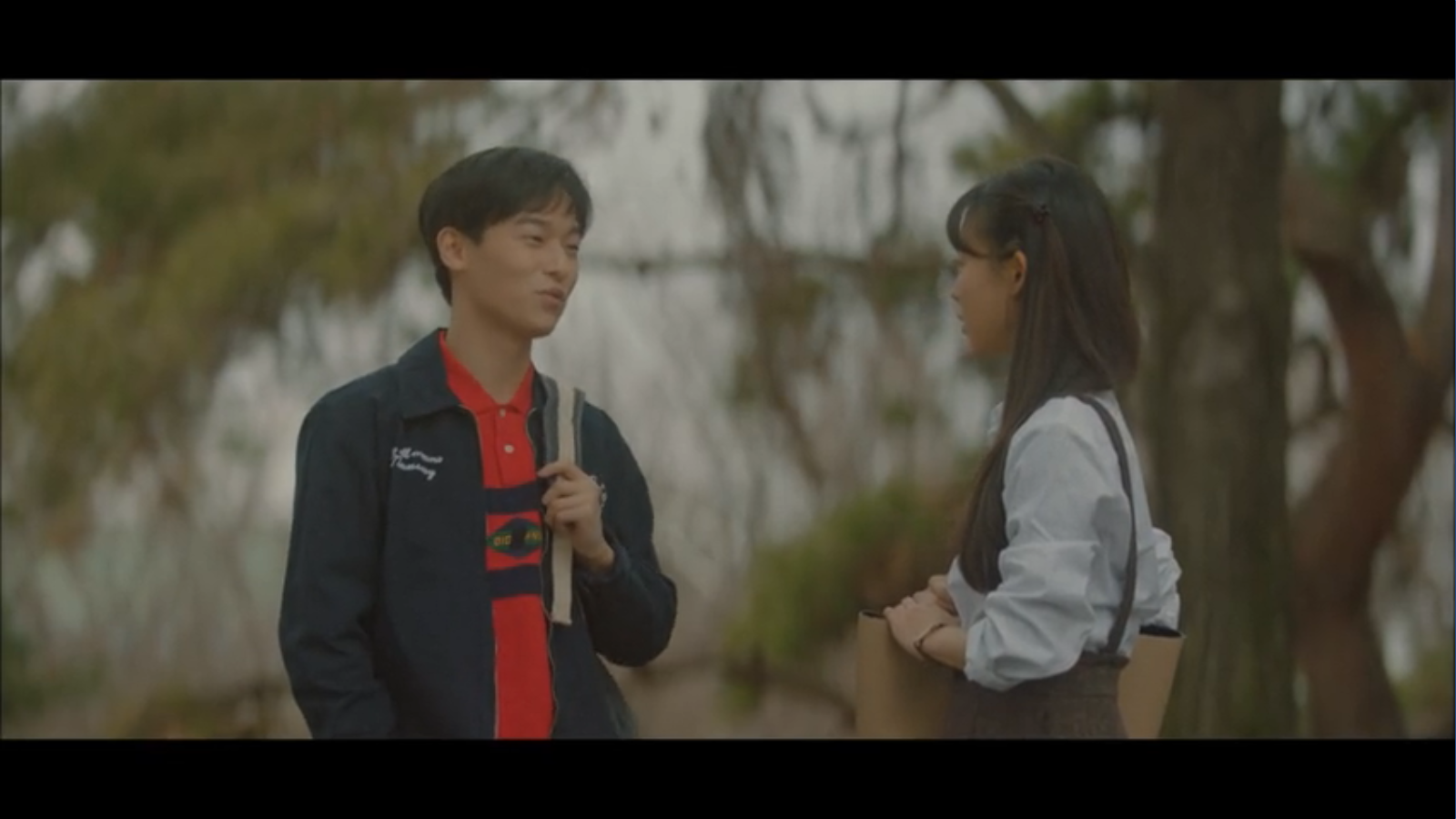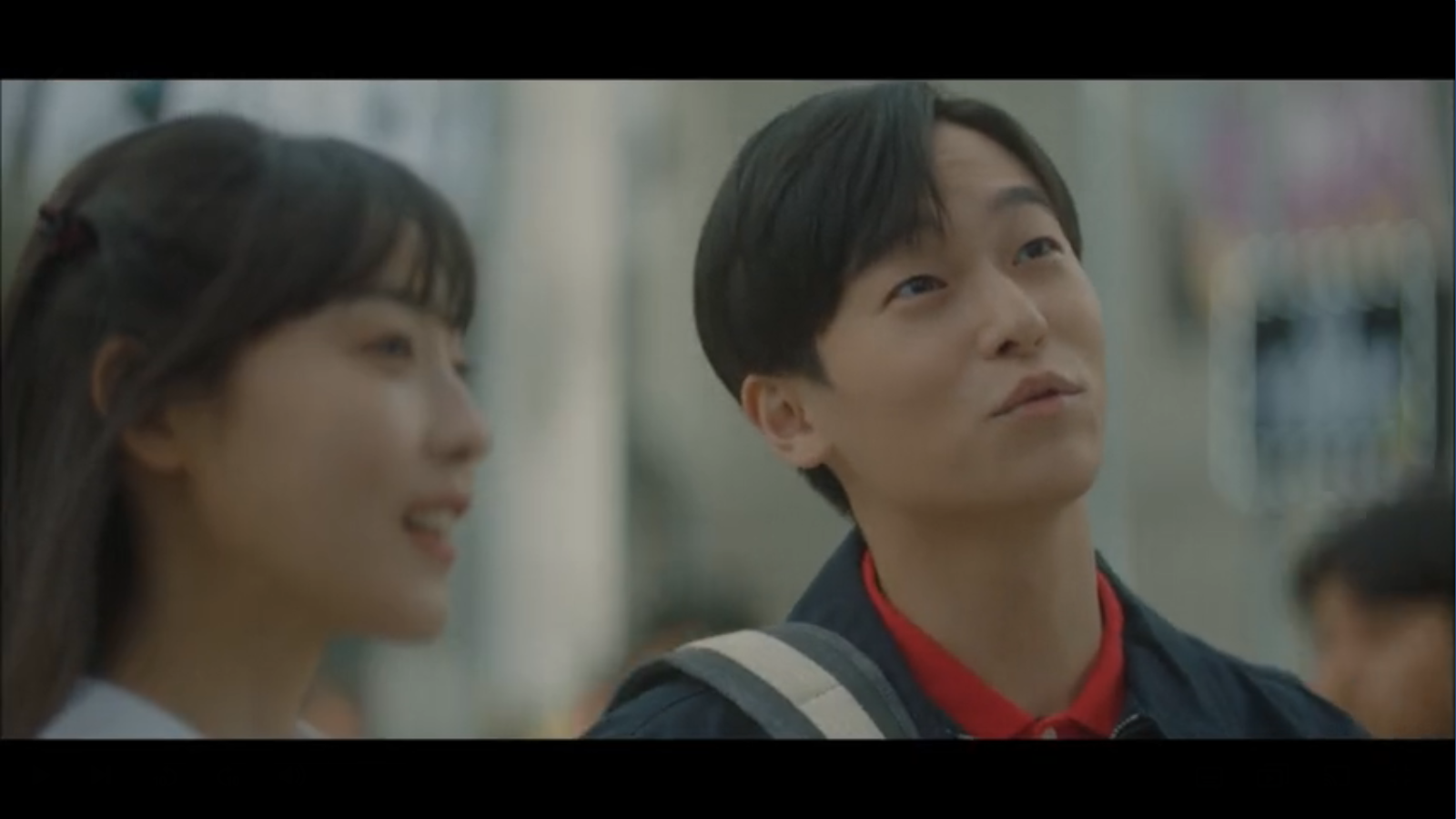 Seo Kyung goes to her son's school after arguing with her husband about how he handled their son's case. She demands that the school calls a hearing regarding school violence. She reminds the school of her large donations. Jae-hyeon hears from his wife that the boy that touched her son needs to be punished.
Ji-soo receives word that the school is reopening the case. She tries to reach Seo Kyung or Jae-hyeon at their company, but couldn't make an appointment. Ji-soo is finally able to reach her son Young-min and asks him what's going on. He tells her that he doesn't care about the school and it's fine that there'll be a hearing. They just need to come up with a plan since his dad will be coming. He sits at his desk crying as he looks at his homework book that's been ripped apart.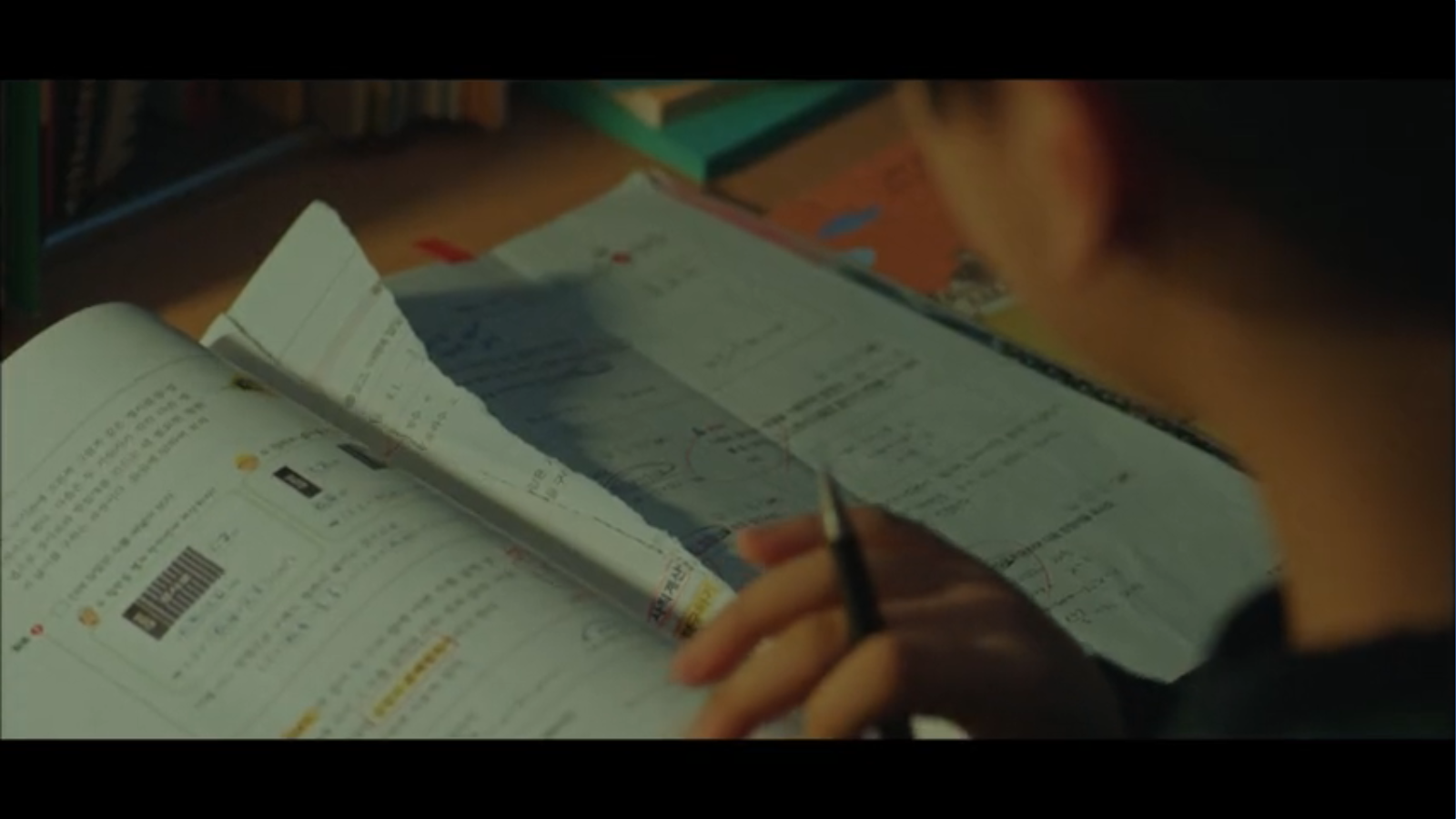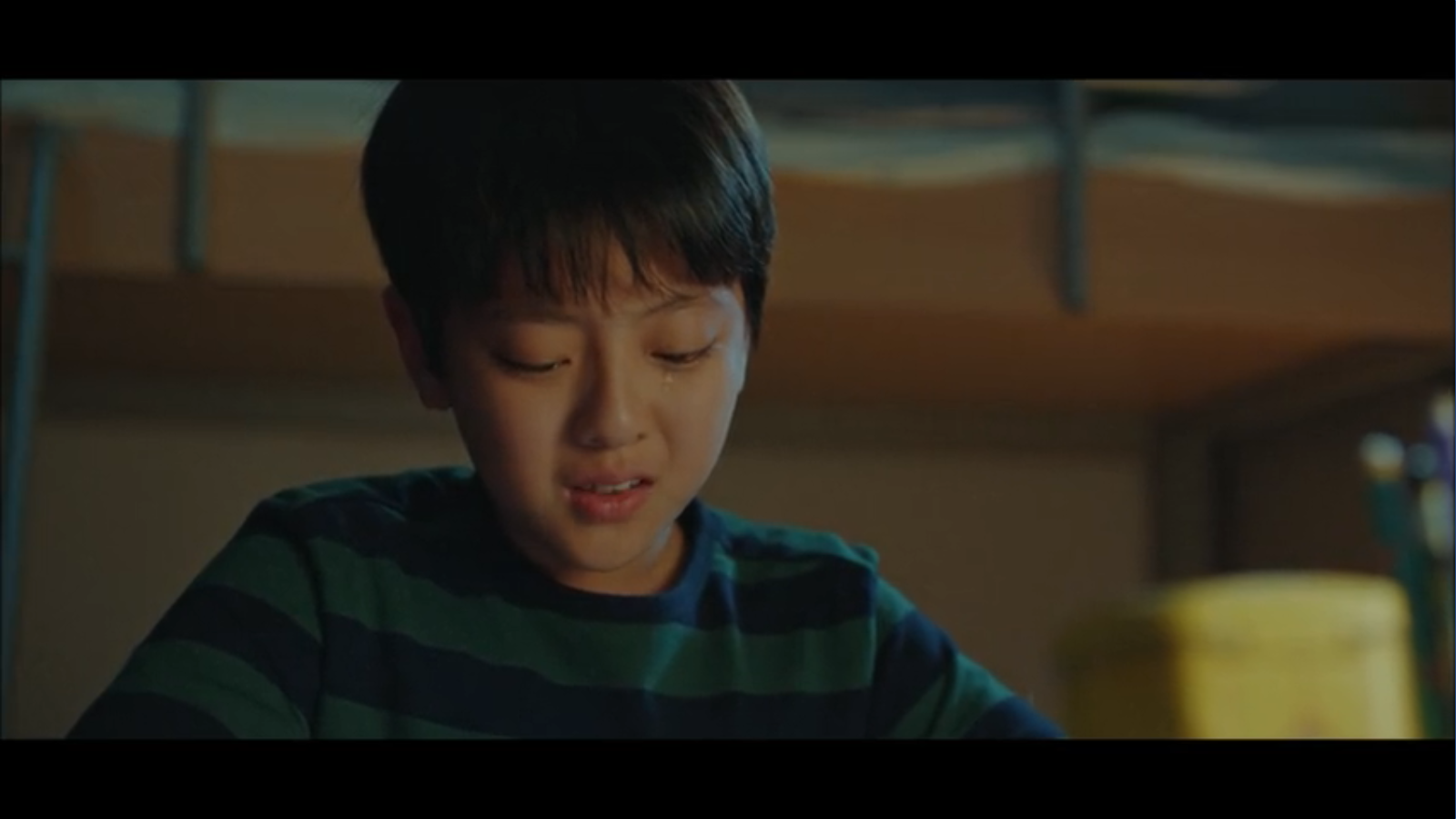 The morning of the hearing, Seo Kyung leaves without Jae-hyeon to the school. Ji-soo arrives and goes into the office to ask for Seo Kyung's leniency on her son. She requests for any anger to be taken out on her since she's the parent that raised her son poorly. Seo Kyung stands up and tells Ji-soo to go ahead and do whatever it takes to quell her anger. Ji-soo hesitates, but kneels before her and asks for mercy. At that moment Jae-hyeon walks in and tells Ji-soo to get up. He grabs her arm and pulls her up as he angrily stares at his wife.