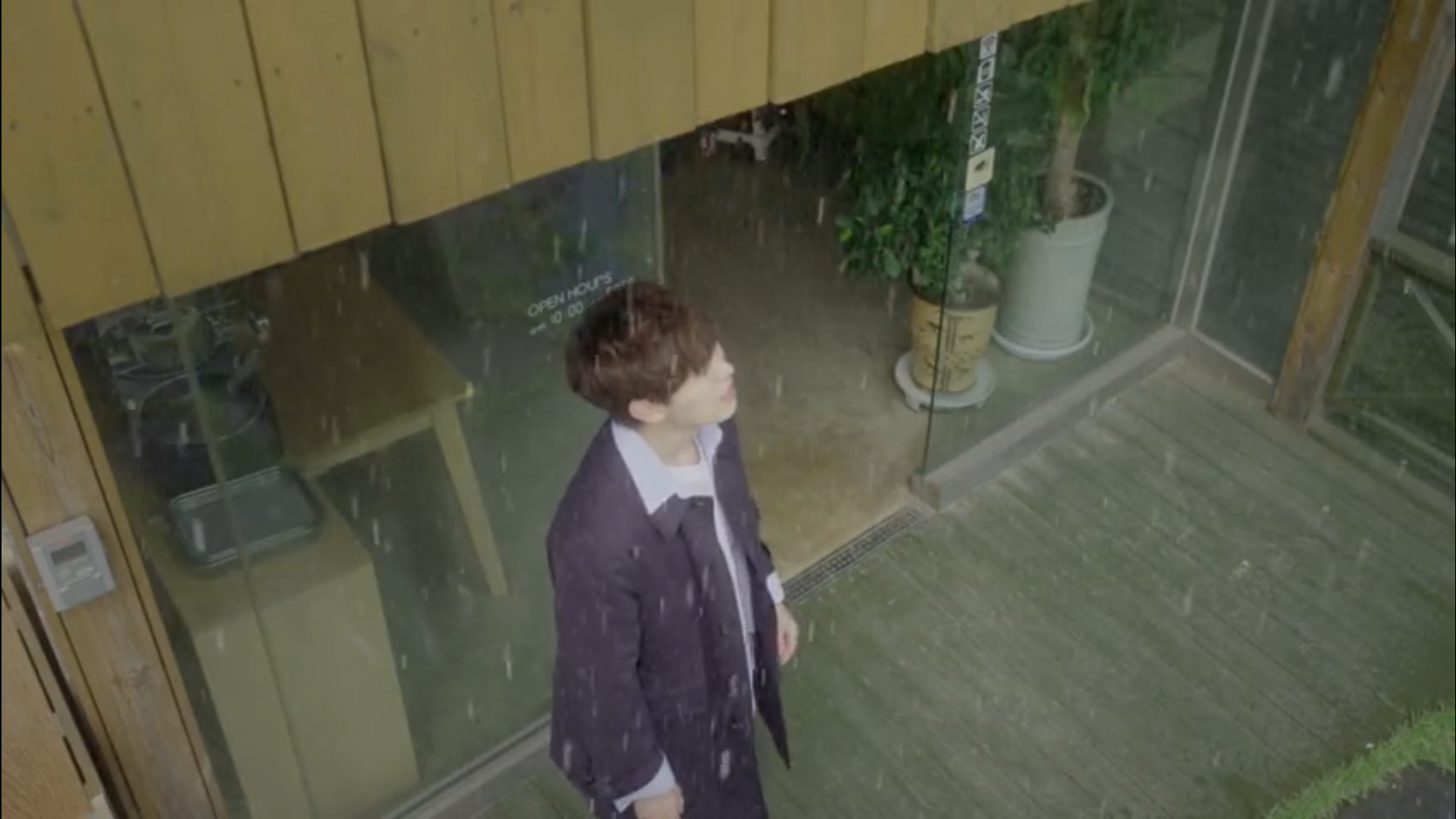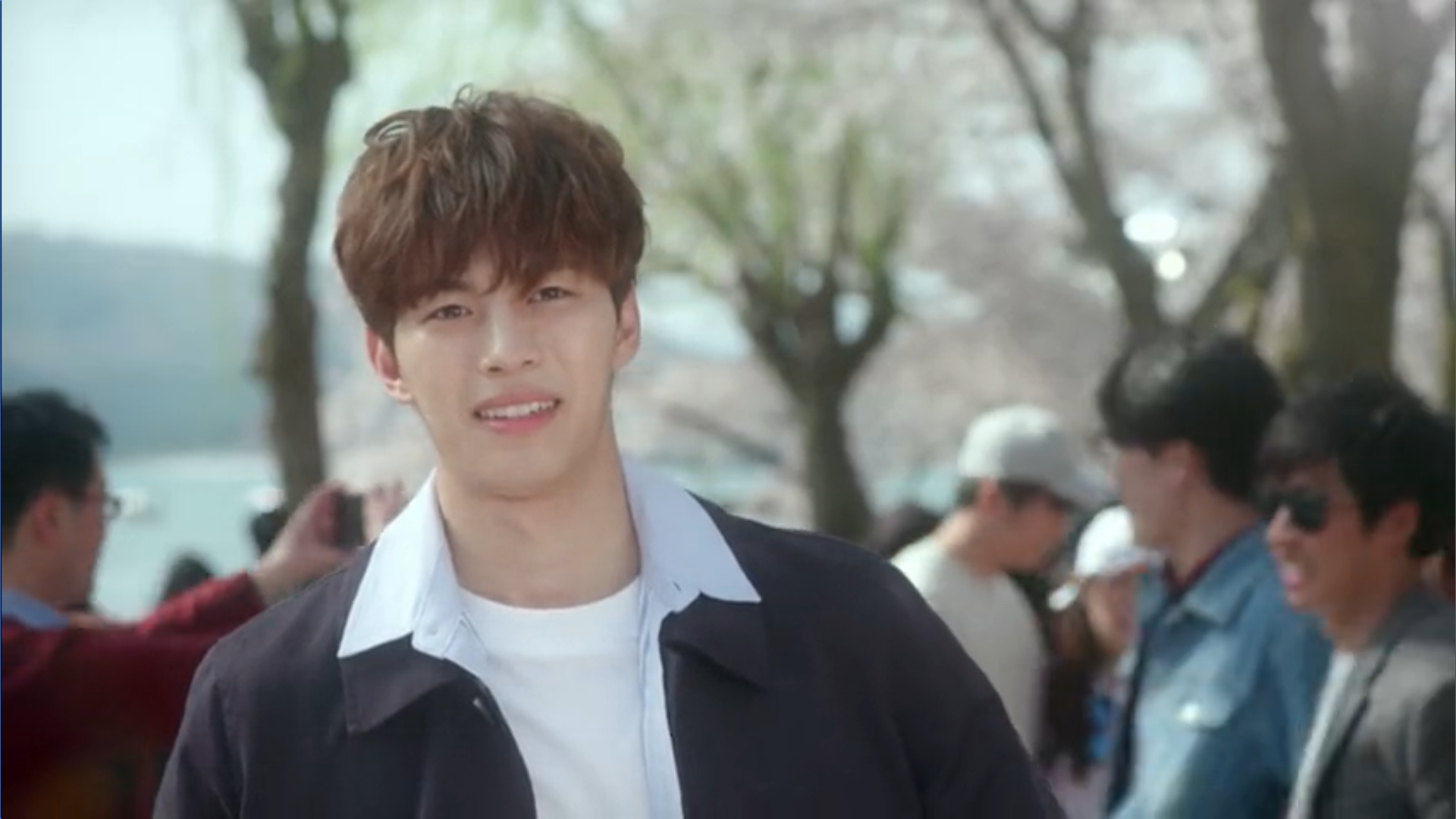 Yoon Jae-won was on Jeju Island when the weather got unpredictable and flights started getting cancelled. He rushed to the airport hoping he can make it back in time to accompany Seon Eun-woo for their usual Wednesday 3:30 PM Project date. Although he told her he wouldn't be there, he had every intention of going so she wouldn't be alone at a couples dating spot to see cherry blossoms.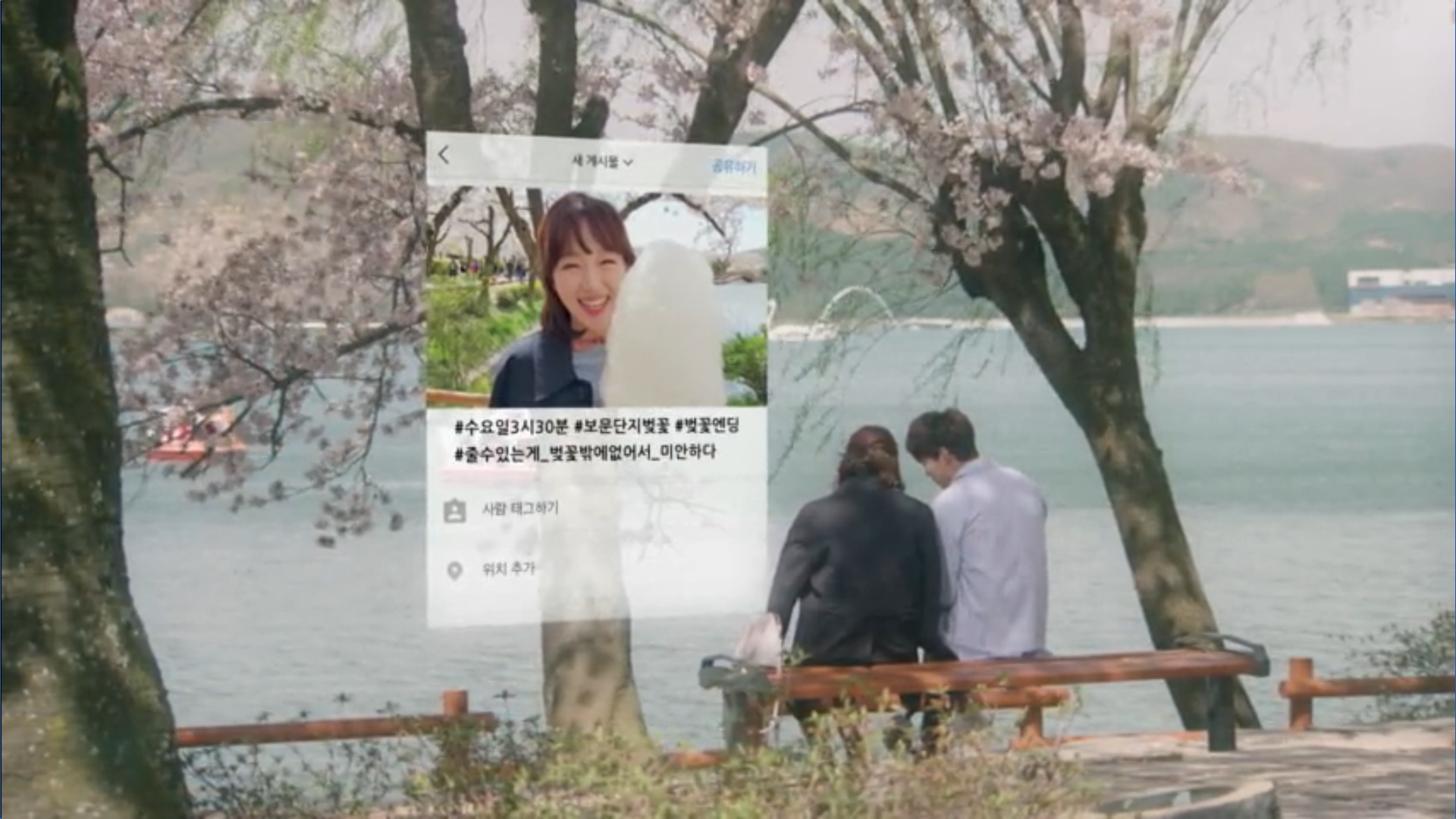 After arriving in time to keep her company. They spend the day together and even witness a proposal. Eun-woo remembers there was a time when her ex-boyfriend Baek Seung-gyu went down on one knee to give her flowers after singing her a song. Yoon-jae waves his hand in front of her face to snap her out of it.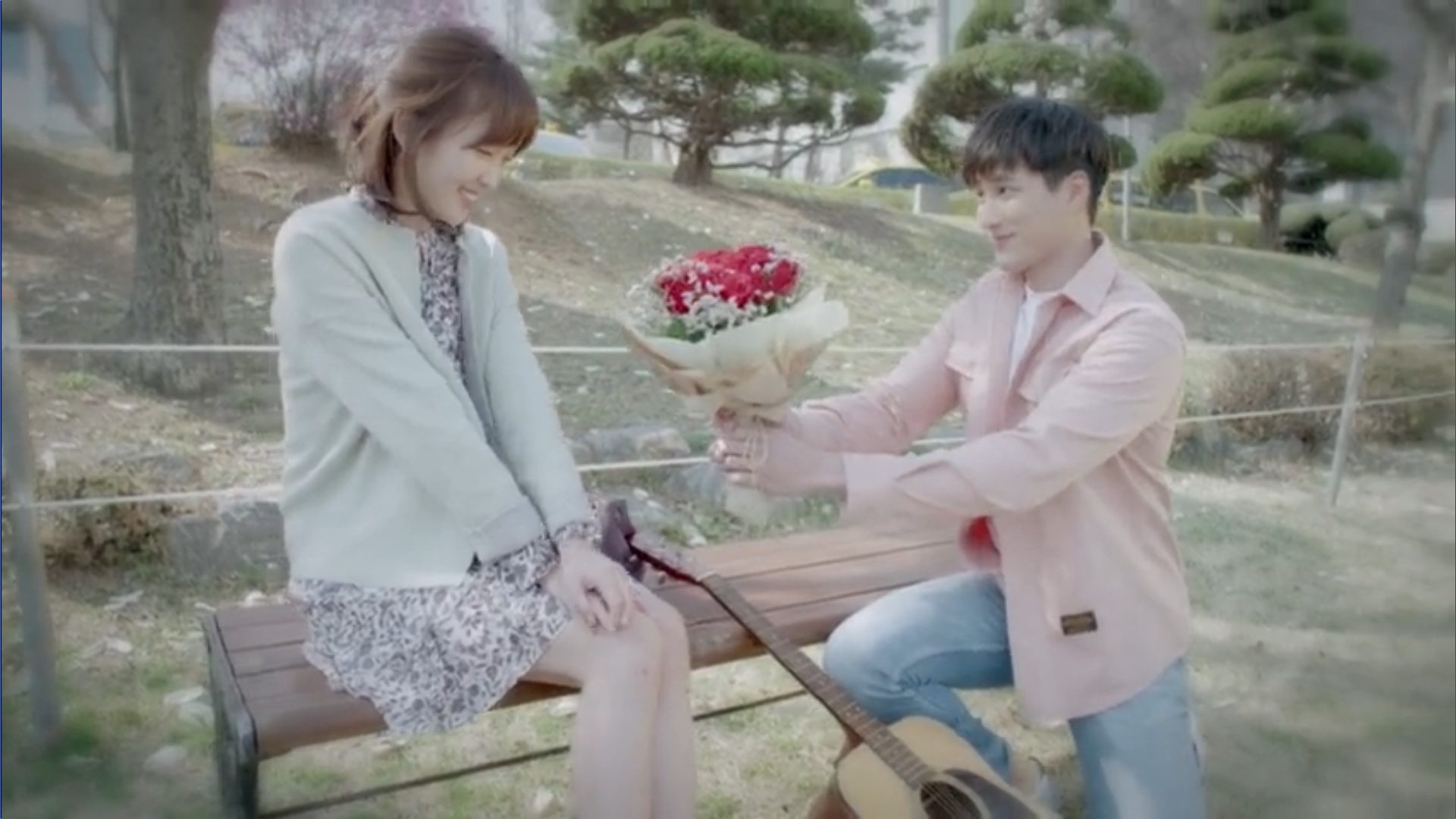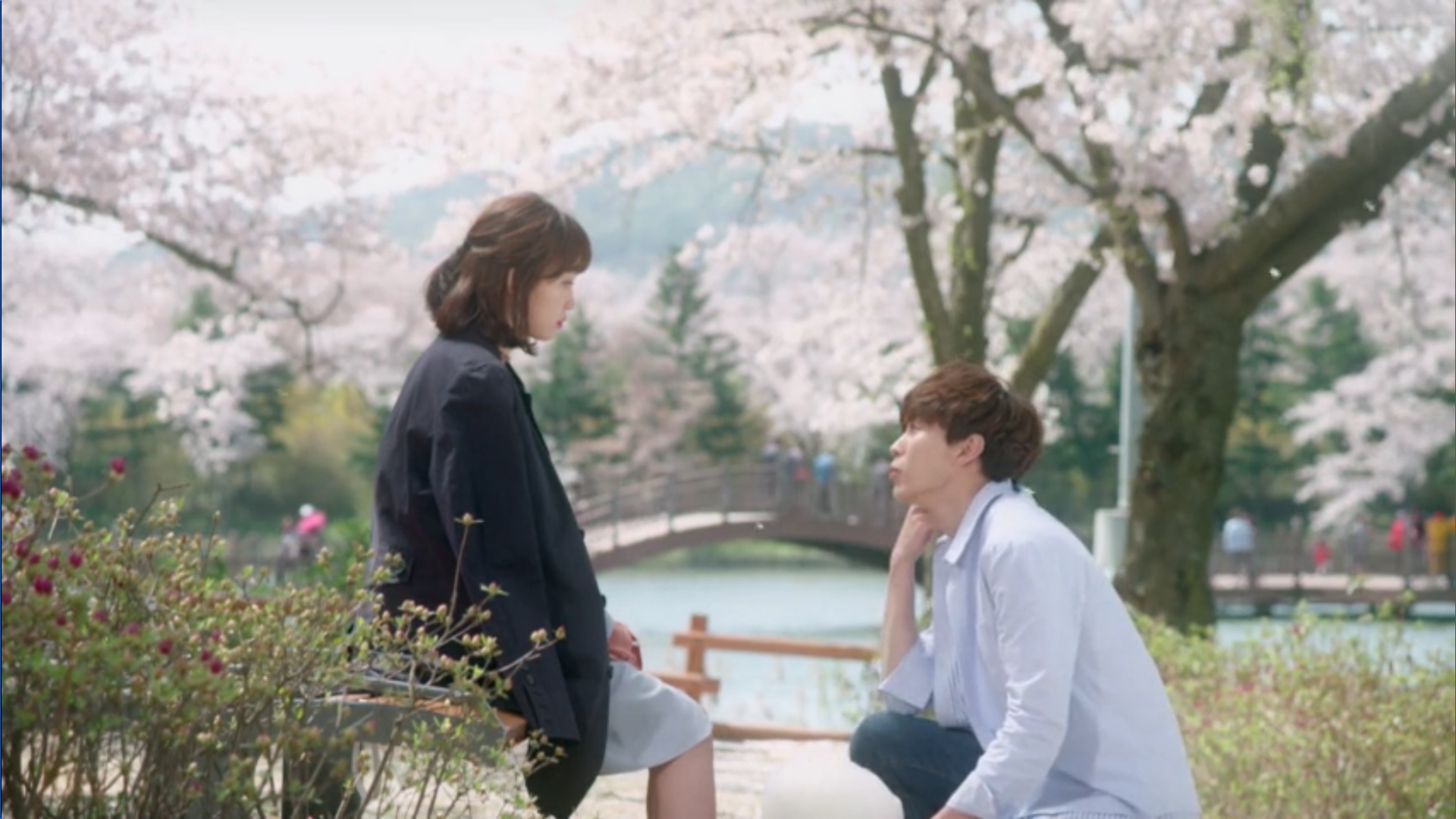 That night Seung-gyu sends Eun-woo a text that they should talk. Jae-won grabs her phone and tells her to ignore it. The "bigger picture" is almost complete. The next day Eun-woo runs into Seung-gyu at work and just pretends it was too late when she saw the message to respond. He tells her it was nothing.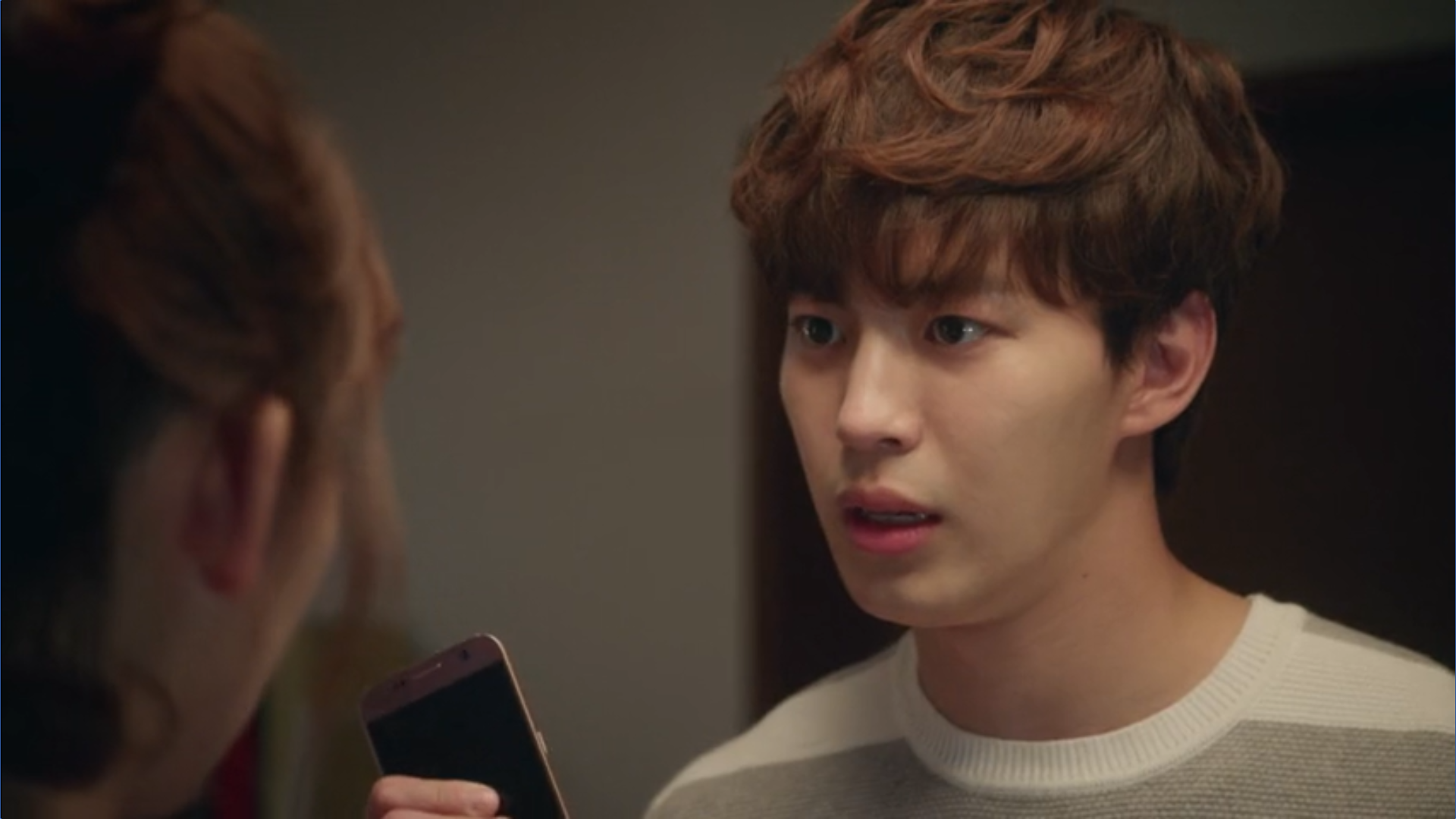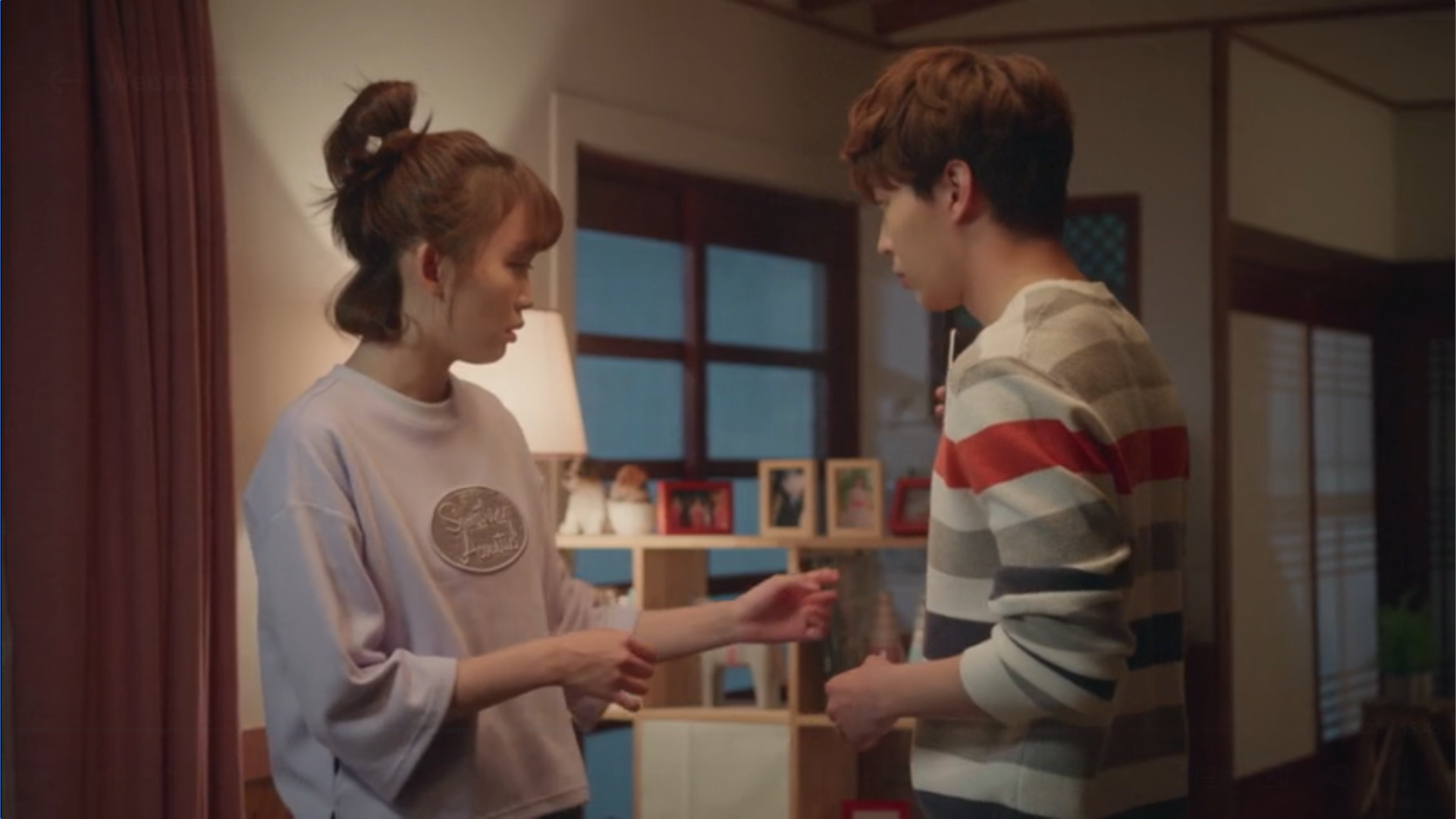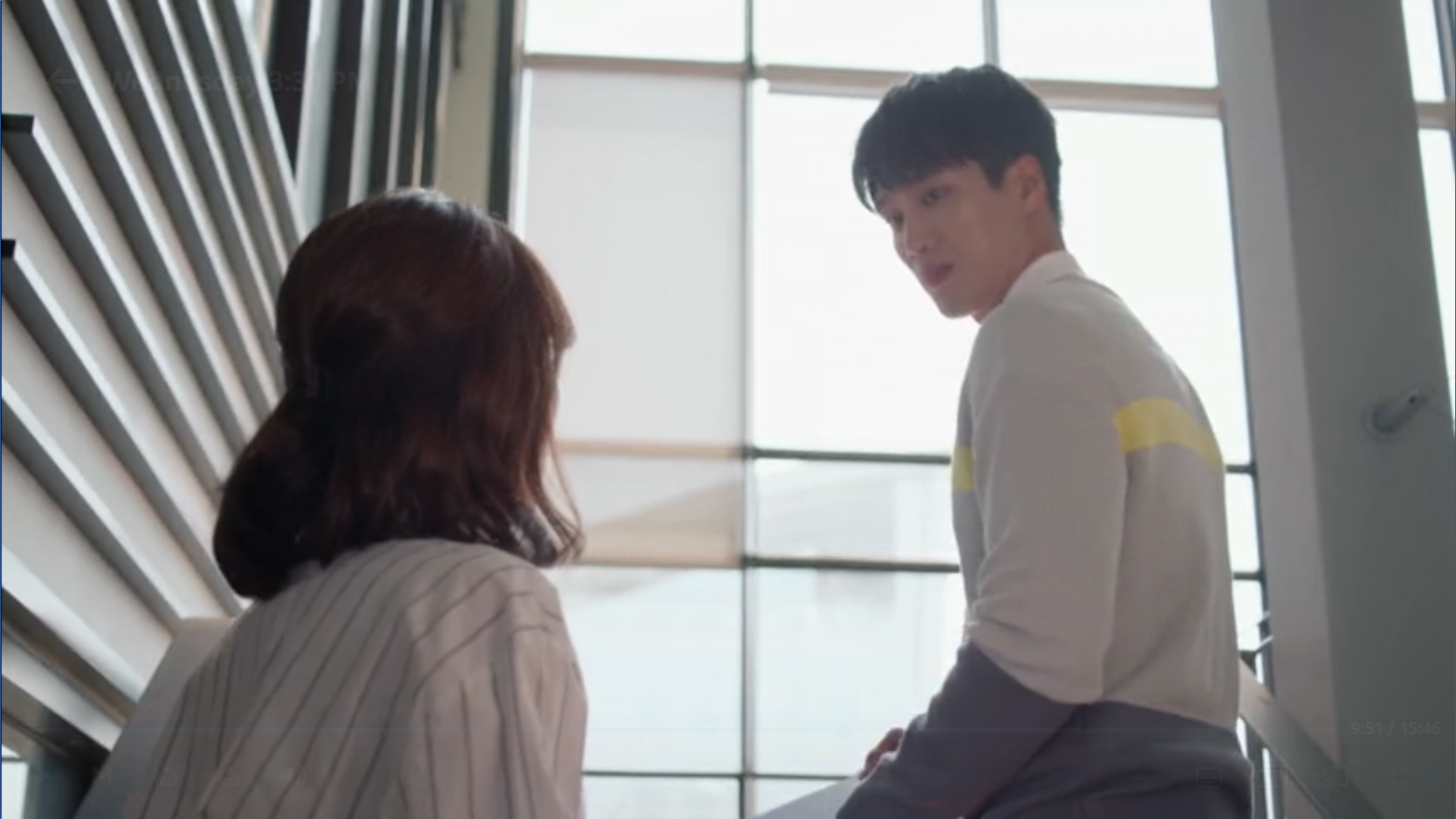 For their Wednesday 3:30 PM Project date, Jae-won adopts a white dog that resembles the dog they had as kids. When they were young their dog was hit by a car and left them scarred. They name their new dog Huchu as they become parents again.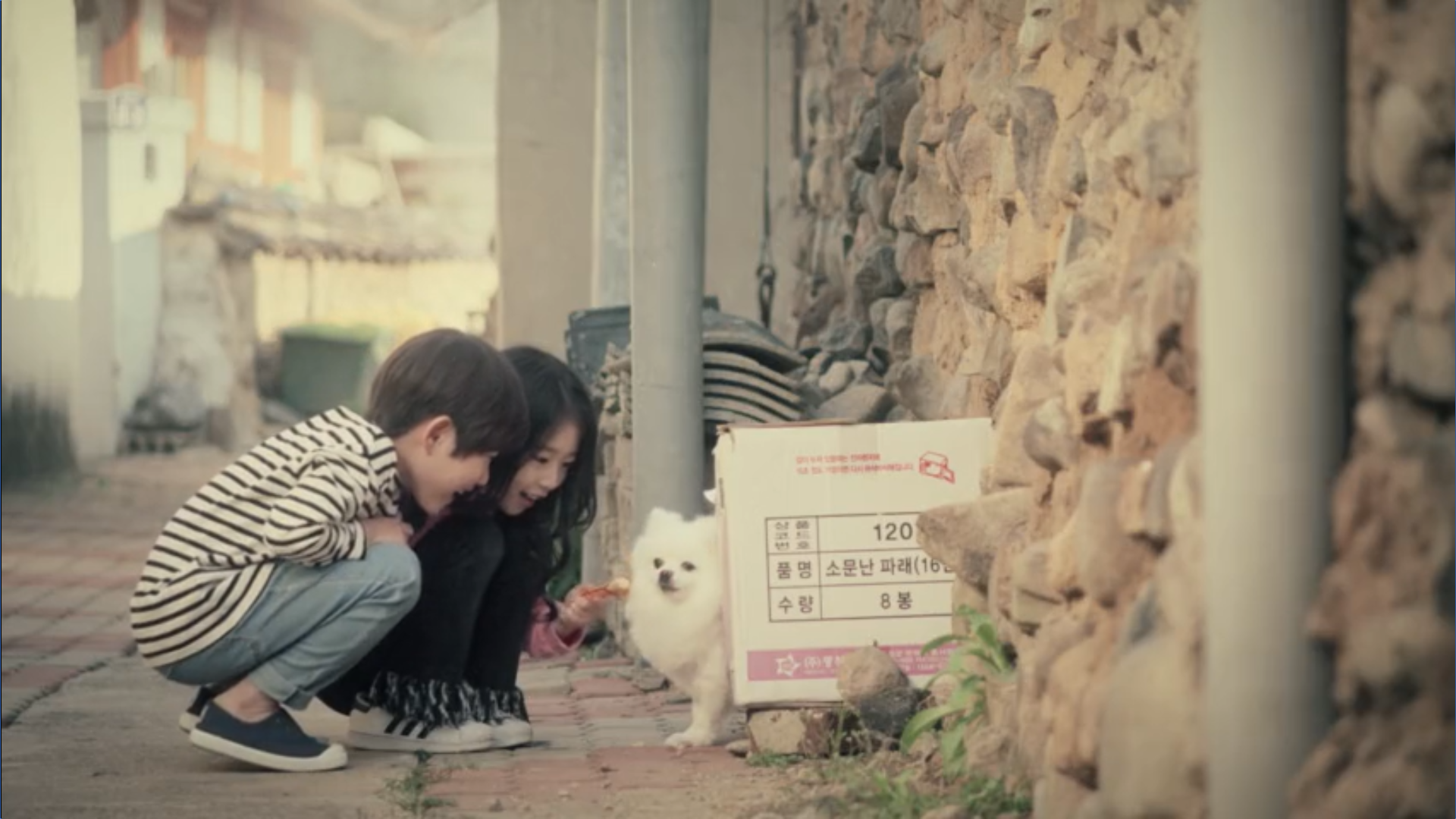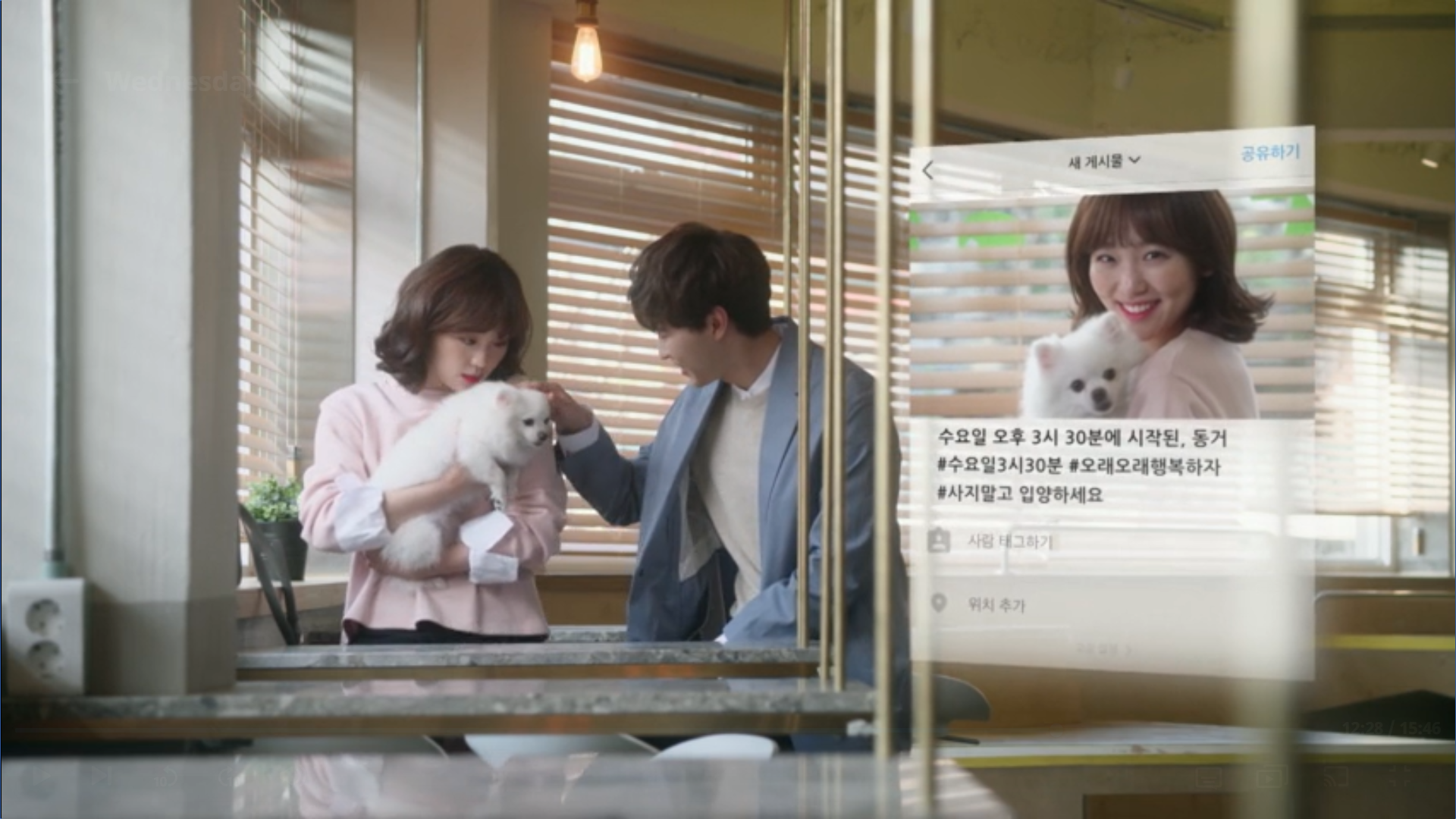 Eun-woo heads to the store to buy some dog food and stops in her tracks when she sees Seung-gyu outside her door. Jae-won runs out to remind her to buy beer to celebrate the joyous occasion before noticing her standing still.