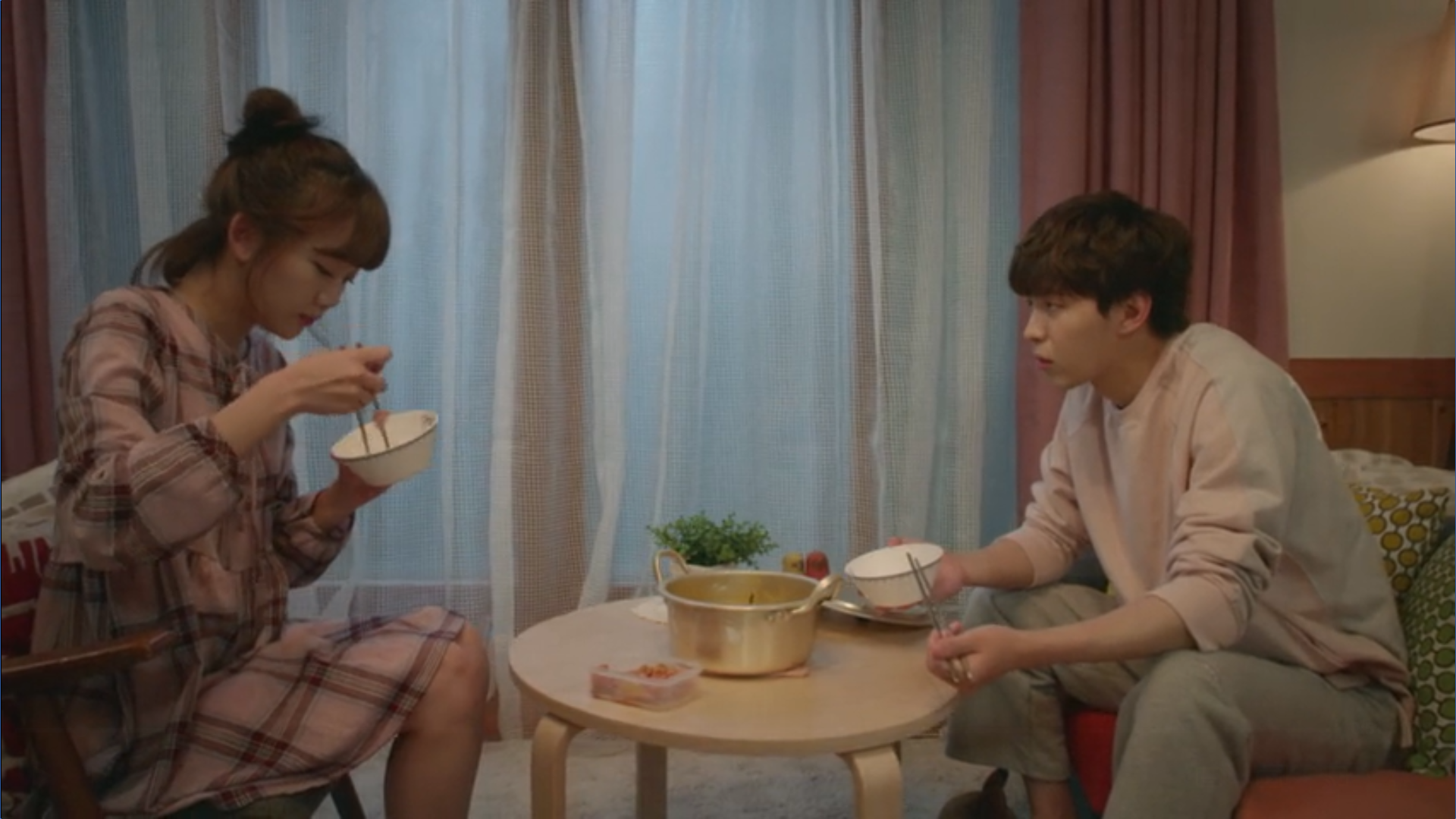 After their encounter with Seon Eun-woo's ex-boyfriend, Yoon Jae-won asks her if it makes any sense. What kind of man would date a girl in the same office as an ex he still has to see every day? She tells him it was difficult at first because they dated for a long time. Back when they were still together, he was already cheating on her with his current girlfriend, Kim Hye-won. She caught them out together one night and just stayed in the rain crying before her ex-boyfriend Baek Seung-gyu noticed her there. All she learned from that relationship was that she needs to survive because every day she's forced to see those two happy together at work. Jae-won sits there alone after Eun-woo goes to bed, realizing how hard of a time she must be going through.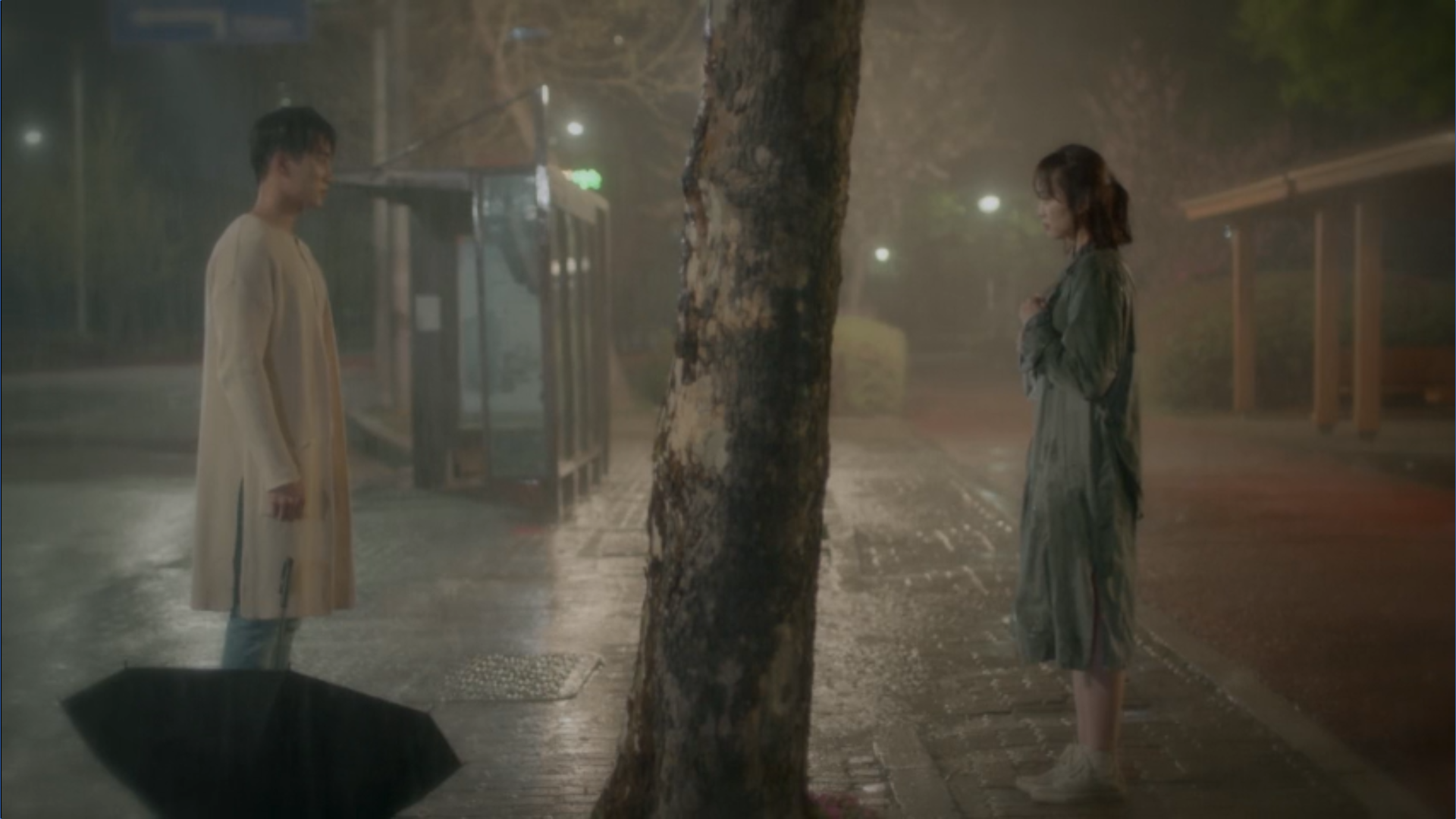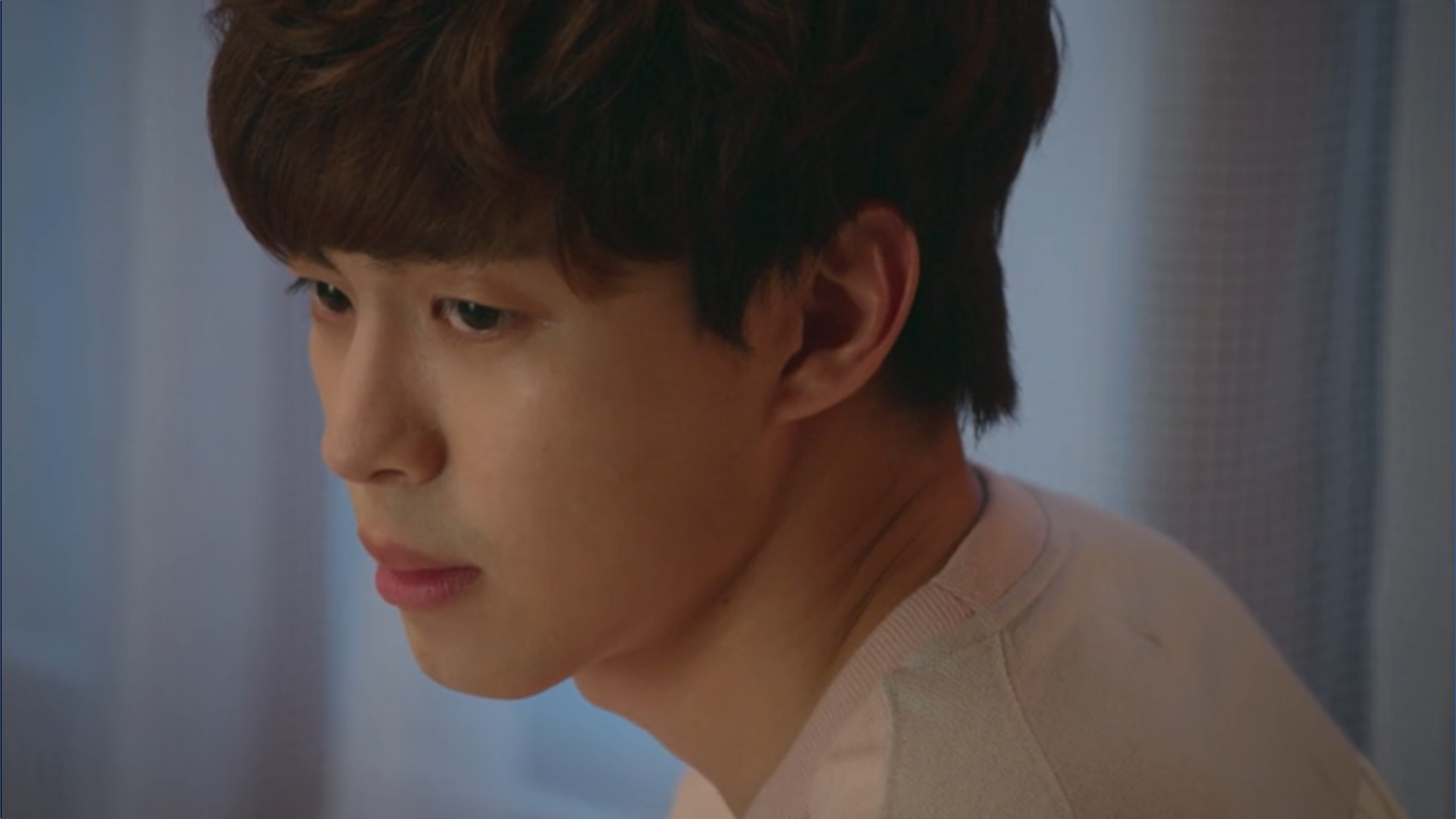 The coffee shop is finally remodeled and will be opening soon. Jae-won delivers Eun-woo a fresh cup of coffee for their Wednesday 3:30 PM Project date. They enjoy the nice Spring breeze and the beautiful view while drinking coffee. Baek Seung-gyu's girlfriend, Kim Hye-won shows him Eun-woo's posts that happen to always land on Wednesdays at 3:3o PM. She mentions how romantic it is that Eun-woo's boyfriend must be planning romantic dating courses for her during the time women are supposed to be most tired. She tells Seung-gyu that they should do something similar and meet at the company for dates during that time too.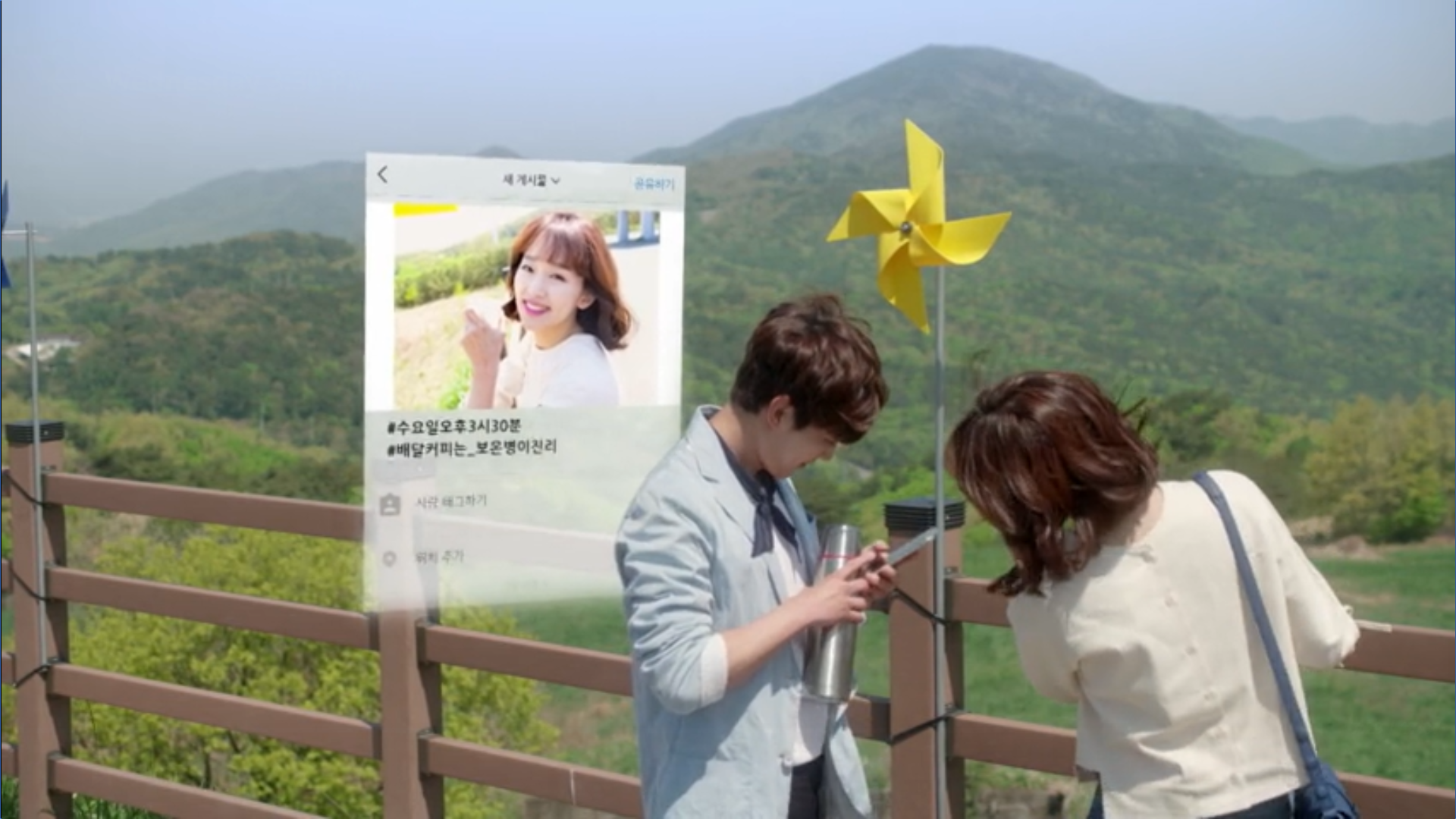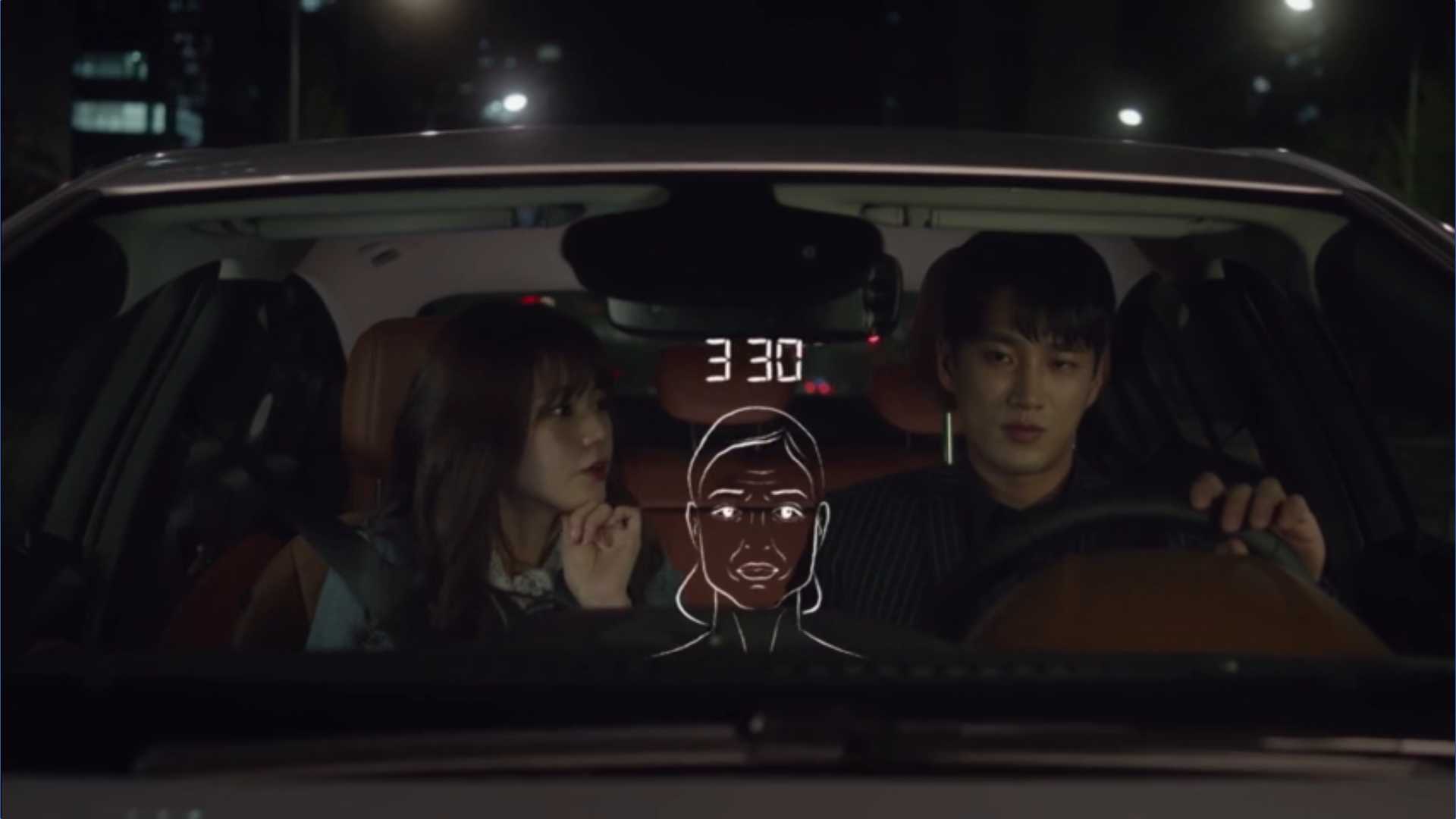 Jae-won and Eun-woo continue their fun living arrangements. They make time to have meals together, do laundry, have deep conversations, and even awkwardly watch a rated 19+ movie together. Jae-won has to take a business trip to Jeju Island to learn some new coffee brews for the menu before his grand reopening. He lets her know that he won't be around for their Wednesday date, but has a special course planned for her.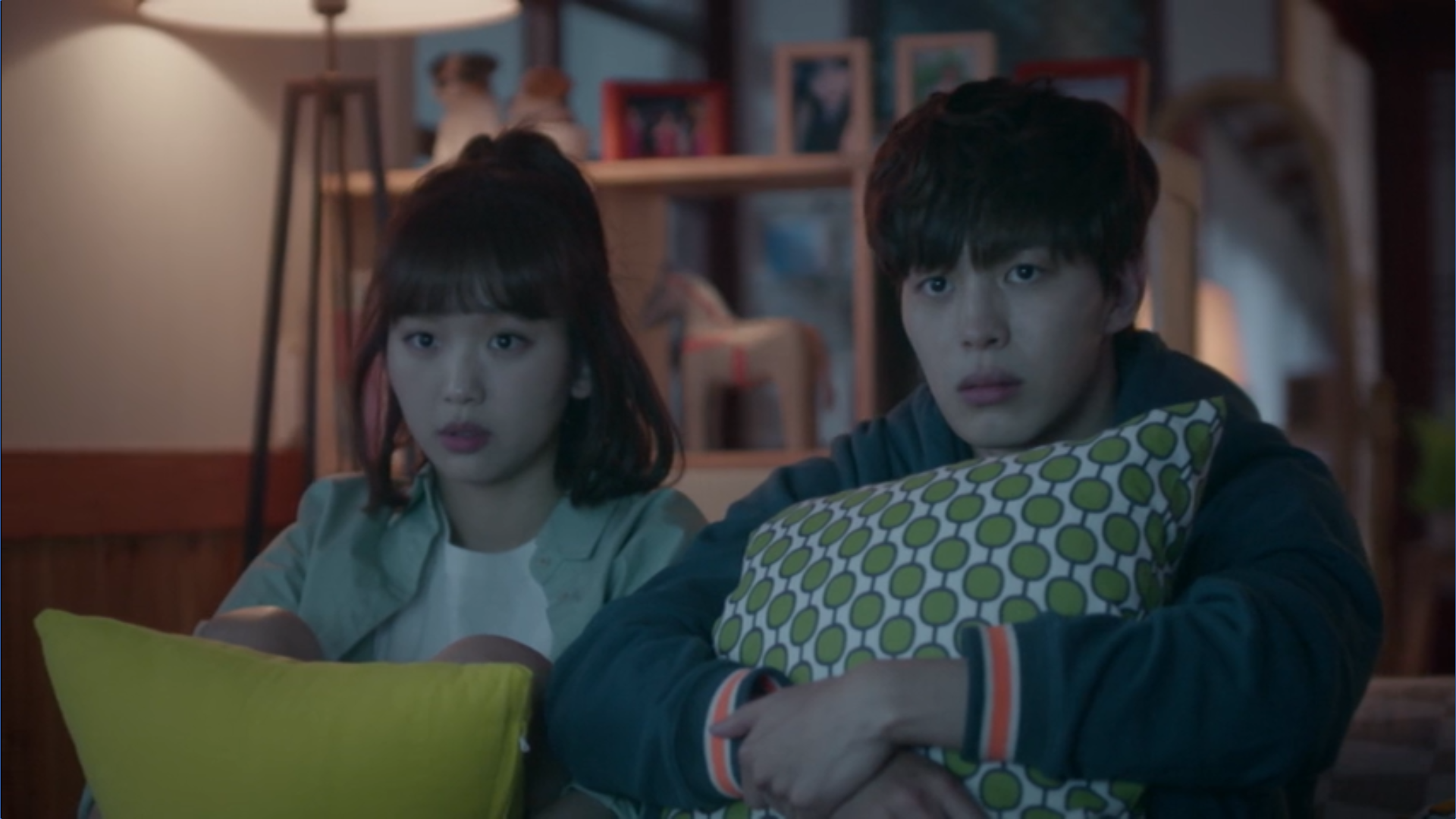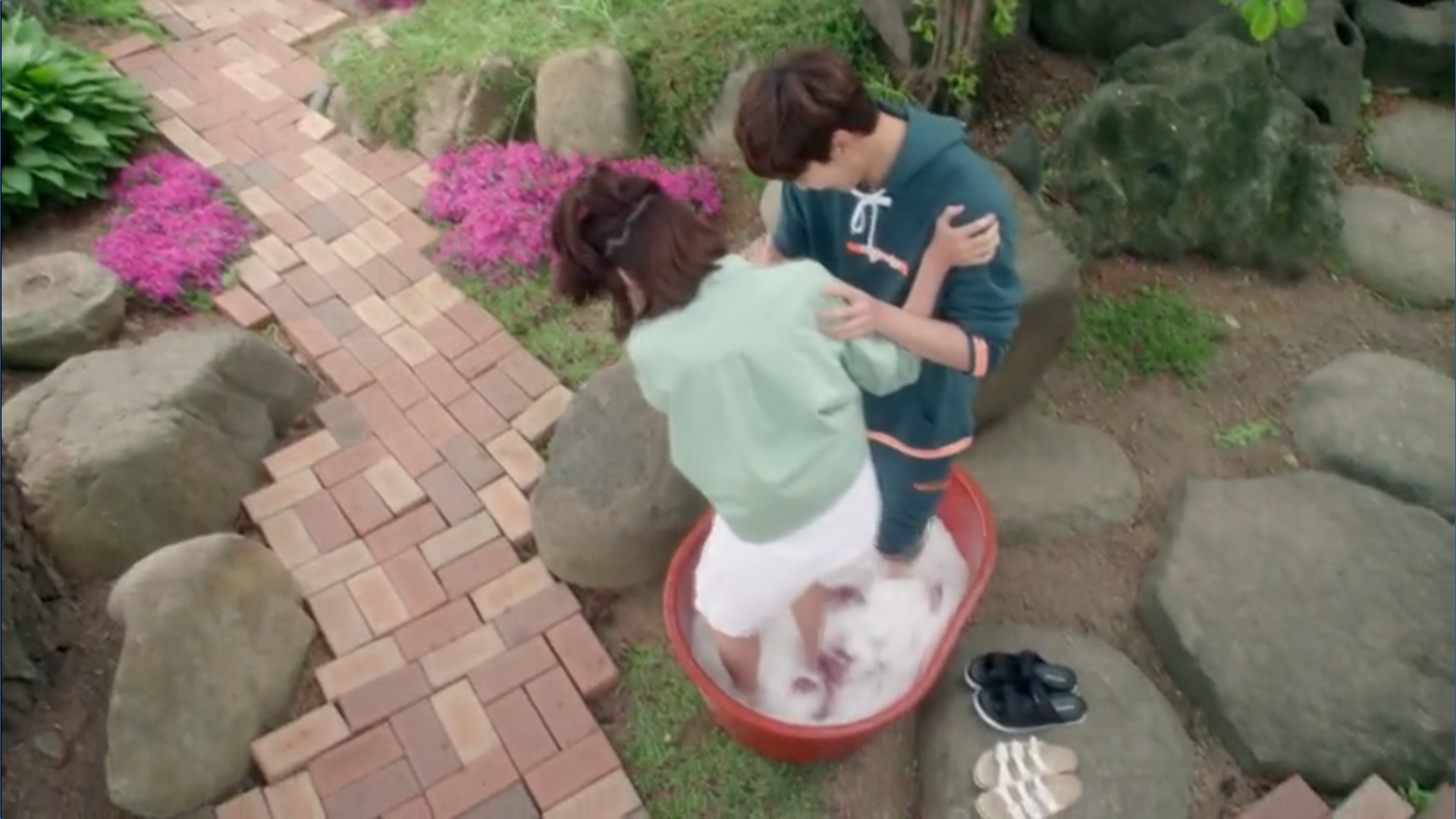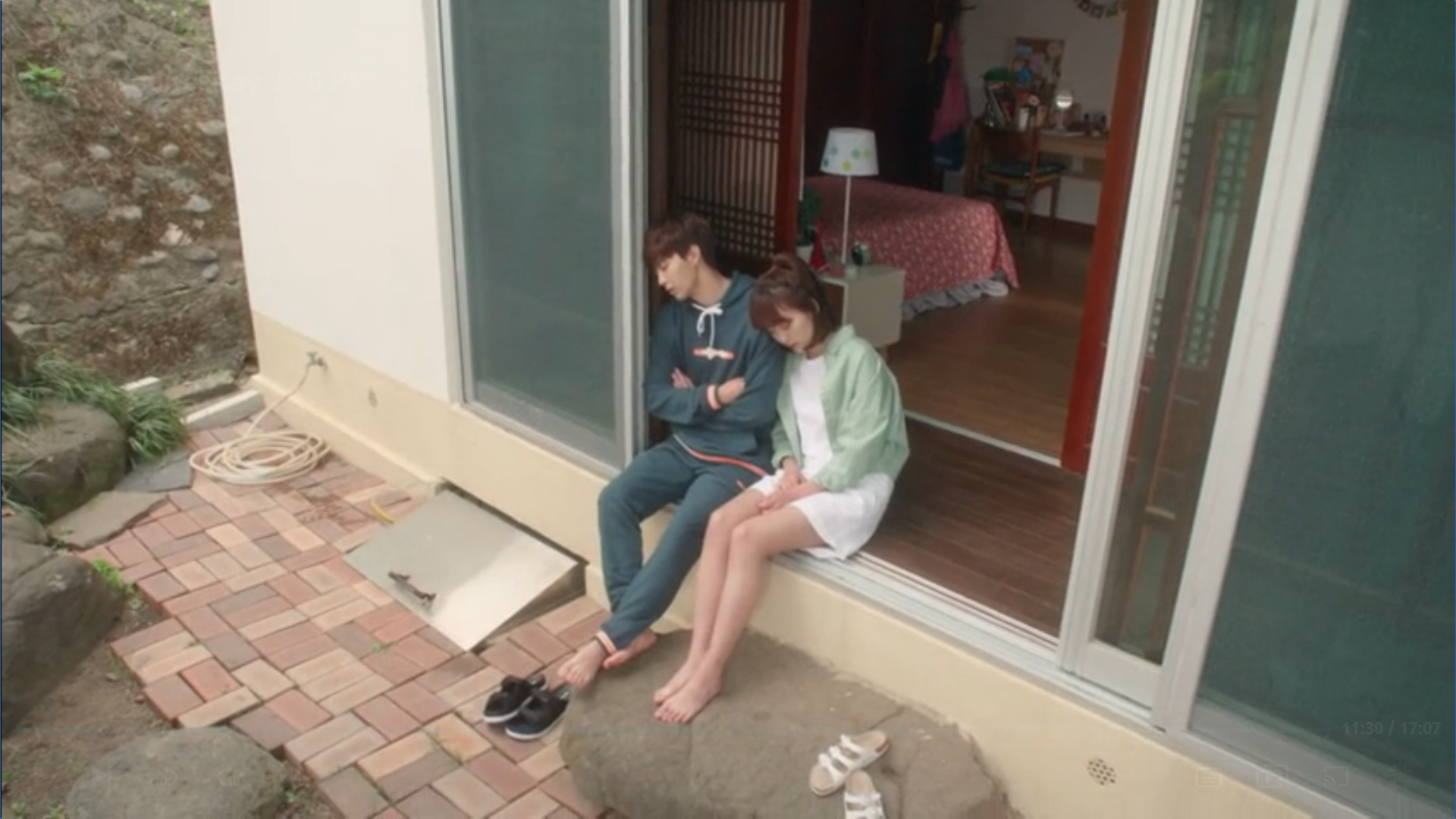 On Wednesday, Eun-woo goes to the location alone and sees beautiful cherry blossoms. She soon realizes it was a total couple dating course. She was surrounded by couples bumping into her and determines she must've been tricked. As a cold wind blows through, a jacket wraps over her shoulders. Jae-won appears next to her smiling and tells her he purposely picked this dating course for her.