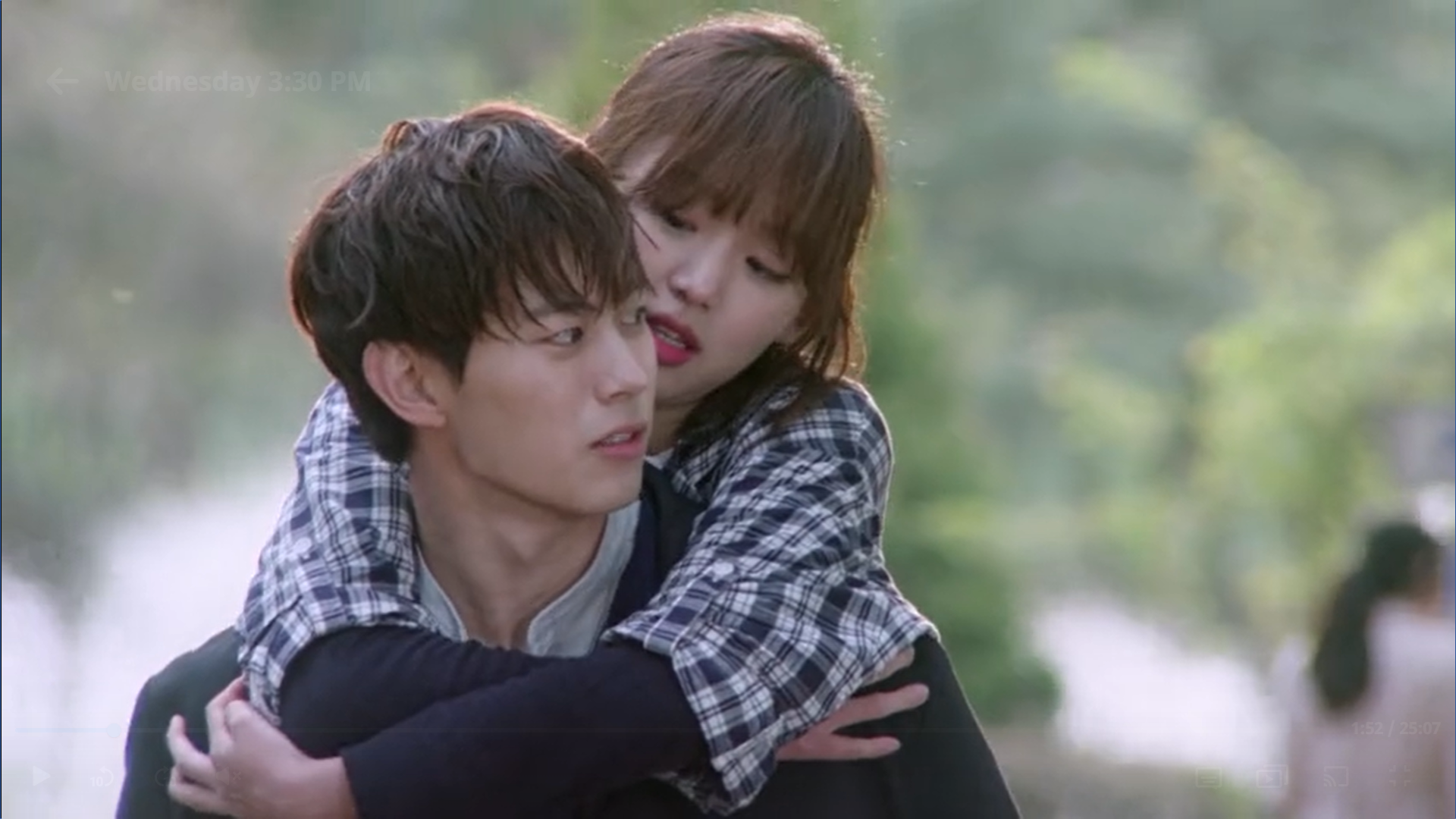 Yoon Jae-won gives Seon Eun-woo a piggyback ride back to her company. He puts a medicine patch on her ankle and brings her a pair of comfortable sandals from the convenience store. She asks him how he knew where she was, but he joked about passing by and seeing a pitiful woman being drenched by water. He didn't want to tell her, but he knew her location from her social media post.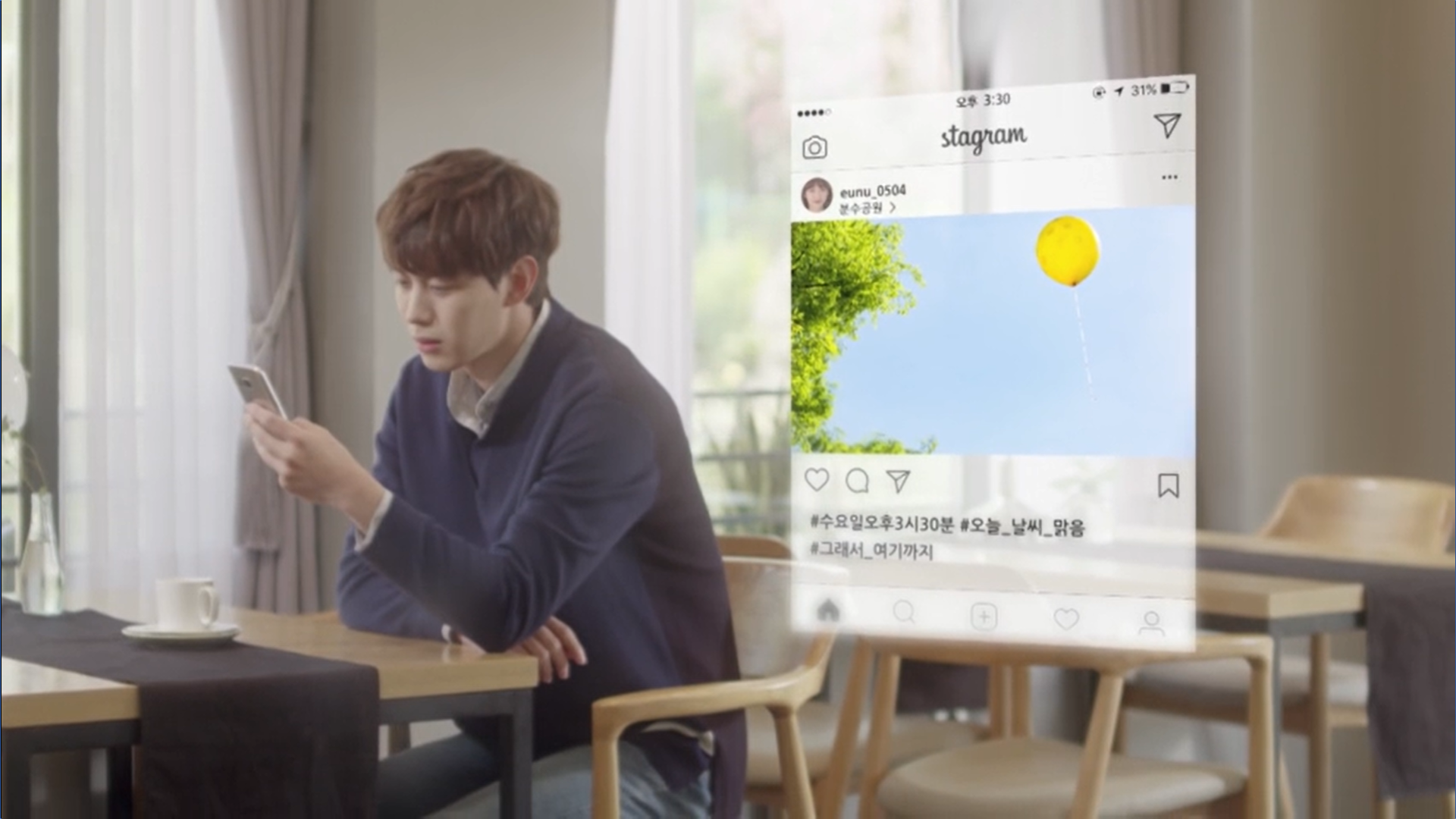 Eun-woo's company does a Wednesday 3:30 PM project where they choose a couple to share their story. Her team chooses a drama like story where the girlfriend had surgery for a brain tumor on Wednesday at 3:30 p.m. Now the the man wants to protect his love and propose to her during that time. Eun-woo agrees with her team that the story is very touching and gives the green light to select that couple.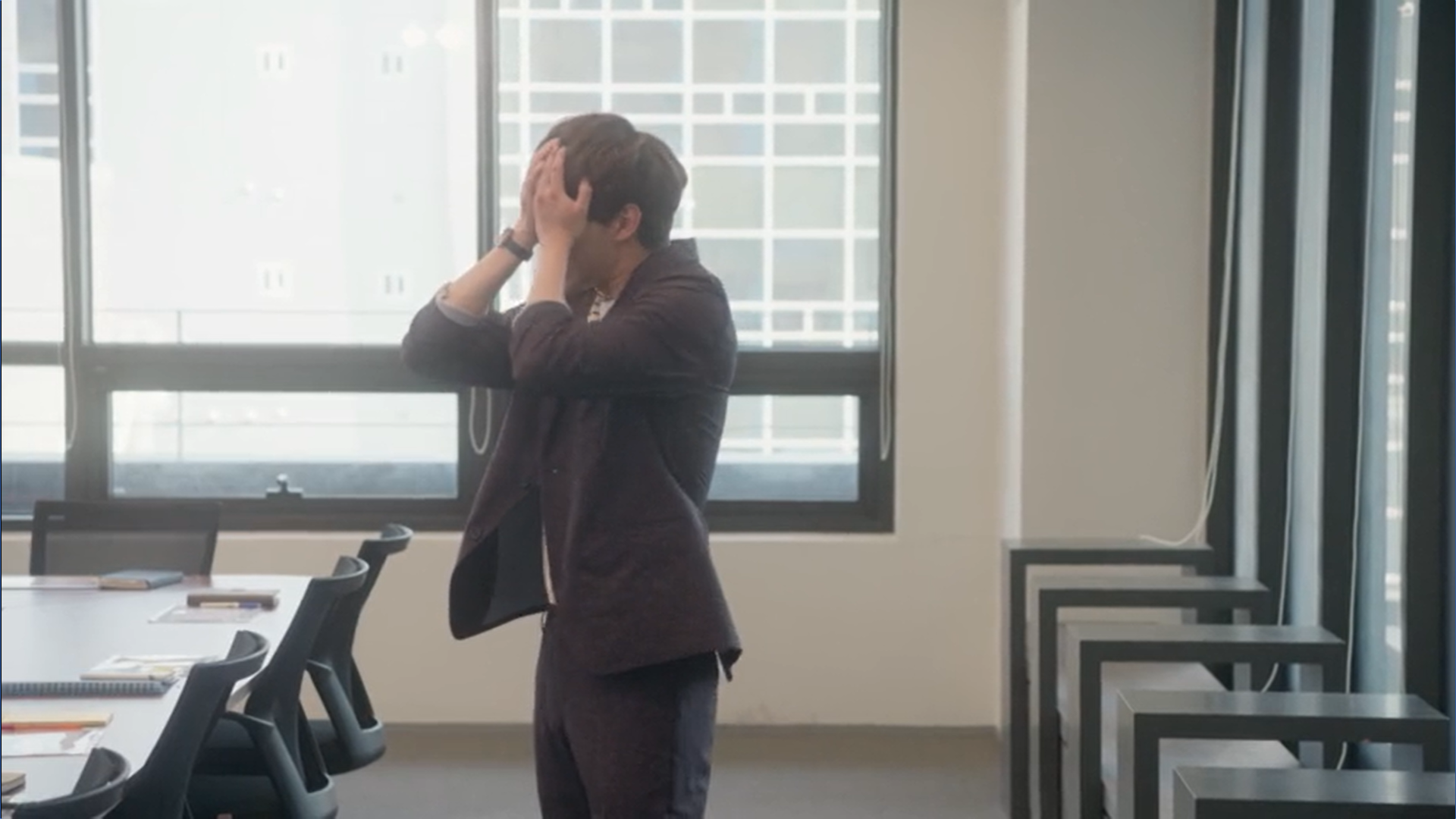 Jae-won gets contacted about the love story he submitted. Eun-woo tells him she didn't know he was so great at writing because everyone was in tears reading his story. He tells her he didn't write the story and asks what would happen if he didn't go along with this proposal. Eun-woo would have to deal with the consequences since her company already planned the grand proposal event. At the event, Gong Na-yeon is thrilled to be in the spotlight, but Jae-won looked at Eun-woo apologetically. Eun-woo is given the microphone to congratulate the couple since she's the manager in charge of the project. She looks at Jae-won as she stands in the center of the room. With sadness in her eyes, she tells them that she hopes their love lasts forever.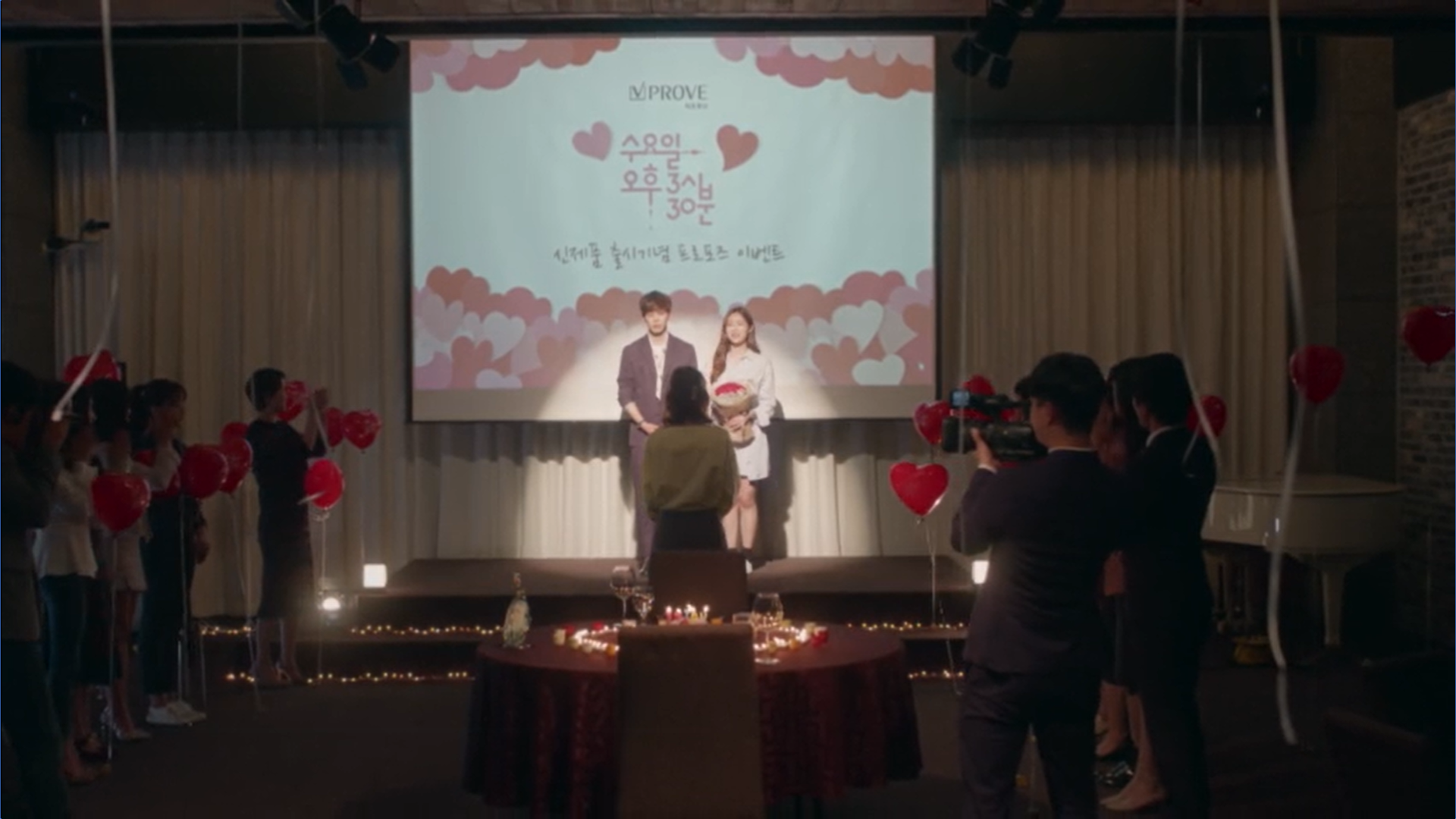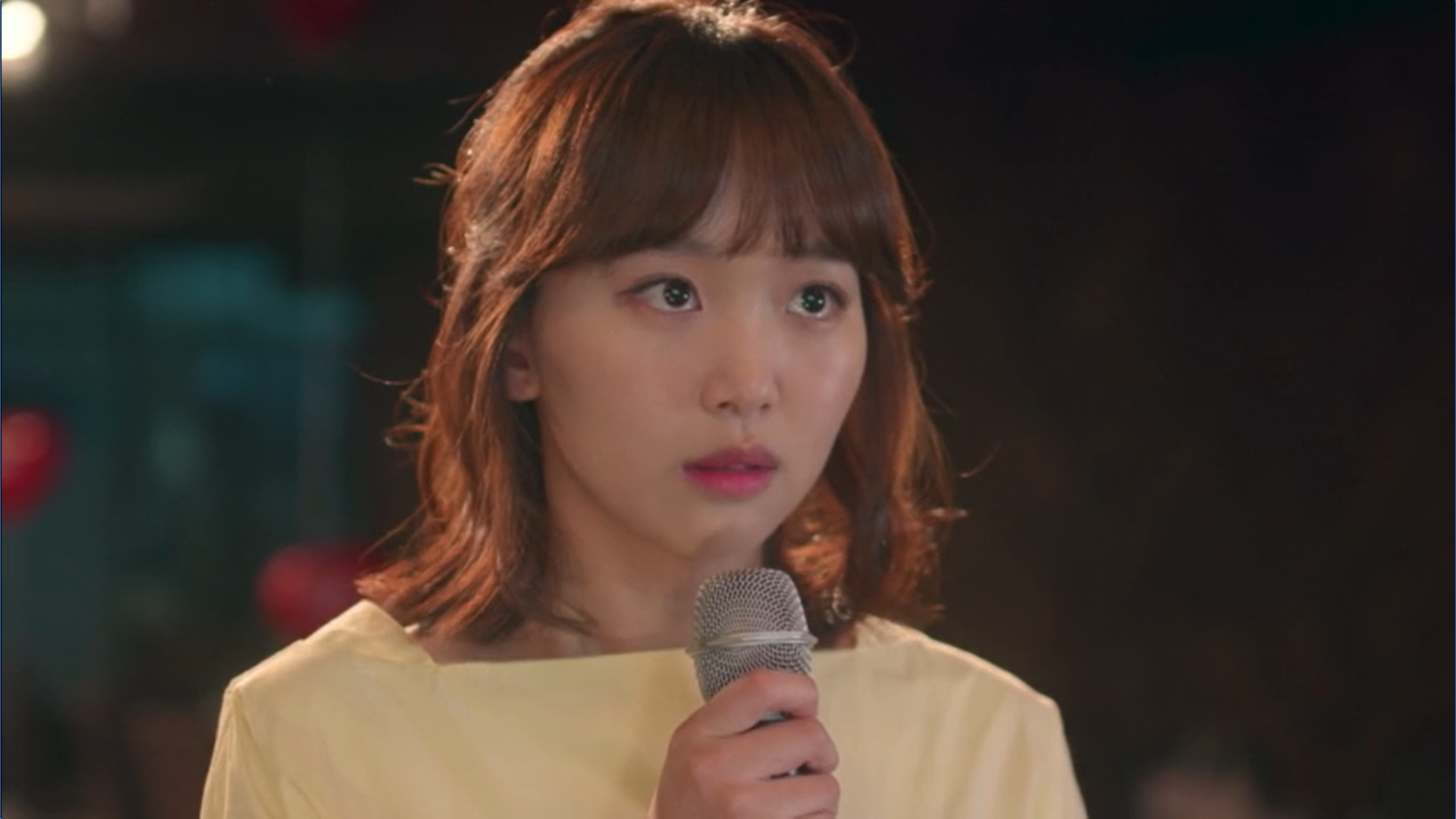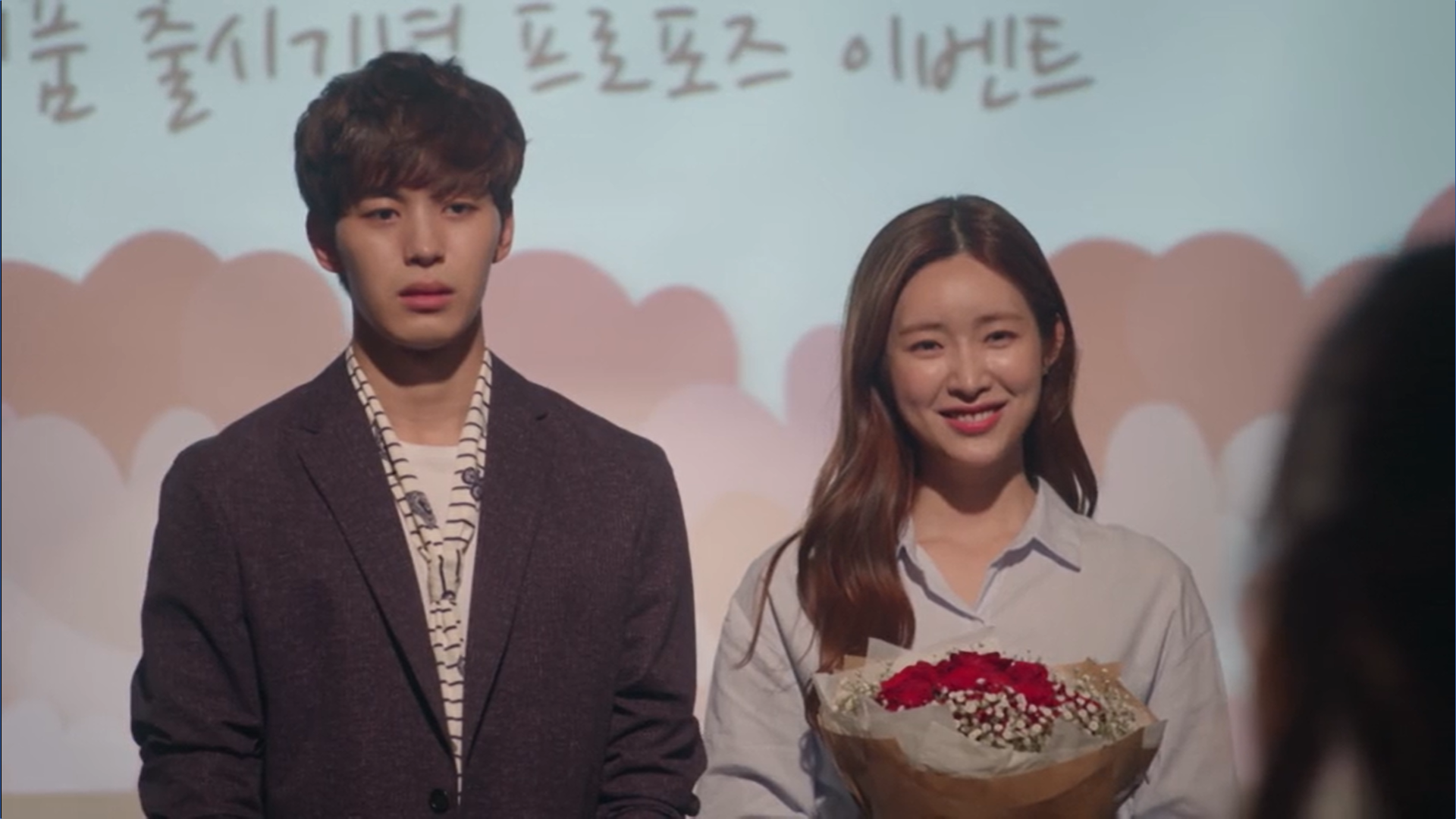 Later that day, Jae-won confronts Na-yeon about submitting that story. She apologizes but claims she didn't expect to win. Regardless, she did it because she found an airplane ticket he was hiding. He plans to leave for California now that she's returned to take over the shop. Na-yeon doesn't understand why he got the other couple back together if Eun-woo is his reason for leaving. He agrees that because he's the one that got Eun-woo and Seung-gyu back together there's nothing he can do about it now. Na-yeon tries to use her recovery to guilt-trip him into staying, but he tells her its bad to stay by her side for those reasons.
Jae-won stops by Eun-woo's house to help her with some tasks for Huchu and she gives him the shoes she's been holding onto all this time. She questions his actions because he's acting like they won't see each other again. He just smiles and tells her to take care. Eventually, Eun-woo hears about Jae-won leaving from his employees. She hurries to the airport in hopes of stopping him before the plane takes off. They never crossed paths that day at the airport.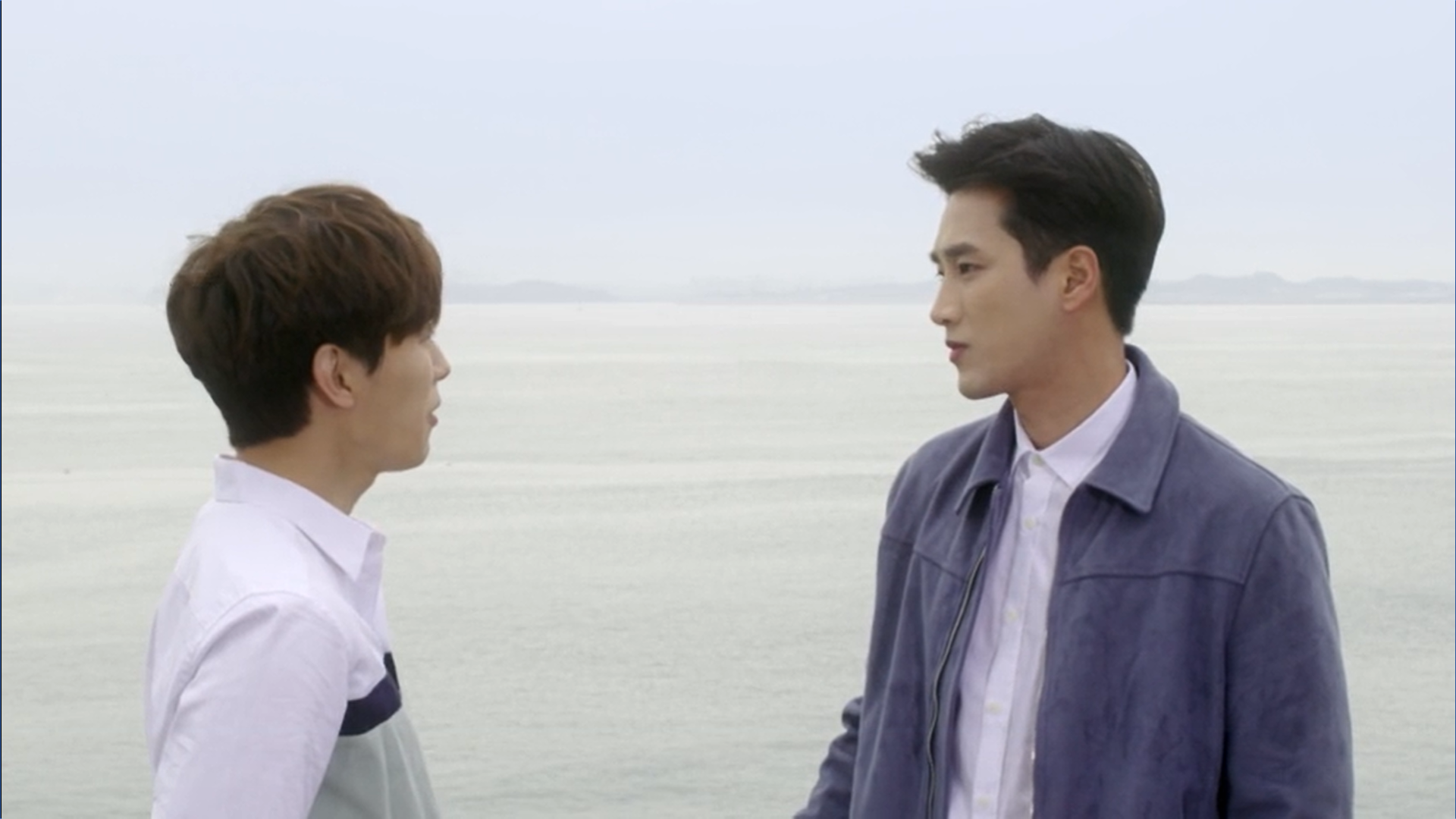 One year later, Jae-won was working at a cafe and sees Seun-gyu with a girl. He questions him about why he's here with some girl. Seung-gyu is surprised that Eun-woo never told Jae-won they were completely over. He tells Jae-won to live honestly because although Eun-woo ended things saying it wasn't cause of Jae-won, it's obvious.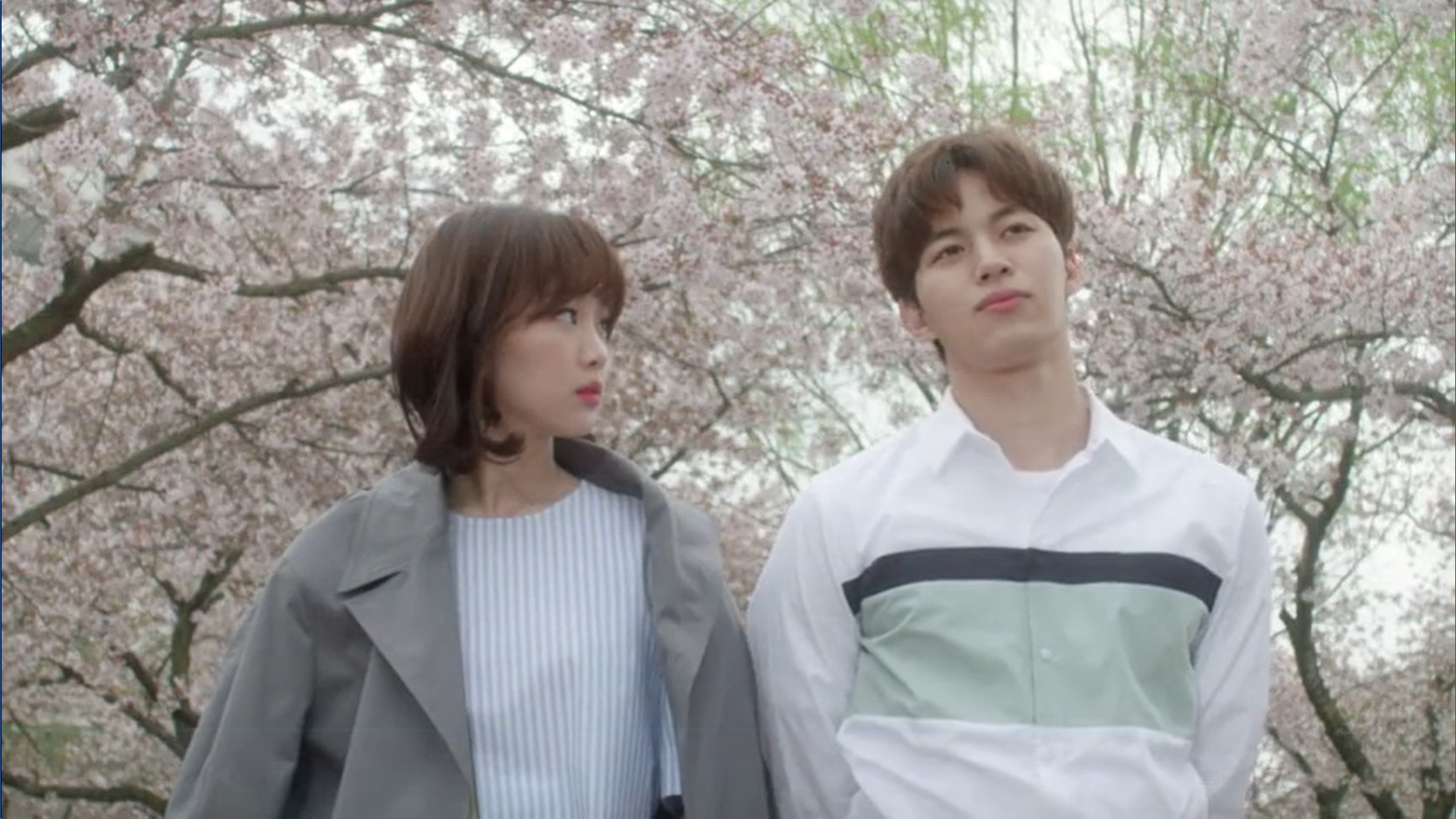 Eun-woo decides to go to the cherry blossom path alone to empower herself as a single woman. As couples start to bump into her and a cold wind hits. She wished that Jae-won would show up again, but that'll never happen. Just as she was hoping out loud, a jacket wraps over her shoulders as someone says "who isn't coming?" She yells at him for not responding to any of her messages or phone calls for the past year. He asks her why she was trying to reach him so much? She tells him it's because she lied about something. He asks if she lied about hoping his love with Na-yeon would last forever. Jae-won tells her he heard she's single and wants to know if she'd like to date him. She says she didn't feel good about wishing his love be forever with someone else, what does he think of forever lasting love with her? Seon Eun-woo's Wednesday at 3:30 p.m. has finally ended with a happy ending.