While staying in Kang Cheol's penthouse alone, Secretary Yoon So-hee convinces Oh Yeon-joo to go up to the hotel bar with her for some wine. Despite Kang Cheol's security guards trying to stop them, Secretary Yoon tells them she'll take responsibility so just escort them. Once seated, she pretends to get up to take a call and leaves Yeon-joo alone at the table. Some of the staff members recognized her as the witness police have been searching for from the rooftop stabbing incident. She gets arrested and placed into a holding cell.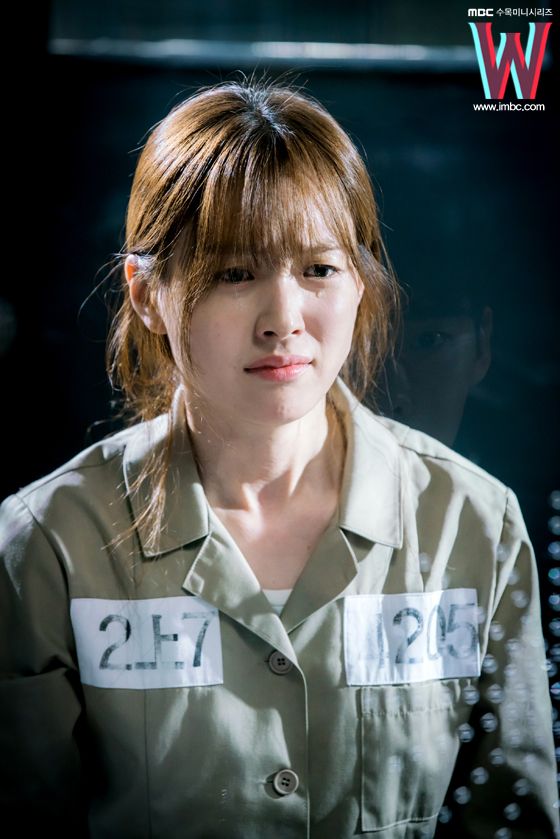 Secretary Yoon visits her with advice to clear all of her criminal charges then they'll help her because Kang Cheol being a victim can't possibly help the suspect. Since Yeon-joo doesn't exist in W, she's unable to cooperate with the police and gets detained in Seoul Jail. After finding out about the incident, Kang Cheol fires Secretary Yoon. He tells her to just be his friend because she made someone a culprit due to what seems like logic like how he was made a culprit in the past.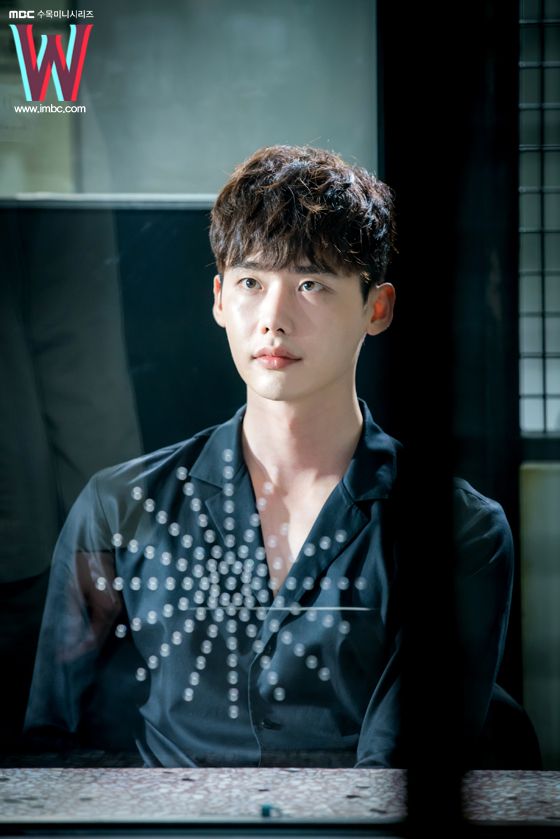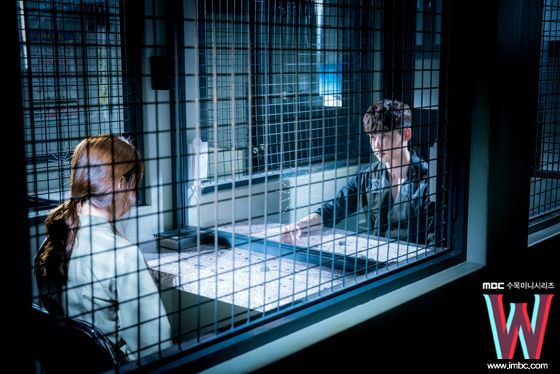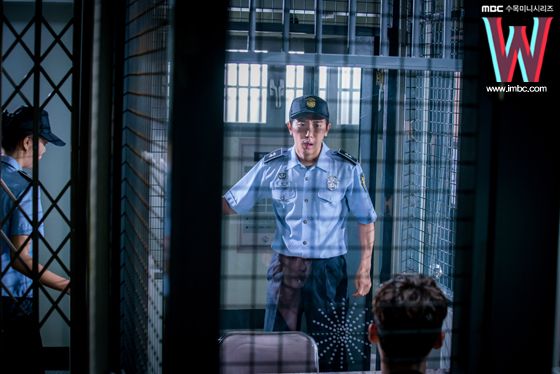 Kang Cheol visits Yeon-joo at Seoul Jail and tries to convince her to tell him where she's from. This would allow her to return to her world instead of being a prisoner in W. At this point, he already suspects that the person trying to kill him is from a different dimension. Yeon-joo warns him that he will regret it, but he insists on knowing. She tells him that W is a comic and he's the main character in it. Just then, she disappears out of W leaving Kang Cheol alone. The jail goes on lockdown with her disappearance and it's starting to look like Kang Cheol is an accomplice to her escape. As he's walking with Seo Do-yoon, everything around him including his friend freezes. Almost as if learning the truth about W forced him into solitude. A portal opens up in front of him and he remembers seeing it before when he was dying on the hotel roof. Suddenly, the memory of grabbing Yeon-joo and pulling her through it came back to him. With no other option, he leaves his world behind and steps through into the real world.