When Yoon Se-ri was a baby, she was placed in front of items to choose from as a way to determine her future career. Instead of choosing money or strings, she grabbed her father's hand. As a baby that'll grow up fighting to be the successor of a huge business conglomerate, that was her first smart choice. Her sense and luck have always guided her in the right direction, especially when it came to her company Se-ri's Choice. However, for the first time, her intuition to go against Captain Ri Jeong-hyeok's directions by taking a left at the forked road was wrong. That one mistake put her in North Korea and the only person she can lean on is that man, Captain Ri Jeong-hyeok.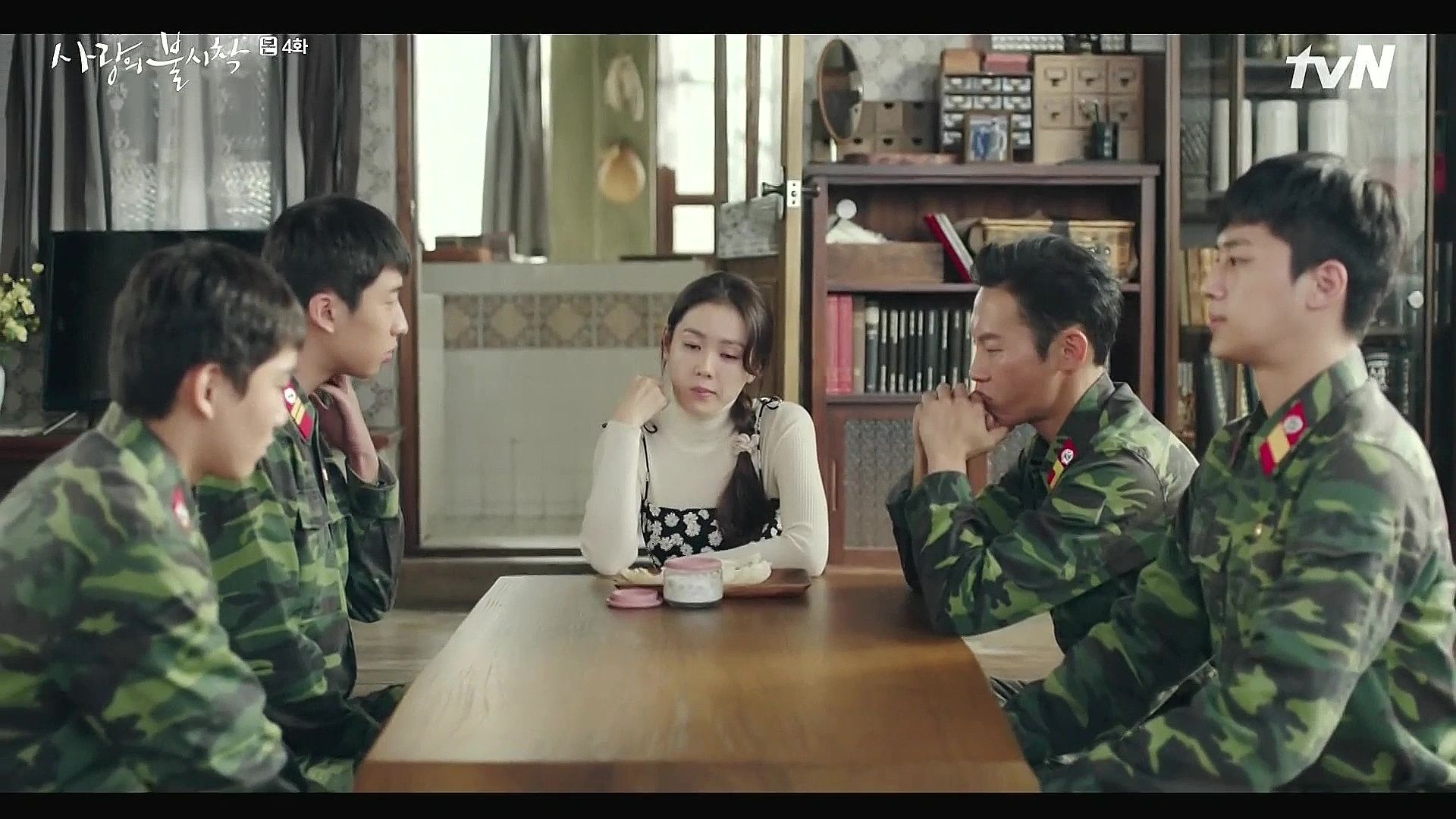 Master Sergeant Pyo Chi-su from Company Five arrives at Captain Ri's house with some news about an unidentified woman dying from a collision at Mount Suseok. He happily shares that they don't have to worry about the South Korean lady anymore before turning around to see her standing there. He applauds South Korea for their ability to send a spy directly to a North Korean commissioned officer's house. The rest of Company Five including First Lieutenant Park Kwang-beom shows up in time for Se-ri to remind them that they will all get in trouble if she's caught. The youngest member Private FIrst Class Geum Eun-dong would face a dishonorable discharge, Staff Sergeant Kim Ju-meok would be in trouble for his love for South Korean Dramas, and Master Sergeant Pyo for drinking on the job. She requests for them to just drop her off where they found her.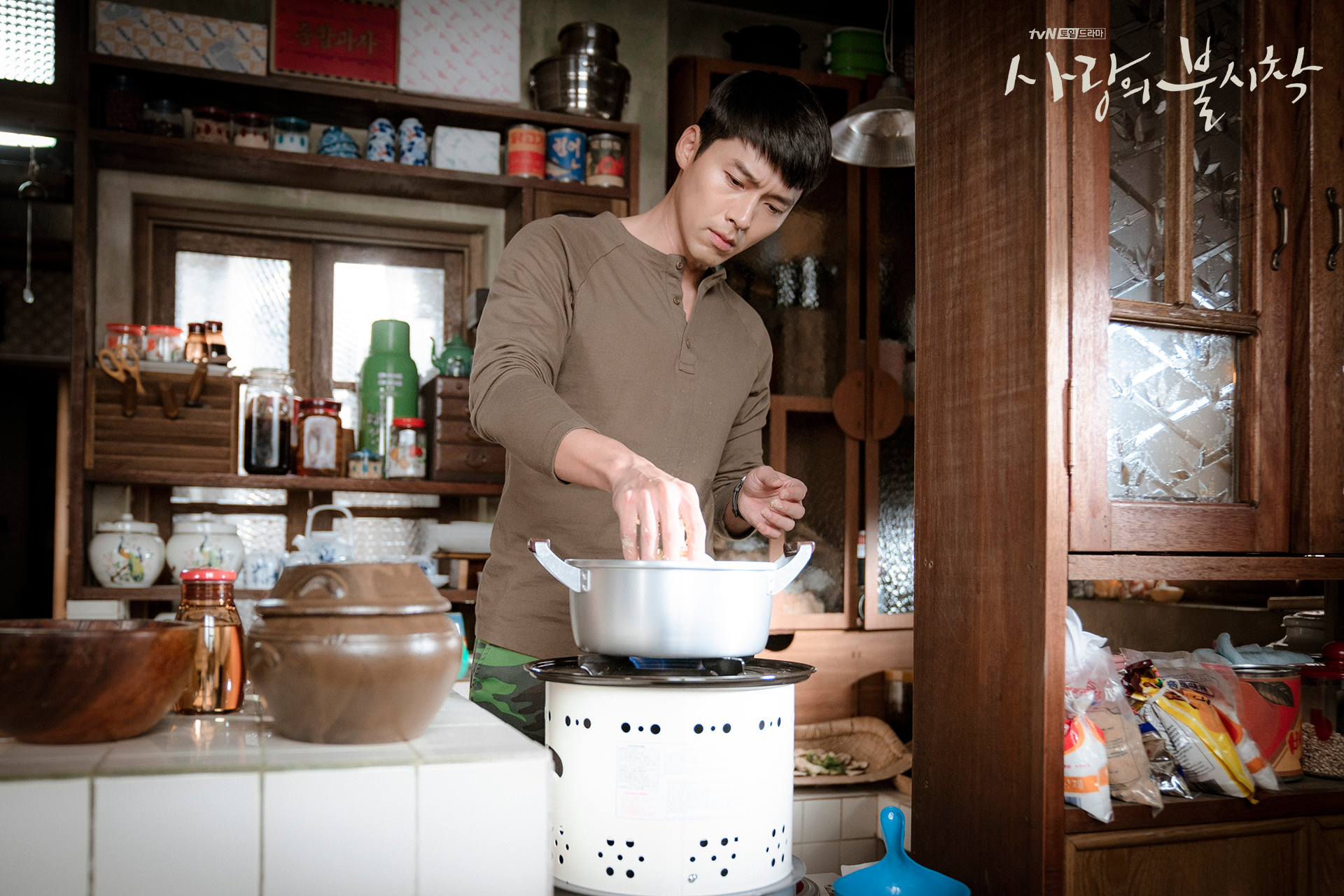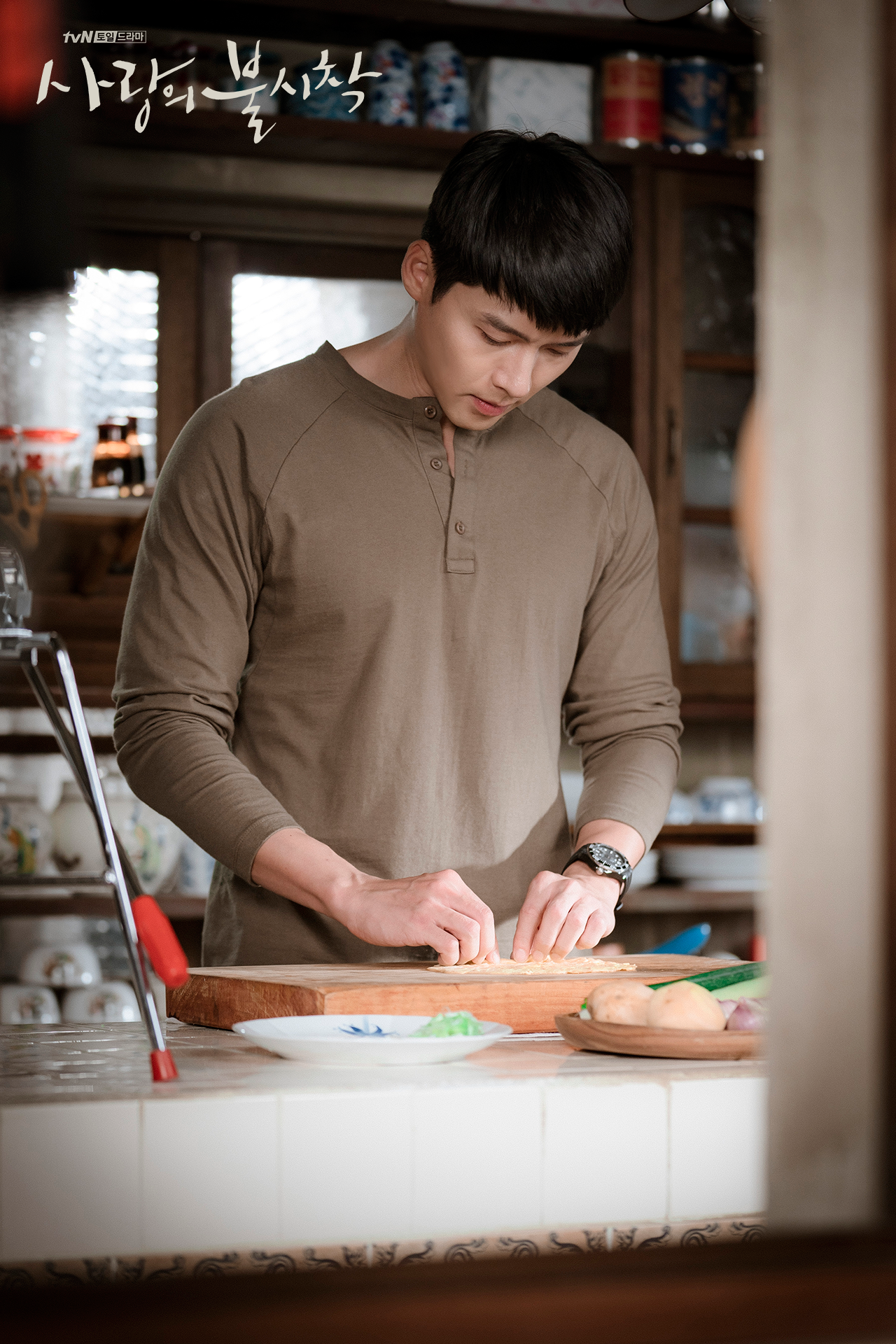 Se-ri stays at Captain Ri's house accompanied by Company Five during the day. She gets to experience the simple things in life as they prepare a meal and eat together. She's astonished by their lack of technology when it comes to cellphones, electricity, hot water, and gas grills. She constantly mentions her high-status lifestyle and how high wealthy she is back home.
All the men must return to their post so Captain Ri gives her his office number to call using the landline in case of an emergency. She calls him repeatedly asking for every little thing like soap, shampoo, body wash, and even scented candles. The biggest difference for her was scooping hot water to fill the basin before figuring out how to hang a bath bag with clothespins. Even though she's unfamiliar with this unluxurious shower, a few days of not washing changed her mind.
Captain Ri receives word that all the tomb raiders being taken to Pyongyang died during the collision accident at Mount Suseok, He reports to the Senior Colonel and Lieutenant Commander Cho Cheol-gang that he'd like to open an investigation regarding the incident because it's becoming too common. Lieutenant Commander Cho tells him to go ahead and to go Pyongyang tomorrow. After Captain Ri leaves, the Senior Colonel asks Lieutenant Commander Cho if it'll be okay to let him look into it. Lieutenant Commander Cho tells him that he has a friend that's a director in Pyongyang. They wonder why Ri Jeong-hyeok acts so arrogantly without a strong backing.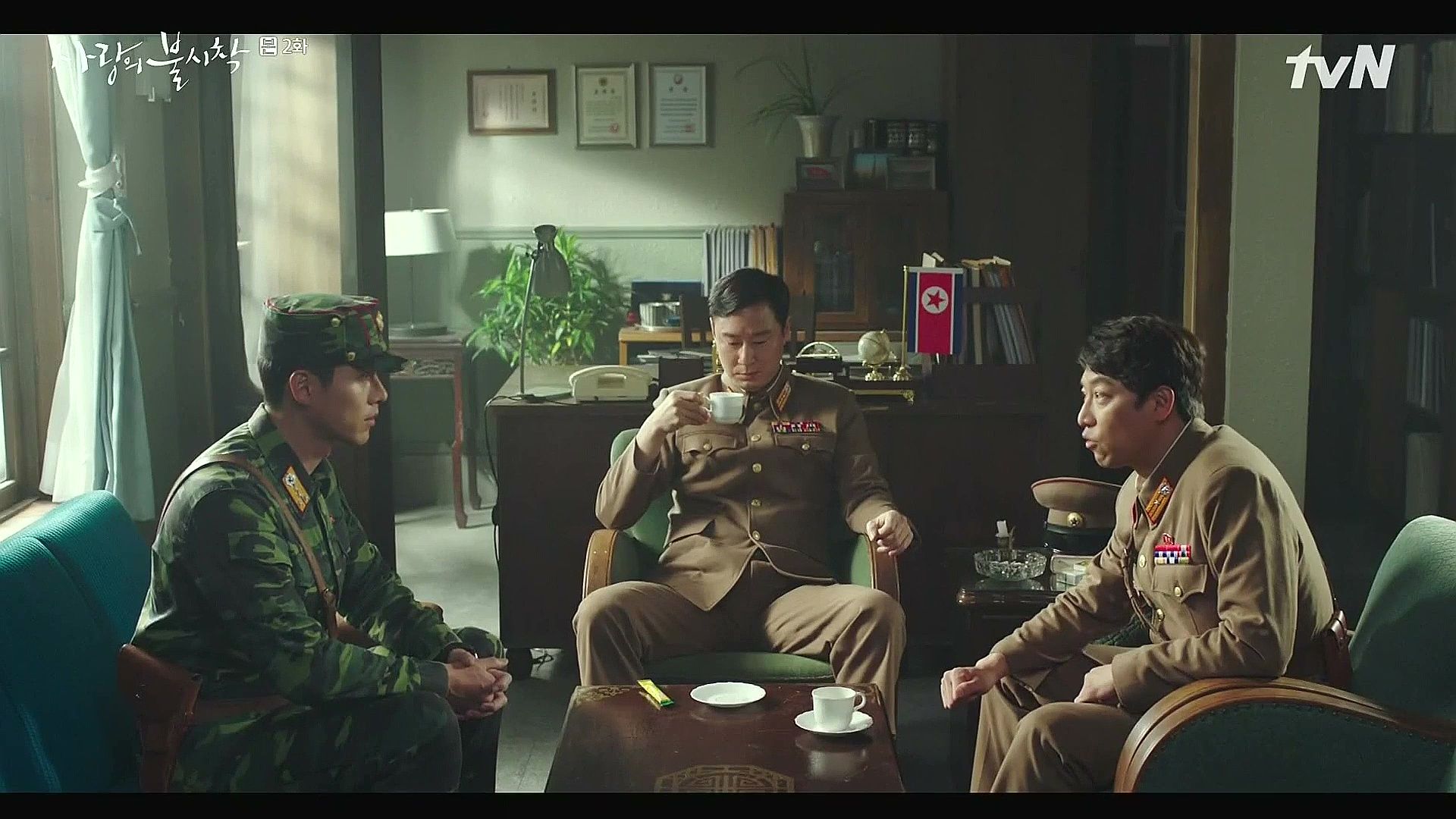 Lieutenant Commander Cho updates the Senior Colonel on a new account for a man hiding after a one billion won scheme. They've confirmed his wealth and will hide him in North Korea. The man is no other than Gu Seung-jun, the person that stole from Yoon Se-hyeong (Se-ri's second oldest brother). For a price, they'll handle his luxury home with cooks and maids, medical service, leisure activities like hunting, and bodyguards. All his money is in an offshore account so if they harm him they get nothing. They have a system where they keep South Koreans that are criminals safe for 5-10 years while they wait out the statute of limitations.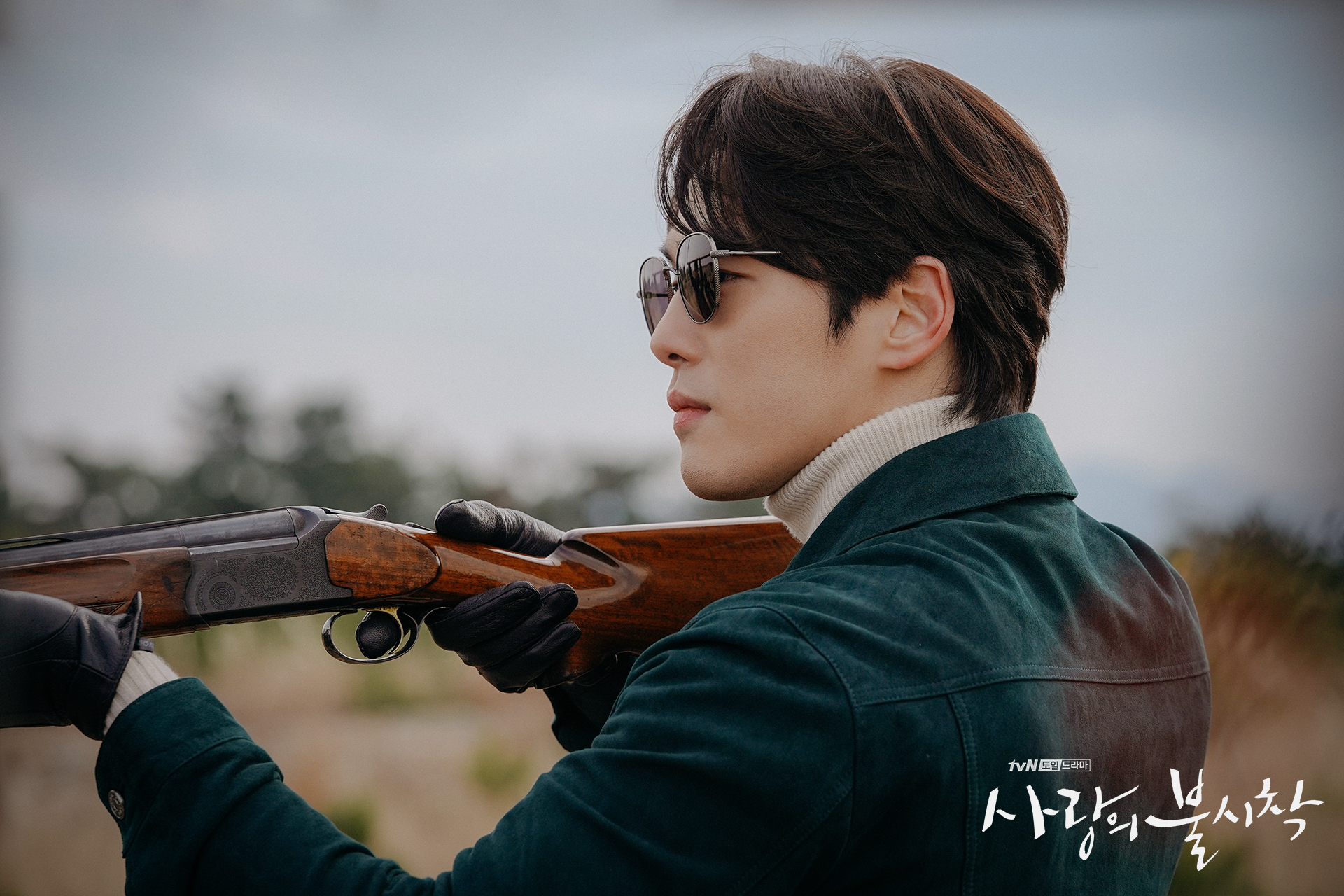 While Se-ri was at Captain Ri's house by herself, the electricity goes out. Suddenly, she hears the gate open and someone trying to enter the house. As she rushes to close all the curtains, she grabs a potted plant to use as a weapon. Captain Ri appears and asks her what she's doing. She breaks down crying after being startled with the reality of being in North Korea overtaking her emotions. Captain Ri puts out the lit candle so she can cry without him seeing her. He lets her know that tomorrow morning he'll be taking a train to Pyongyang, but his comrades from Company Five will help her. He bought her a bag of necessities including things she's mentioned and reassures her everything will be okay although he might not be able to see her leave. She asks him for his name so that she can remember it, but he reminds her that it'll be better for her to forgot all about this incident when she returns home.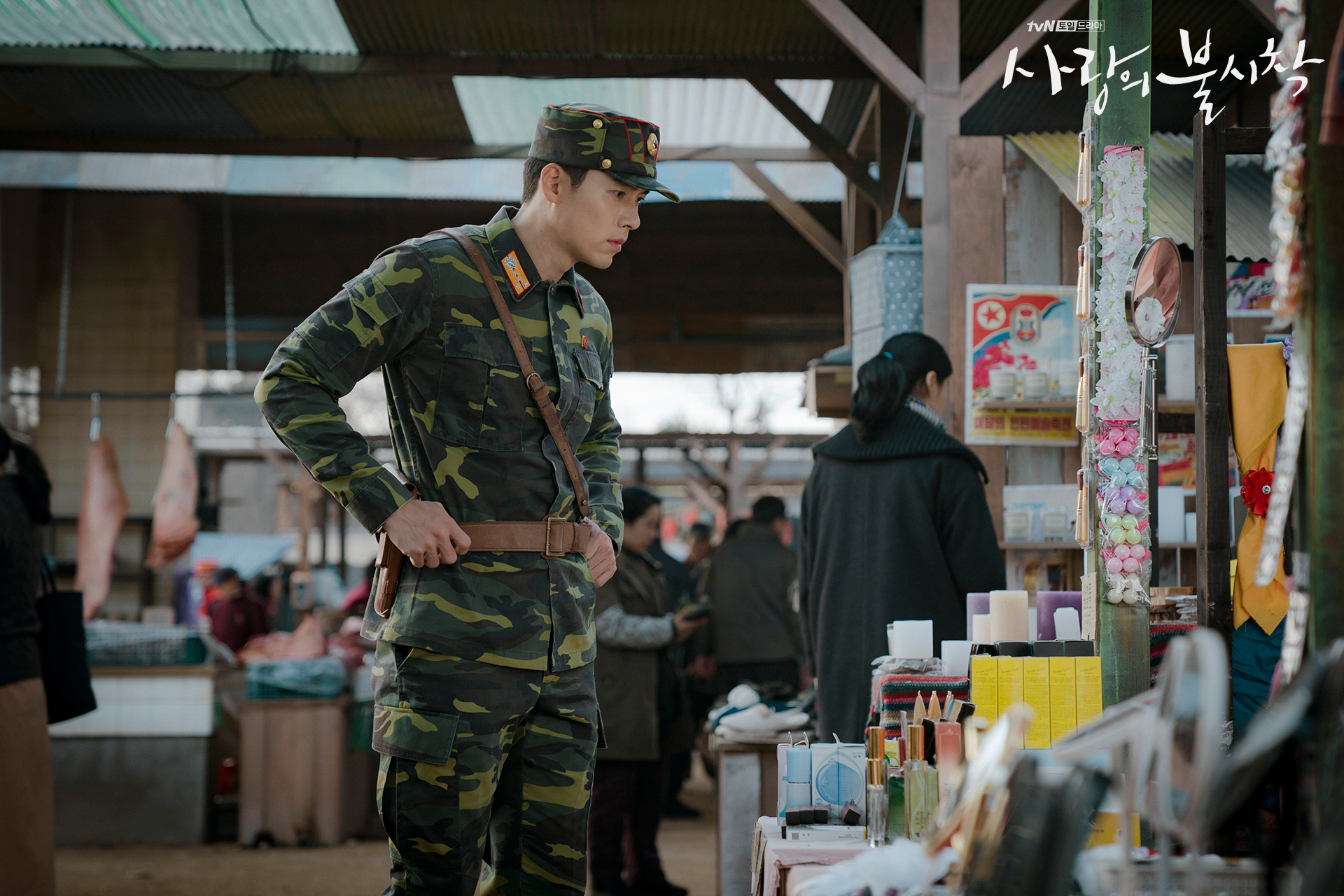 The next morning Captain Ri gets arrested right when he steps off the train. They bring him to the Defense Security Command center where they strap him to a torture chair to question him. They blame him for the deaths of the grave robbers because he should have just let Lieutenant Commander Cho handle the case instead of sending them to Pyongyang. The director in charge tells him this is a place they can make up crimes if they want without evidence. Captain Ri tells him he'll have to be responsible for what he just said.
Right as the director grabs Captain Ri by the collar a General storms into the room and kicks the director in the leg. He asks Jeong-hyeok if he's okay before yelling at everyone. The General hits the director again calling him an idiot because his career is done. He just messed with the Director of the General Political Bureau's only son. The director immediately contacts his friend, Lieutenant Commander Cho to chew him out for destroying his career. He tells him of Ri Jeong-hyeok's influential family background. It seems that Lieutenant Commander Cho used to know Captain Ri's older brother before he passed away.
Lieutenant Commander Cho decides to do a random inspection of Captain Ri's home. No one from Company Five was able to get back in time to warn Se-ri to hide. Captain Ri borrows the General's car whose license plate grants him priority access past all roads. Those cars only belong to the highest-ranking officials. Lieutenant Commander Cho finds a picture of Ri Jeong-hyeok and his brother Ri Moo-hyeok inside the house. As they're leaving they check the outdoor kimchi cellar and find Se-ri hiding. Captain Ri arrives in time to stop them from arresting her. He approaches his house asking them what they're doing to his fiancee and that he'd appreciate it if they didn't point guns at her.