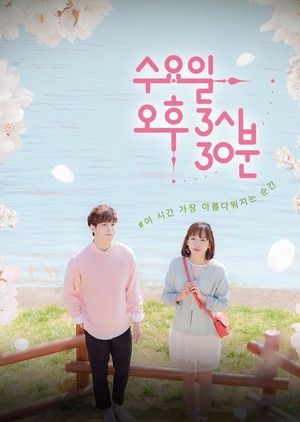 Who's in the cast:
Lee Hong-bin as Yoon Jae-won
Jin Ki-joo as Seon Eun-woo
Ahn Bo-hyun as Baek Seung-gyu
Cha Jung-won as Gong Na-yeon
On a Wednesday at 3:30 pm, Seon Eun-woo's long time boyfriend, Baek Seung-gyu breaks up with her at a coffee shop. He takes off his couple ring and leaves it on the table while telling her he doesn't love her. After he leaves, she takes off her ring and drops both of them into her cup of coffee.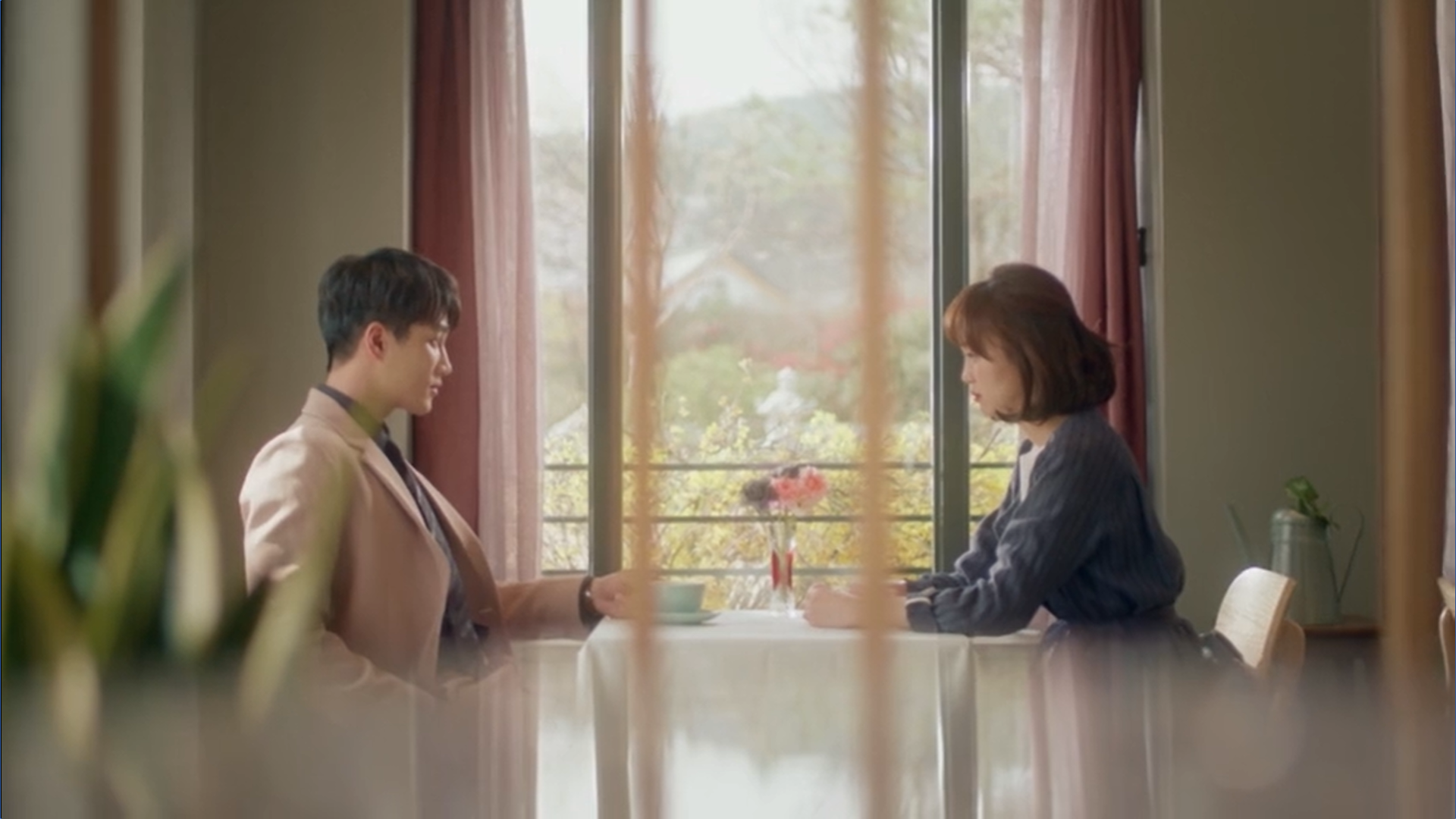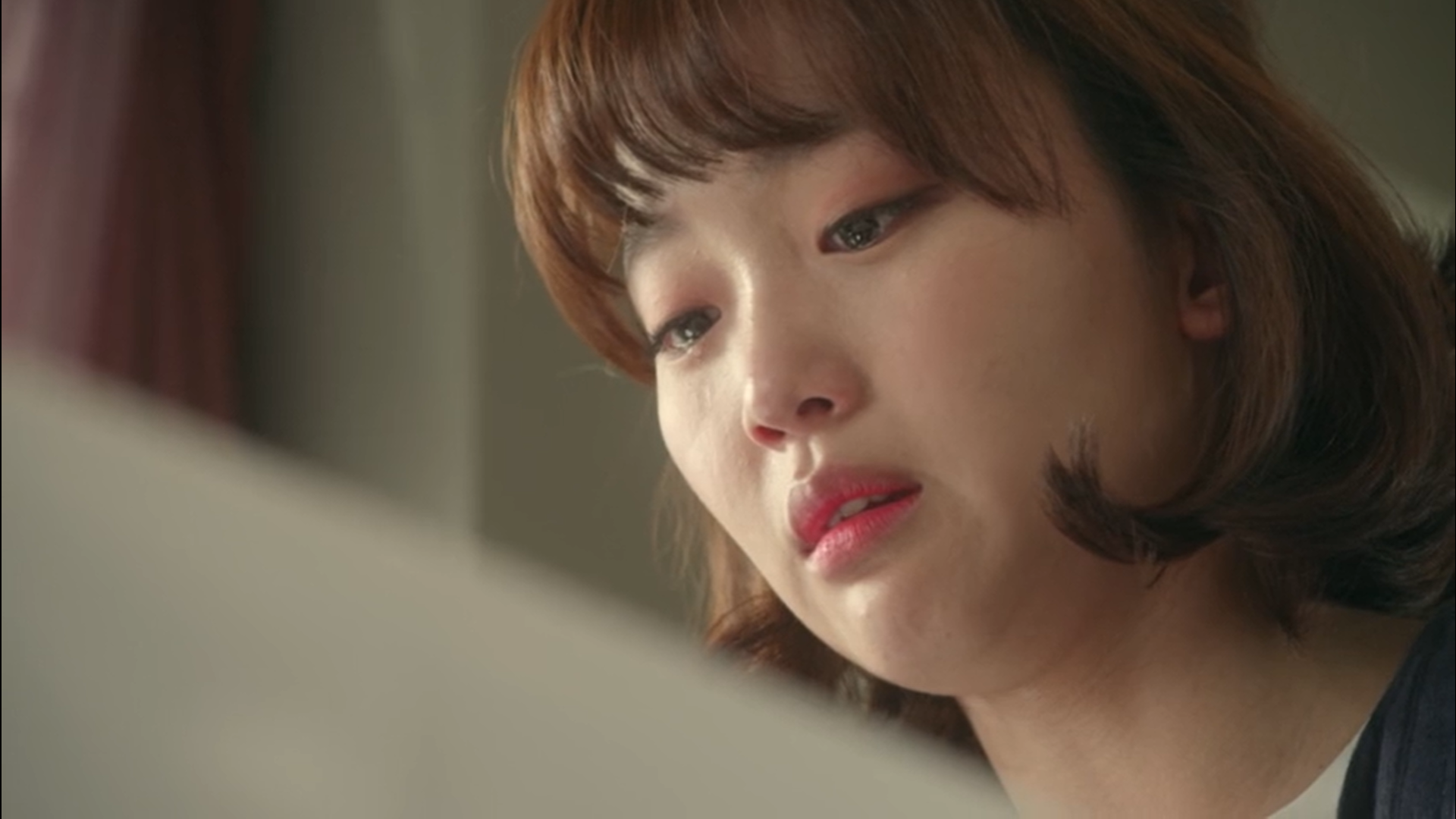 Yoon Jae-won is a talented barista that just came back from California. Gong Na-yeon is a coffee shop owner that met Jae-won back in California when they were both studying to get their coffee Q Arabica Grader certifications. He gets entrusted with Gong Na-yeon's coffee shop while she goes away for training. She makes him the owner so he'll work hard and as a backup in case she decides not to come back. With the contract, she hands him the two rings left behind by the couple that broke up earlier that day. She has a feeling they'll be back for them. Na-yeon wants to one day give Jae-won her heart and live happily with him selling coffee together.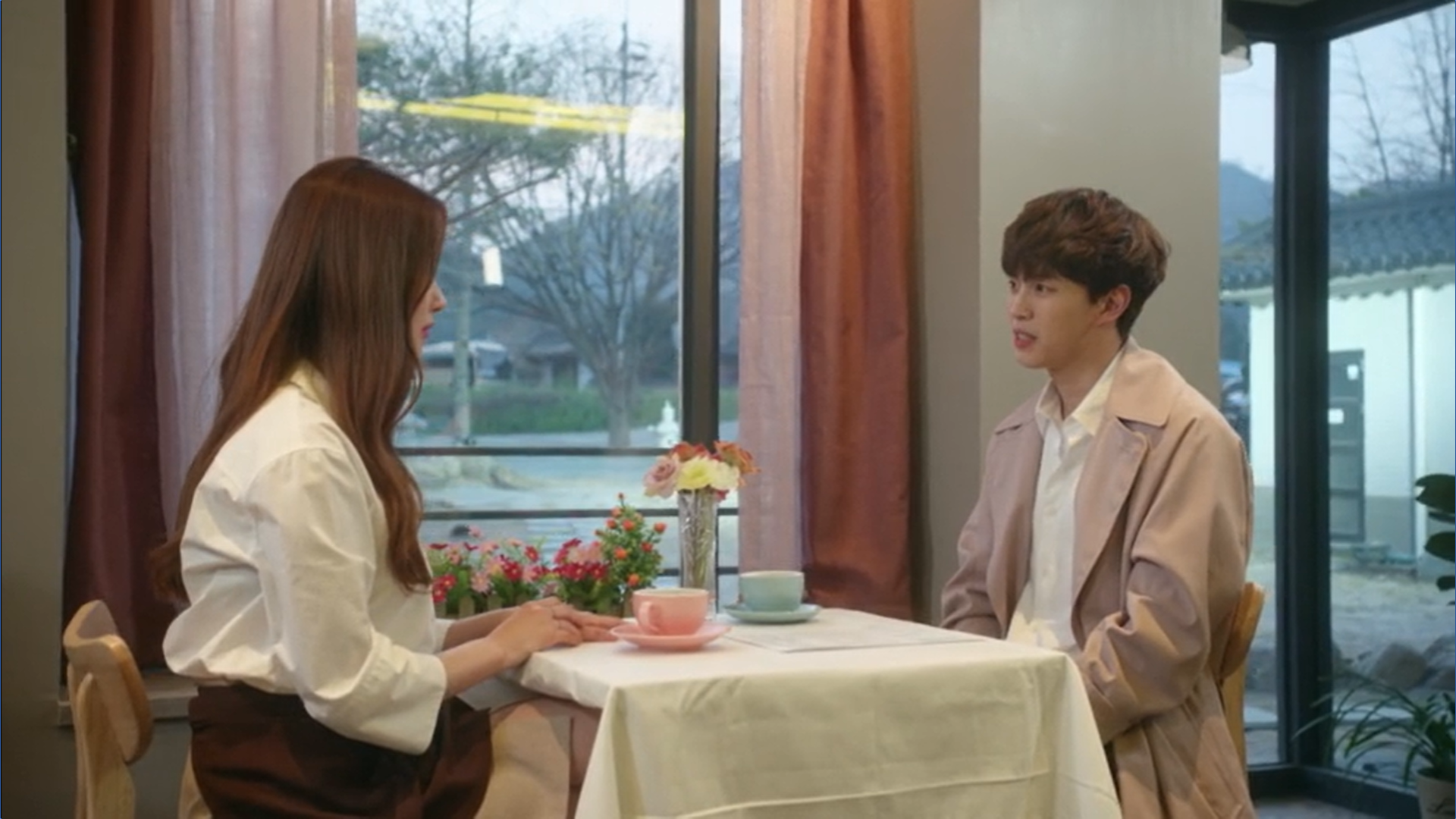 Yeon Jae-won goes to visit his old childhood friend's house. Its been about five years since they've last seen each other. While standing out front reminiscing, Eun-woo appears and trips on the steps. Jae-won tries to catch her and as she regains her balance he rolls down the steps. Eun-woo invites him in to help patch him up. While they're bantering back and forth like siblings, Jae-won receives a call from the fire department. The coffee shop he just received burned down.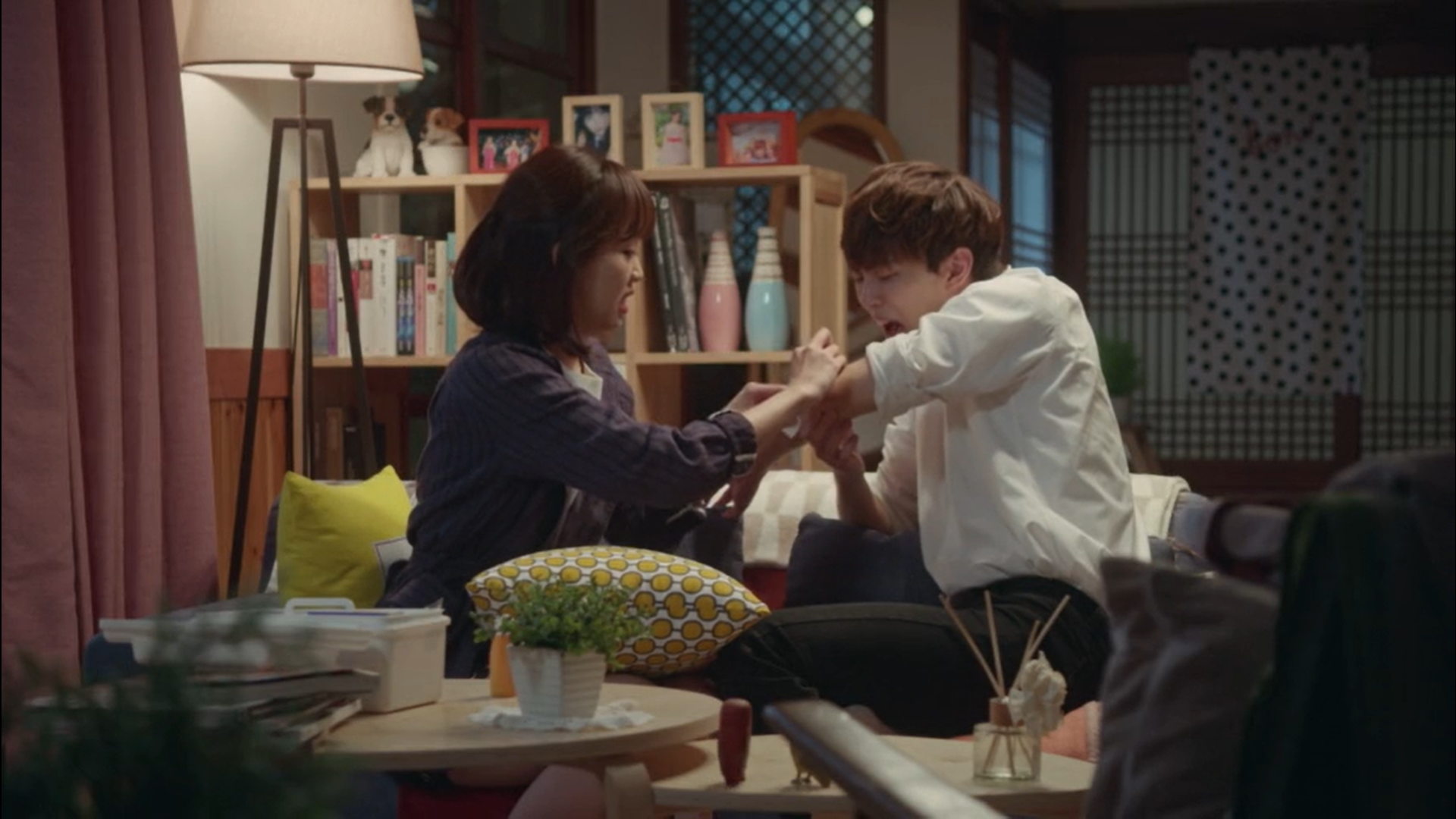 Jae-won and Eun-woo go for drinks to talk about their sad day. He was planning to take care of the coffee shop and confess his love for Na-yeon because he knew how much she loved that shop. Eun-woo in return talks about how she was dumped earlier that afternoon by the man that's her destiny. They both get drunk and determine it's a tie on whose day is worse.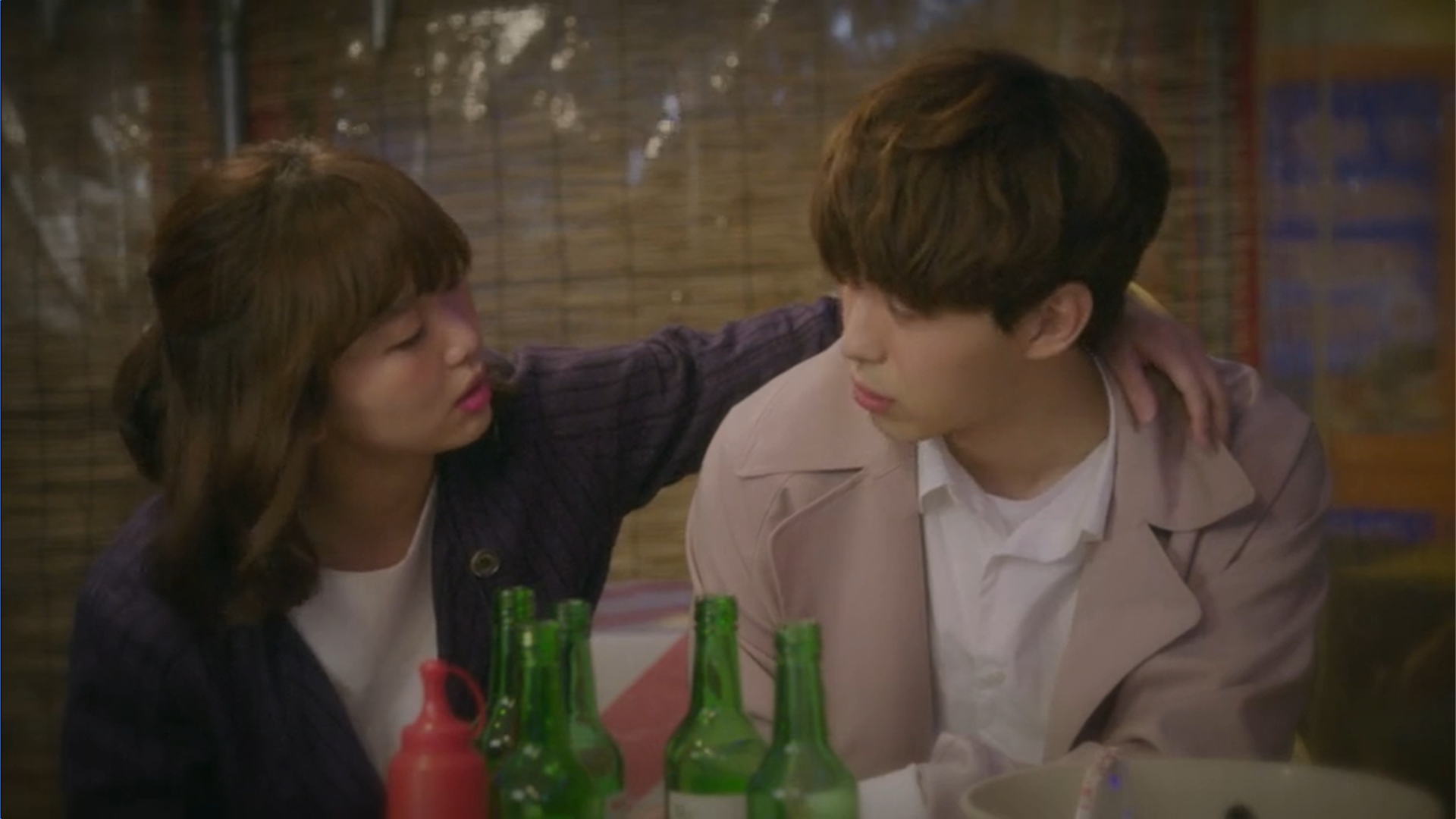 The next morning Eun-woo wakes up to Jae-won in her home cooking breakfast. She can't remember what happened and jumps to conclusions. He tells her to dream on cause he slept on the couch. He follows up with some snarky little brother comments about her appearance looking awful before she threatens to hit him with a bat. They both finish eating and head to work.
Eun-woo returns home that night to find Jae-won still in her home cleaning. He lets her know that he's all moved in and she's completely dumbstruck. As she tries to kick him out for speaking nonsense, he reminds her that she was so cool last night saying he could stay there while he repairs the coffee shop. He convinces her by throwing in his ability to help repair her relationship and make that man return to her. All women look the oldest and most tired on Wednesdays at 3:30 pm because of fatigue and stress peaking. During that time he will make her into a young and energetic woman who's being loved so her ex will regret breaking up with her.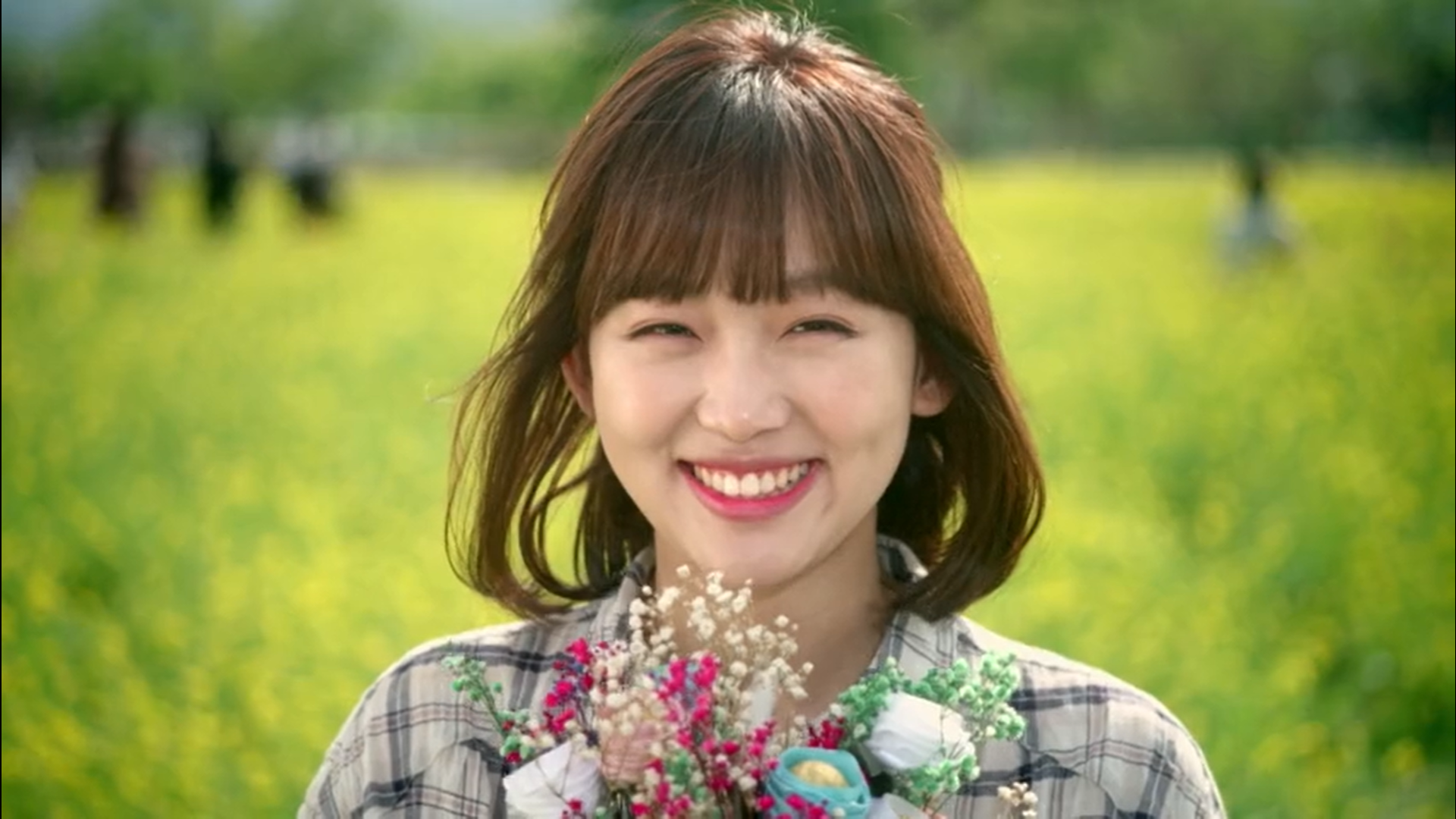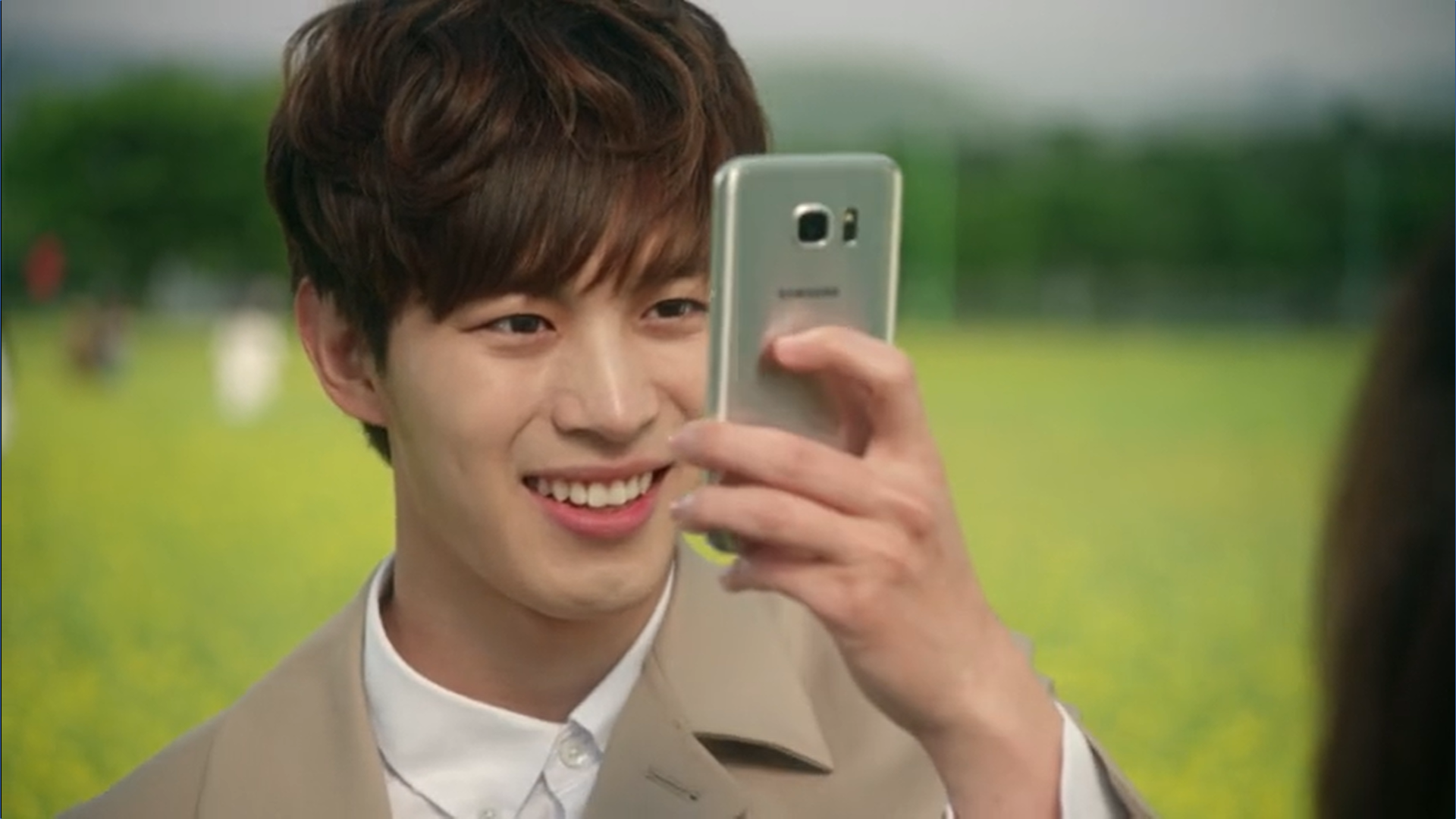 Eun-woo experiences her first Wednesday 3:30 pm Project assignment. She gets a text and a meetup location where Jae-won surprises her. When she's genuinely happy he captures the moment and posts it on her social media account for her ex-boyfriend to see.