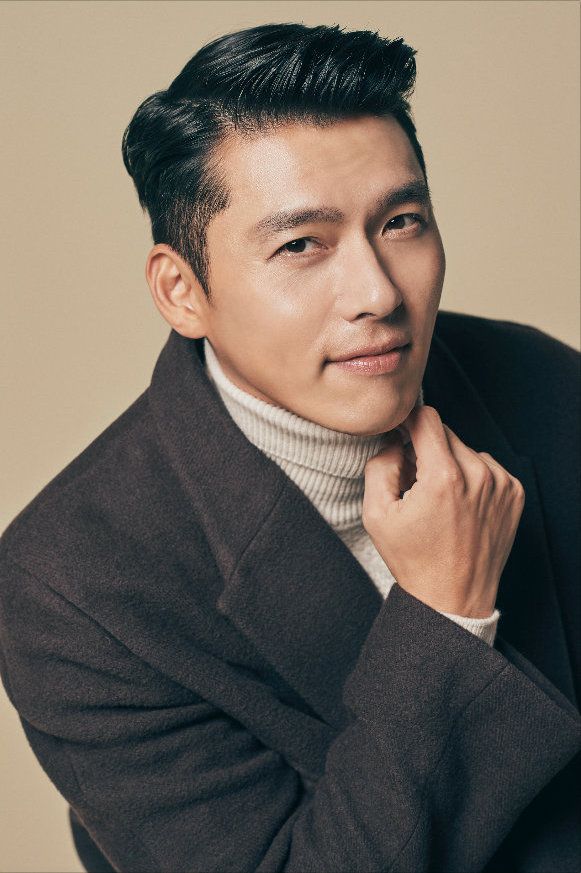 Actor Name: Hyun Bin (현빈)
Birth Name: Kim Tae Pyeong (김태평)
Nationality: South Korean
Birthday: September 25, 1982
Zodic Sign: Libra
Height: 184cm (6'0")
Weight: 72kg (158 lbs)
Blood Type: B
Instagram: @withhyunbin
Twitter: @withhyunbin
Facebook: @withhyunbin
Hyun Bin Facts:
-Graduated Chung-Ang University in 2004 majoring in Theater Studies
-He has one older brother
-A high school play made him want to pursue a career in acting
-His parents objected his dreams of becoming an actor initially, but suggested he attend Chung-Ang university for acting
-Hyun Bin's acting debut was in the KBS drama Bodyguard as a minor character in 2003
-He loves swimming, basketball, and watching plays

Hyun Bin's Ideal Type: Someone that he's comfortable being with and can eat a variety of food well. She should be kind, elegant, and have pretty hands. A bonus if she can accept and understand him being an actor.
Hyun Bin's Movies/Films:
2004 Spin Kick - Lee Min-gyu
2005 Daddy Long Legs - Hyung-joon
2006 A Millionaire's First Love - Kang Jae-kyung
2009 I Am Happy - Jo Man-soo
2011 Late Autumn - Hoon
2011 Come Rain, Come Shine - He
2014 The Fatal Encounter - King Jeongjo
2017 Confidential Assignment - Im Cheol-ryung
2017 The Swindlers - Hwang Ji-sung
2018 The Negotiation - Min Tae-goo
2018 Rampant - Lee Chung
2020 Negotiation -
Hyun Bin's Drama Series:
2003 Bodyguard - stalker
2004 Nonstop 4 - Hyun Bin
2004 Ireland - Kang Gook
2005 My Lovely Sam Soon - Hyun Jin-heon
2005 Nonstop 5 - Hyun Bin (cameo)
2006–2007 The Snow Queen - Han Tae-woong/Han Deuk-gu
2008 Worlds Within - Jung Ji-oh
2009 Friend, Our Legend - Han Dong-soo
2010–2011 Secret Garden - Kim Joo-won
2015 Hyde Jekyll, Me - Gu Seo-jin/Robin
2018–2019 Memories of the Alhambra - Yoo Jin-woo
2019–2020 Crash Landing on You - Ri Jeong-hyeok